We'll its been a long time since I have posted. It's been a crazy busy year but I will be posting more often so stop back.
New Years Eve we made settlement on our new home. It's my wife's first single family home she can call her own. We have owned apt building, duplexes and commercial property but never a single family home.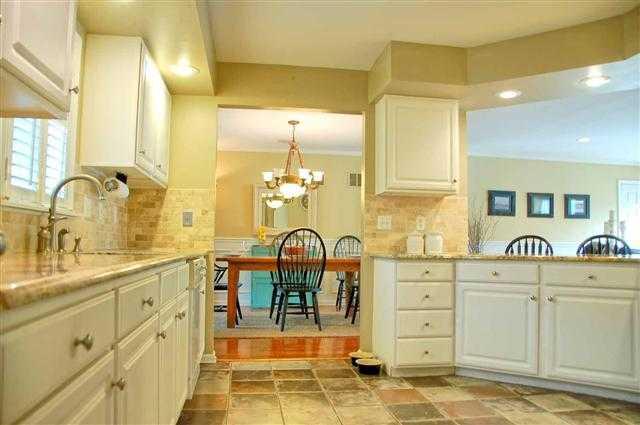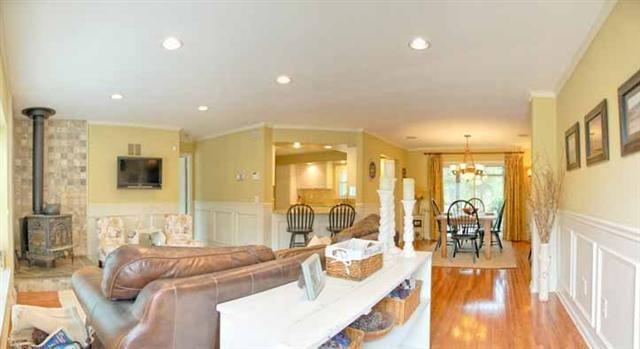 Now that the summer is here I am so busy, that while I am on one job,  four more people call to book jobs. I am so happy that my customers refer me to others. I am all about customer service, anyone can do a job for you but I am all about service after the job is completed. I think that's what my clients want, and I want to deliver.
Once spring arrived I loved getting out and seeing all the Wildwood boardwalk store owners getting their business ready. Now it's summer and I am loving every minute of it.
I will be blogging more often so stop back and check out my post all you Wildwoodians!
See you in The Woods!