So it's already Easter Weekend in The Wildwoods. The past few weeks I have seen the boardwalk come alive as stores owners return to spruce-up their properties.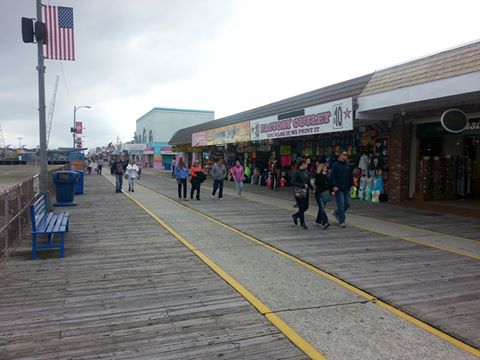 Morey's Piers workers for the past few months have been getting the rides ready and tested for this weekend. You can hear all the work getting done as you walk down the boards.
Easter Weekend is the traditional start to the spring/summer season. Almost every restaurant and store were open for business yesterday when I took a walk on the boards.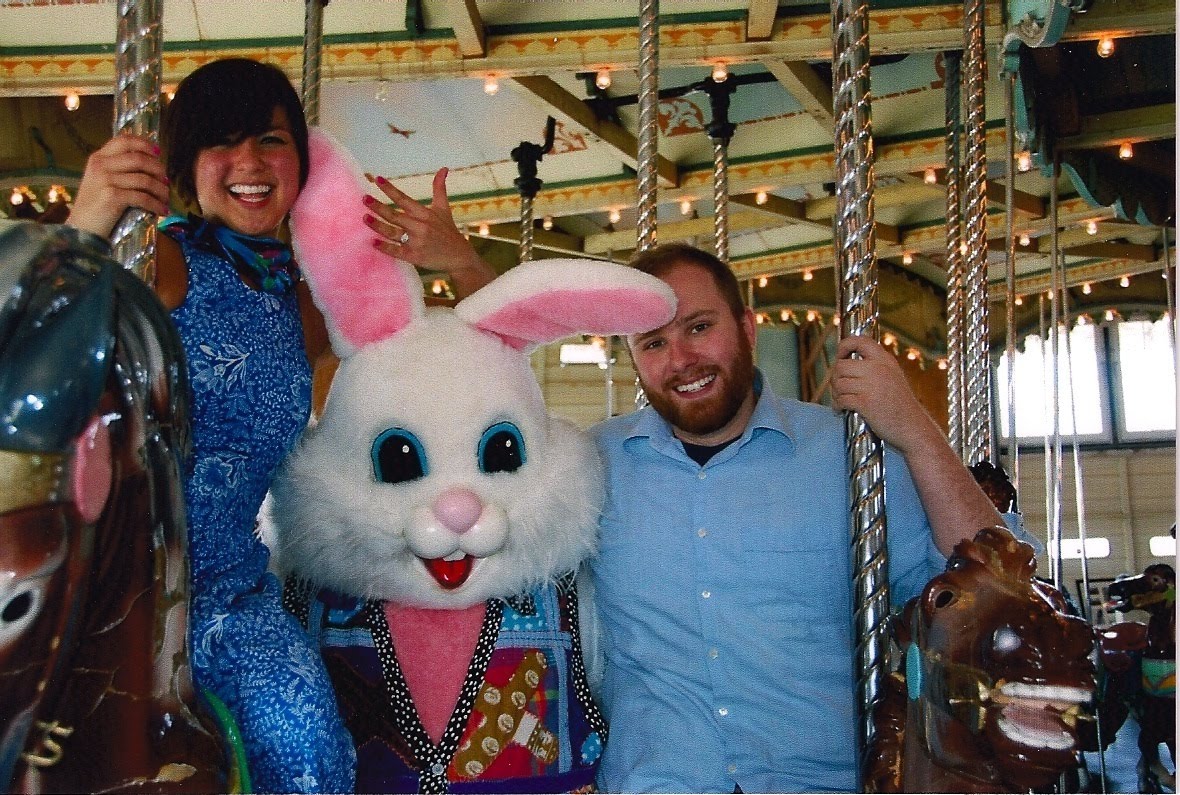 There's a lot of new things going on in The Wildwoods. I will be blogging every week about what's happening at your favorite place on earth with photos and more.
The Island of The Wildwood's is open for the 2016 season. The FREE beaches are looking great and just waiting for you!
Every Day's a Holiday in the Wildwoods
Until next time…..
Tony Deutsch