Today I spent the day cleaning up my office going over paperwork, ordering supplies and getting ready summer 2018.
My cousin Joy, her husband Ron and their two sons Nicholas and Alexander came from Philadelphia and stopped by for a visit and to see our home for the first time.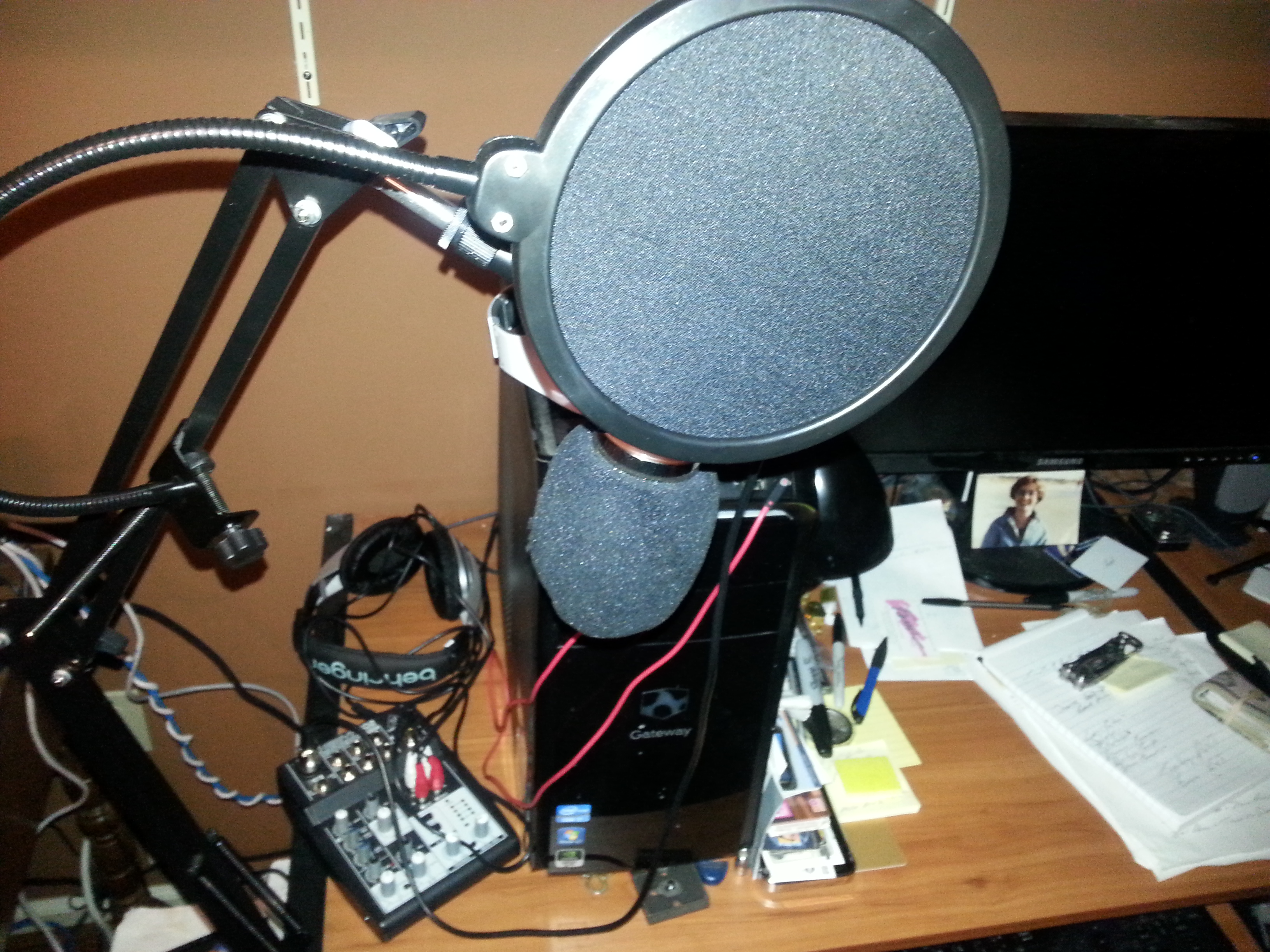 I finished installing a new wireless home alarm system with sensors on all the windows and doors 2 motion sensors,  one glass breakage sensor and a garage door sensor. It also has a cool new app that lets you control it the features of your smartphone.  I also installed a GSM ( global system for mobile communications) that sends a one-way phone call to a cell phone tower so you don't need a phone line.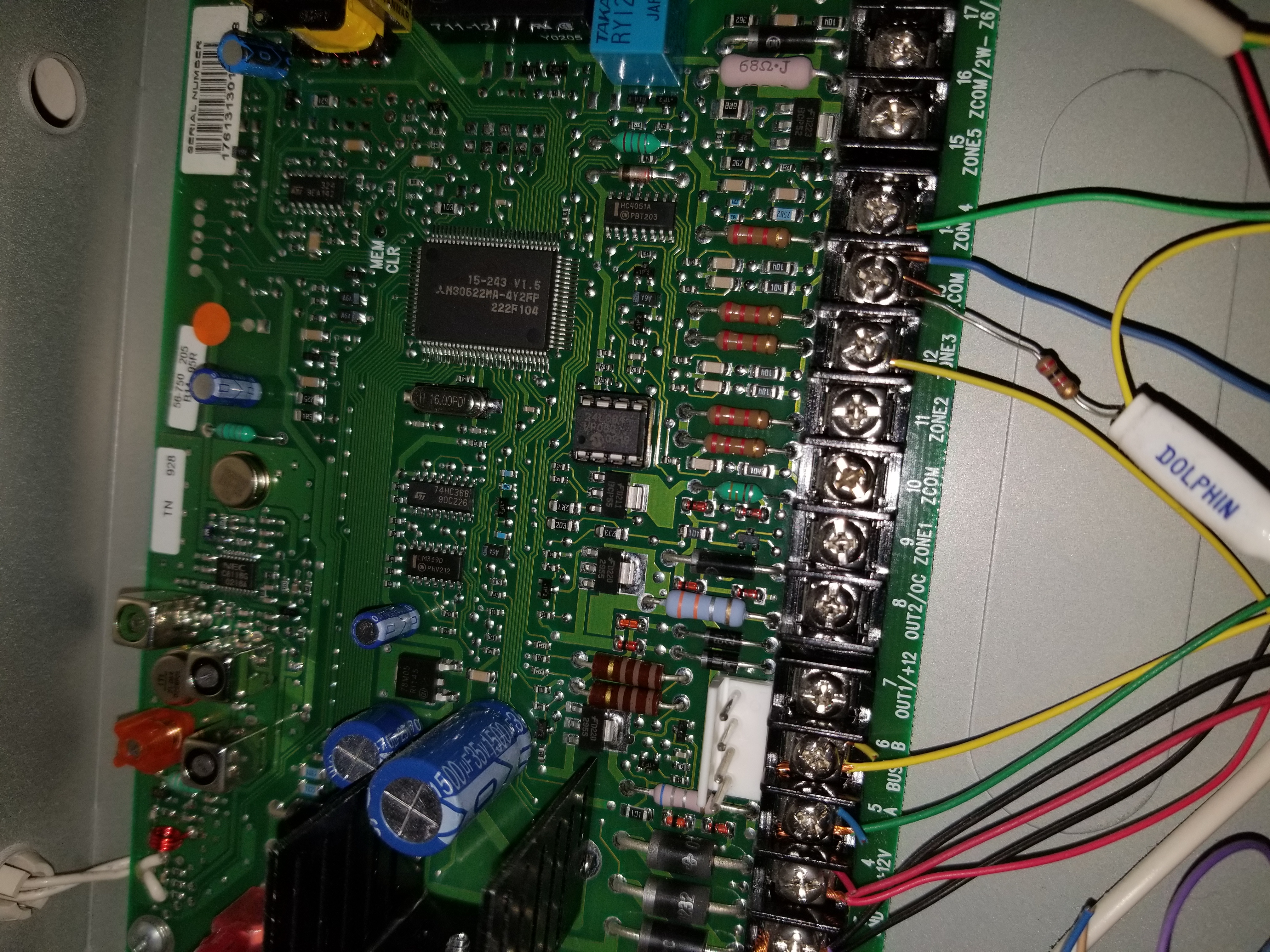 I want people to understand that the new wireless alarm systems use of proprietary WiFi signal that's only used for the alarm system it has nothing to do with your internet WiFi and will not interfere with it.
It was raining most of the day and I stop by our house in Wildwood to drop off a few things for the renovations there.
Now spending the evening writing this blog and updating my Business website atanthonydeutsch.com and watching Shark Tank.
Follow me to The Woods
Wildwood, NJ
Tony Deutsch