As most of you know, unlike our competitors we live here and have very reliable inside sources on what's happening in The Wildwoods before anyone else. I have been living here since 1975, went to school here and worked for the City of Wildwood for 6 years. Since 2012 we have reported to over 30 million of our fans about many projects before anyone else. So here is another one!
Our reliable inside sources have told us that Riggins will be purchasing the lot where a Popeyes restaurant was supposed to go on Rio Grande and Park Blvd. If you remember we are the only ones who reported that Popeyes would NOT be coming here, and we were 100% correct…again! For sale sign went up for a short time on the property and then were removed.
The Riggins property on Rio Grande Ave in Wildwood, NJ will be a Sinclair Gas station and food mart except now it will also include the Popeyes lot and a few homes on Taylor Ave they have also purchased.
Just to be clear, this new addition to the New Sinclair Gas Station project including the Popeyes lot will still have to be approved by the city's planning and zoning board. Stay with us for the INSIDE SCOOP on many upcoming projects in The Wildwoods before anyone else!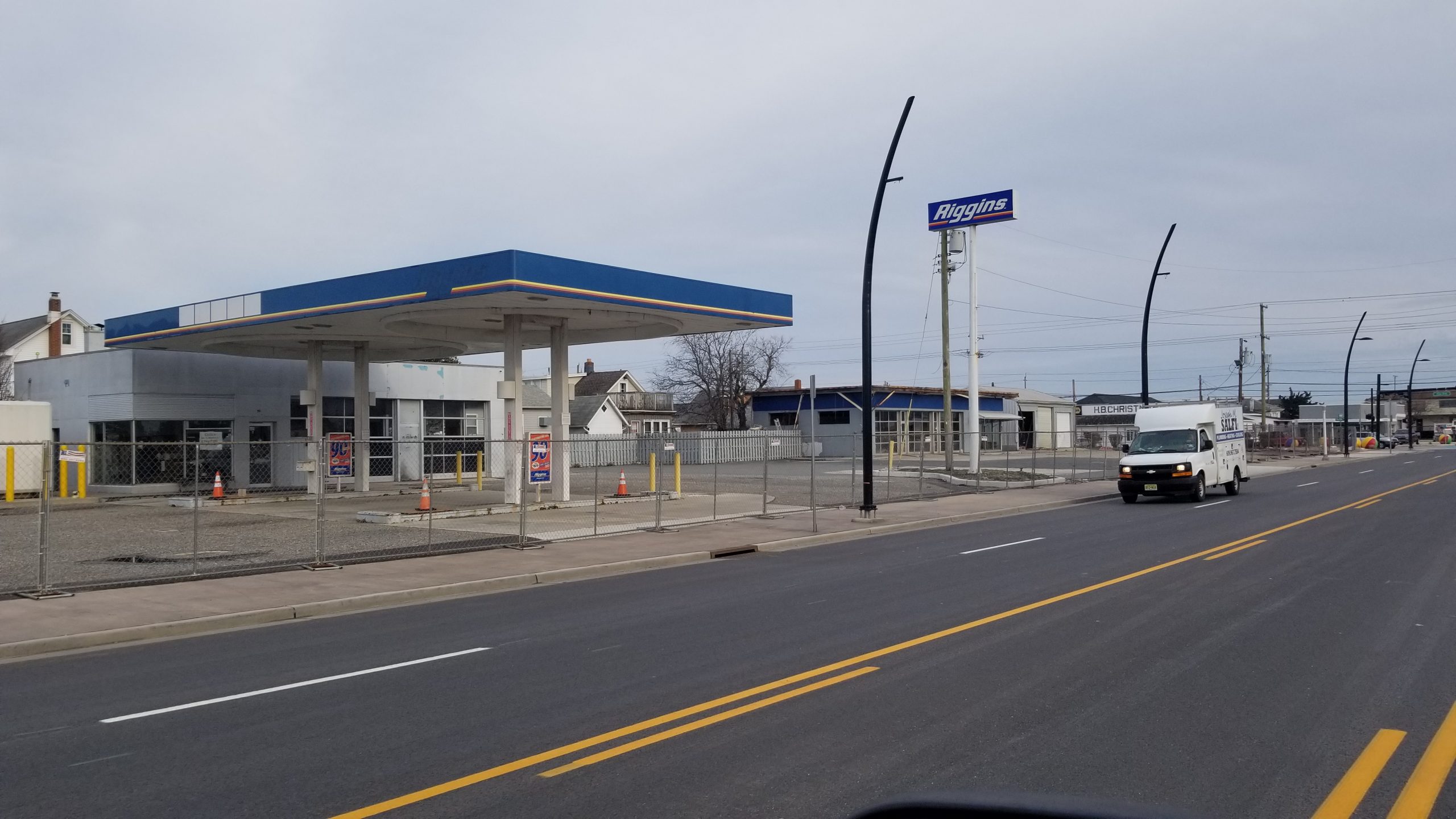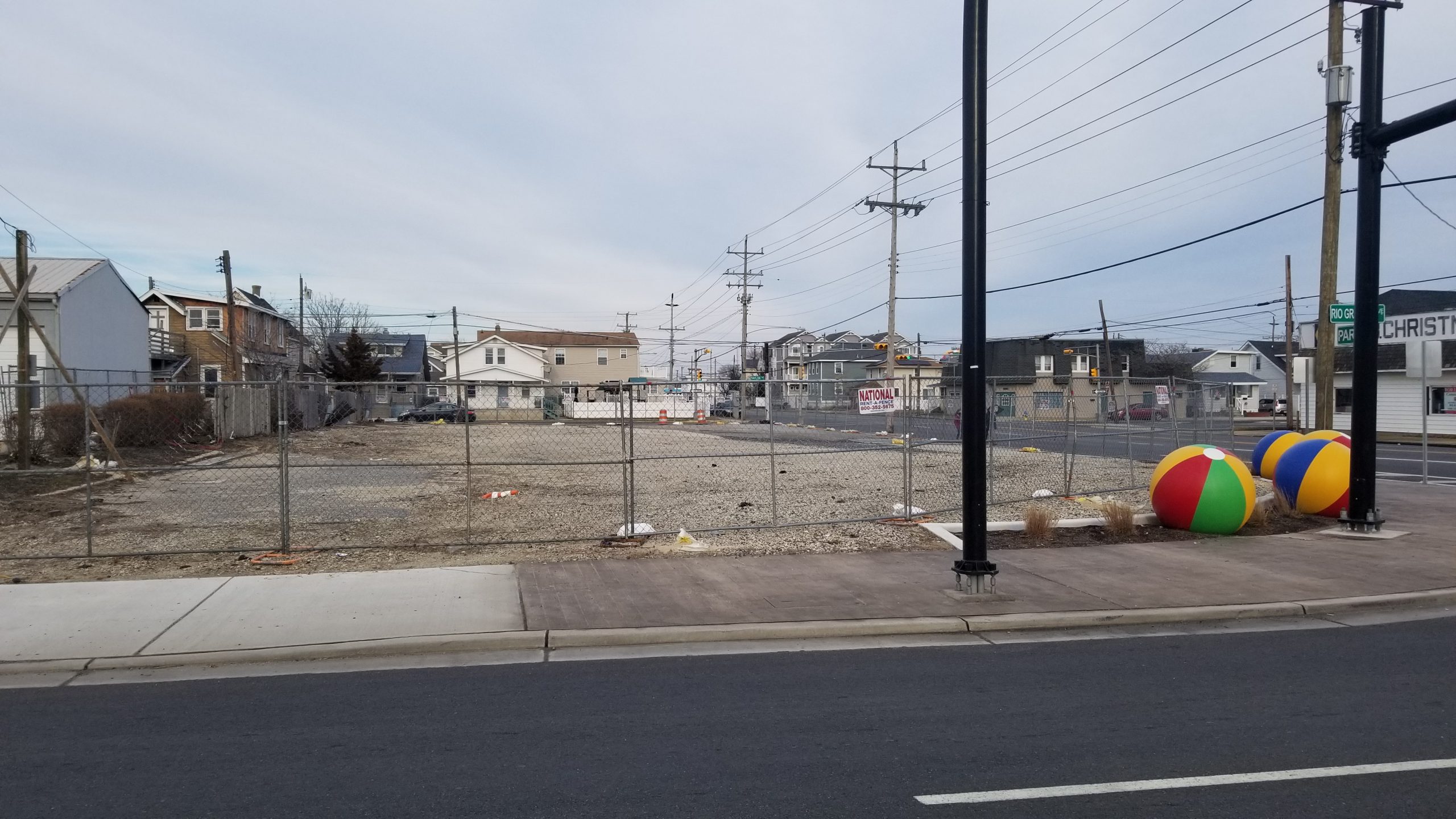 We are aware that Joey Contino posted that this is not happening and just a rumor. Joey gets most of his info 2nd hand from social media and he has NO inside connections and lives 200 miles away.
Joey said "Also on Monday we spoke to Riggins Corporate who said that "While we are always open to new opportunities to invest in the city of Wildwood, at this time we have no plans to acquire that property." Do you think they are going to tell Joey Contino what they are doing? LOL He's not even smart enough to figure that out. Thats why we don't call the players.. because they don't have any obligation to tell us and we don't expect them to tell us what they are doing.
My people also talked to Riggins and the owner of the Popeyes lot and we got another story. I think Joey is just jealous since we are the #1 Social Media Source for The Wildwoods and have connections he does not. Our reliable sources confirmed the info a few times before we posted it.. we tell them when you have confirmed it and are sure, we will post it. You choose who you trust for your info!
Our loyal fans know from our breaking news accurate reporting from past posts that everything we post happens 100% of the time. That's why millions of people have trusted us since 2012 for our breaking stories before anyone else.
I'm going to prove it and make a fool out of Joey (if that's even possible) when all this happens and AGAIN prove why we are the #1 Social Media Source in The Wildwoods. PLEASE COMMENT BELOW!