We'll it been I while since I did my daily blog here. I've been so busy with everything else I stopped writing a daily blog, but now it's BACK!
Yesterday I worked on the new webcam camera at Eleanor's Gifts at Cedar and the boardwalk with Danny. He was doing a good dead for his neighbor getting his store ready also for the summer season.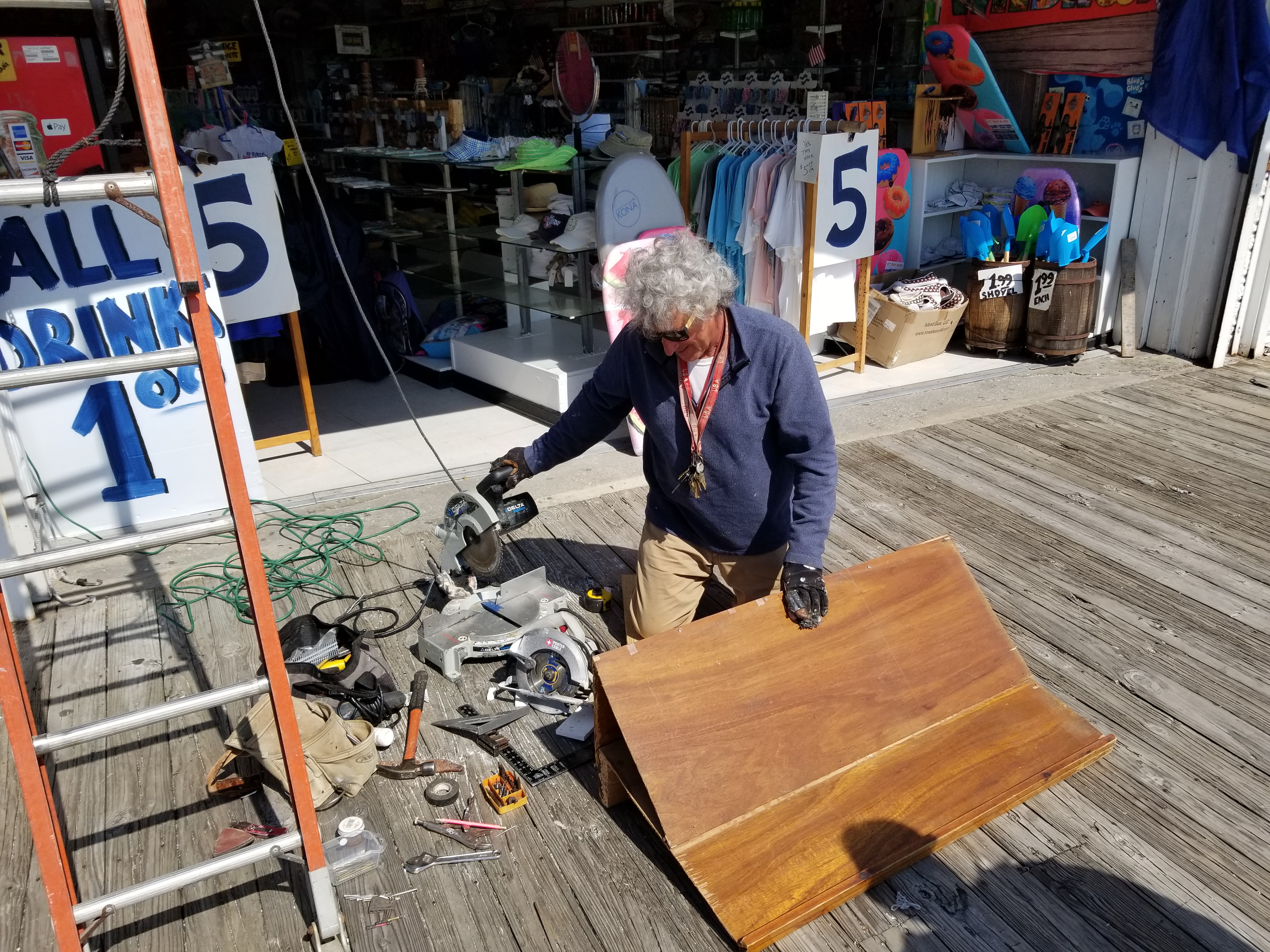 My tech company A.Deutsch Technology @ Anthonydeutsch.com is currently working on installing new WiFI in the rooms and new security cameras at the Nantucket.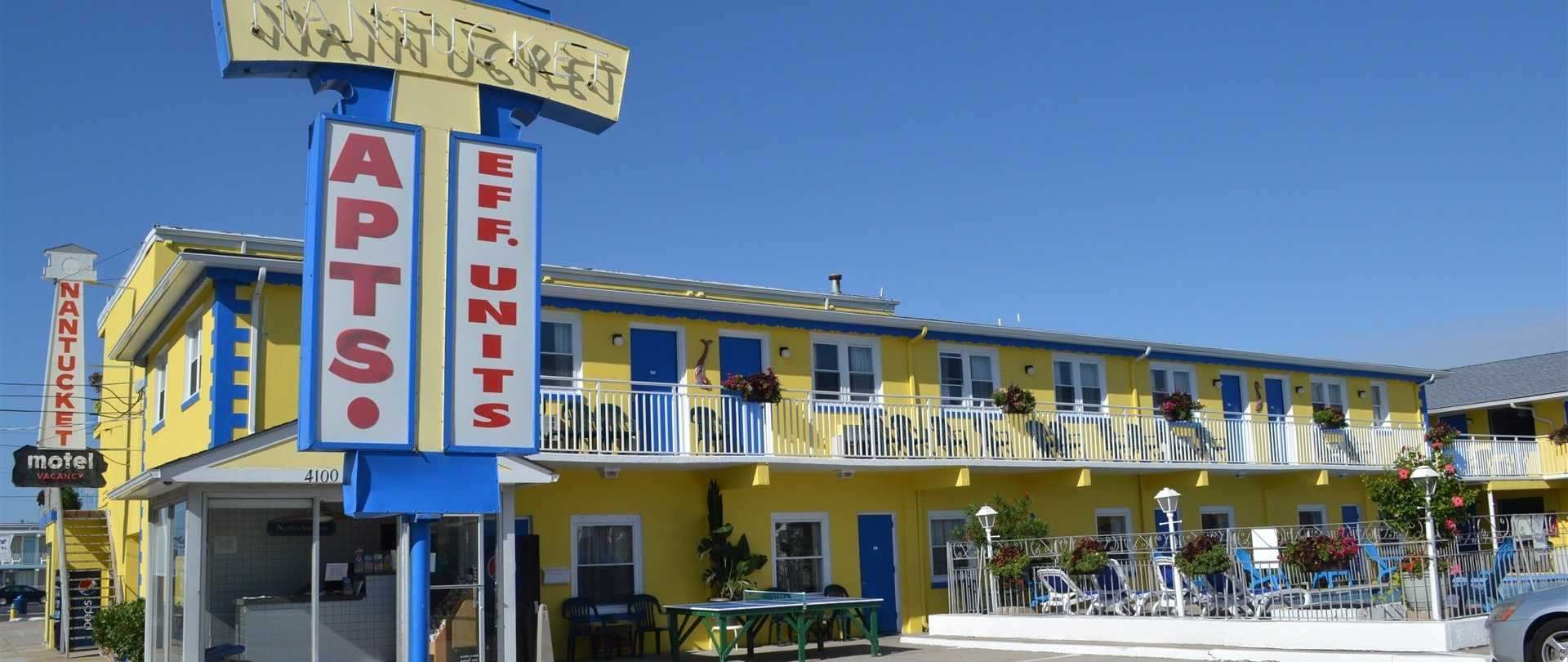 Went past the LeVoyager and took a few pics of the progress on the new addition being built there.
Thanks for reading my daily blog. I'm going to try and write a short one each day. Thanks for following me. Tony Deutsch