North Wildwood's newest restaurant "Trio" will open this spring at the former Wes & Cole's Cookery on 7th and New Jersey Ave.
The new owners were in Stone Harbor for 3 years at Kitchen 330. Here is a post from their Facebook page. Visit them online here> Trio – North Wildwood (trionw.com)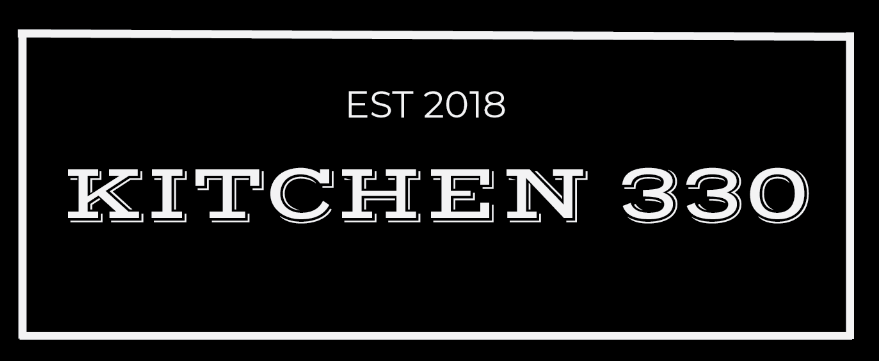 "It's with a very heavy heart that we write this. We tried our best with take-out and delivery. Not having real estate to have outdoor dining hurt us. Being able to finally open the dining room Labor Day weekend at 25% wasn't enough to sustain us. We had to make a decision, and that decision was to close the restaurant.We want to thank everyone from the bottom of our hearts for the love and support you have given us during our three years in Stone Harbor. Kitchen Closed – Thank You"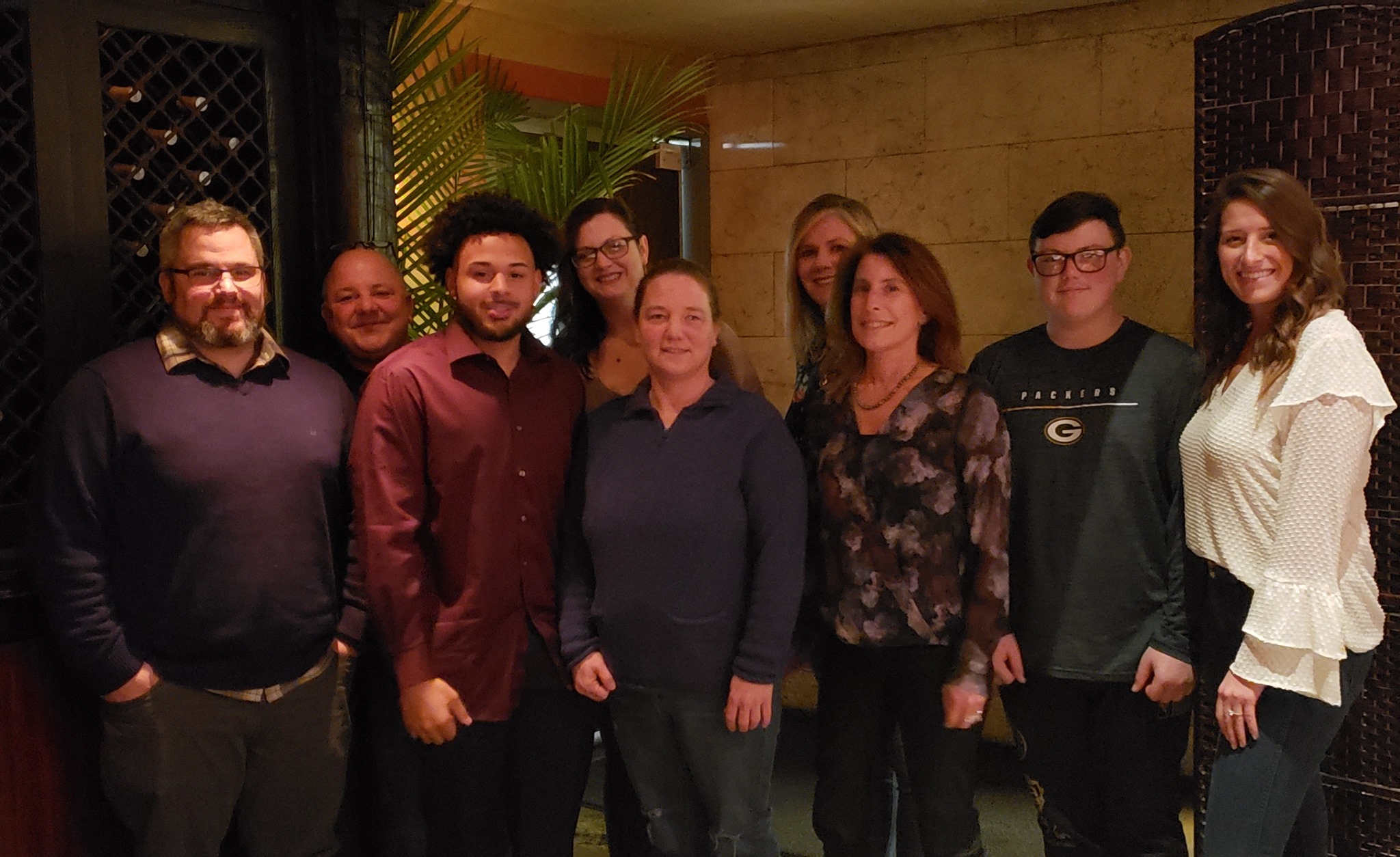 We wish them the best of luck at North Wildwoods newest American Gastro Eatery opening Spring 2021. Executive Chef Gus Zimmerman behind the tongs creating American cuisine with a global flair.