Welcome our newest blogger, Kat K
Hroncic is spending the summer in Wildwood Crest, NJ. Kat is 19 years old from River Edge, NJ and attends St John's University in Queens, NY,  education major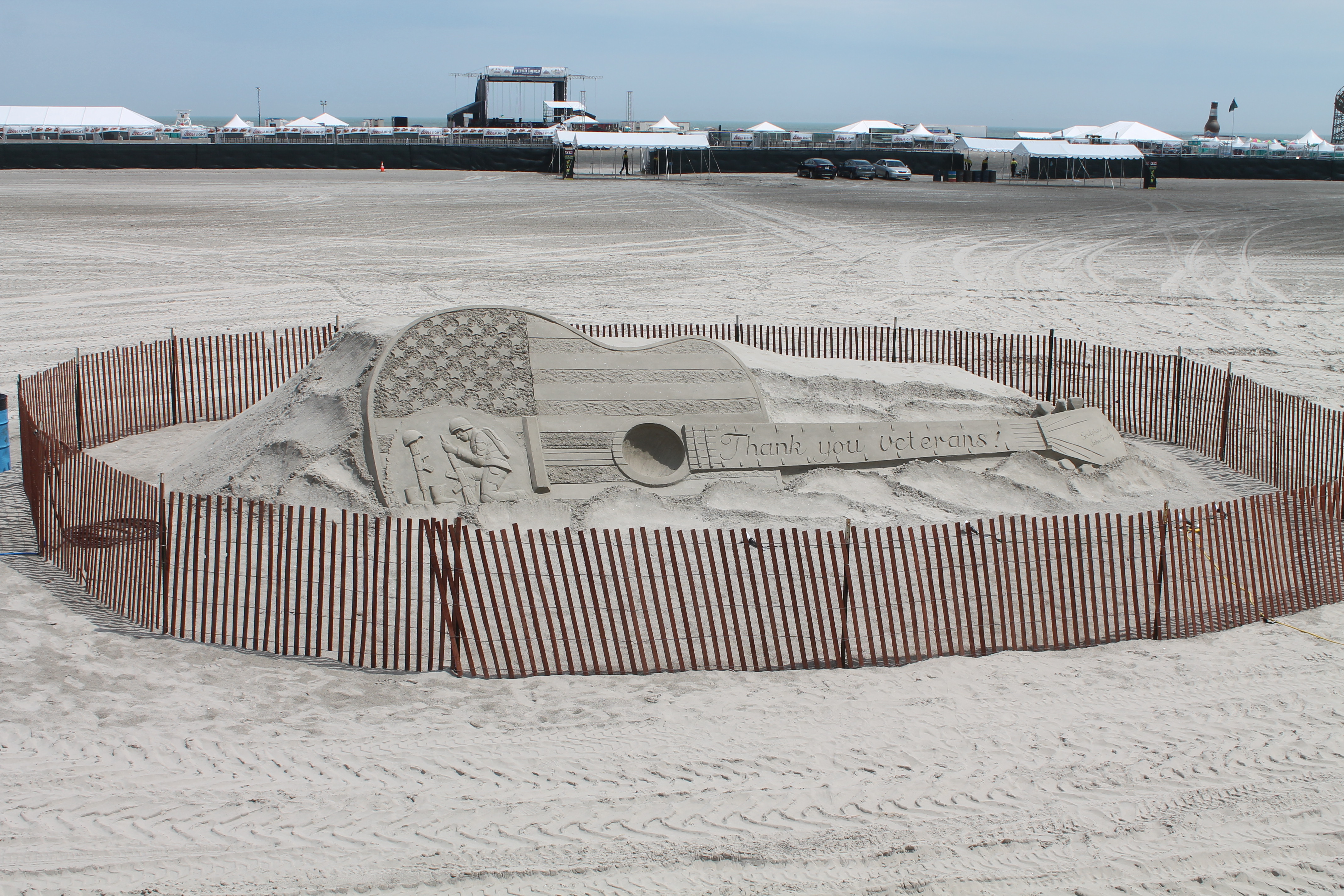 With Tim Mcgraw, Hunter Hayes and Maggie Rose being in town, Wildwood is as all the teenagers would say "LIT"! For us locals and shoobies this means finding parking or even running to Acme for a bag of carrots will  take  at least an additional 30 minutes with all of this traffic! Nevertheless, welcome all country music fans but please remember to pick up your trash!

    5 things every girl needs to know before going to the Tim McGraw country concert:
Stylish Shades – First up, you obviously need a pair of new shades! With the concert starting at 2, you need to protect your baby blues from the sun!
Great Outfit–  Don't forget to stay stylish and comfortable! You'll be on your feet all day so don't forget a cute pair of sneakers and your cowgirl hat!
Battery Pack– nothing is worse than singing along to your fav TIm McGraw song and your phone dies! Purchasing a solar power charger can be a lifesaver!
Out of storage– Imagine trying to snap a pic of Hunter Hayes singing to you and you get the dreadful "storage full" message on your phone. Don't forget to download all of your old pics and make room for new memories!
Tickets–  DO NOT FORGET YOUR TICKETS AT HOME!  No tickets…..no entrance! Triple check your bag to make sure you have them before you leave the house and make the adventure down to the boardwalk!
Stay humble and kind this holiday weekend!