So here we are in the middle of September 2015. Seems like just yesterday I was getting ready for Easter. Where did the summer go?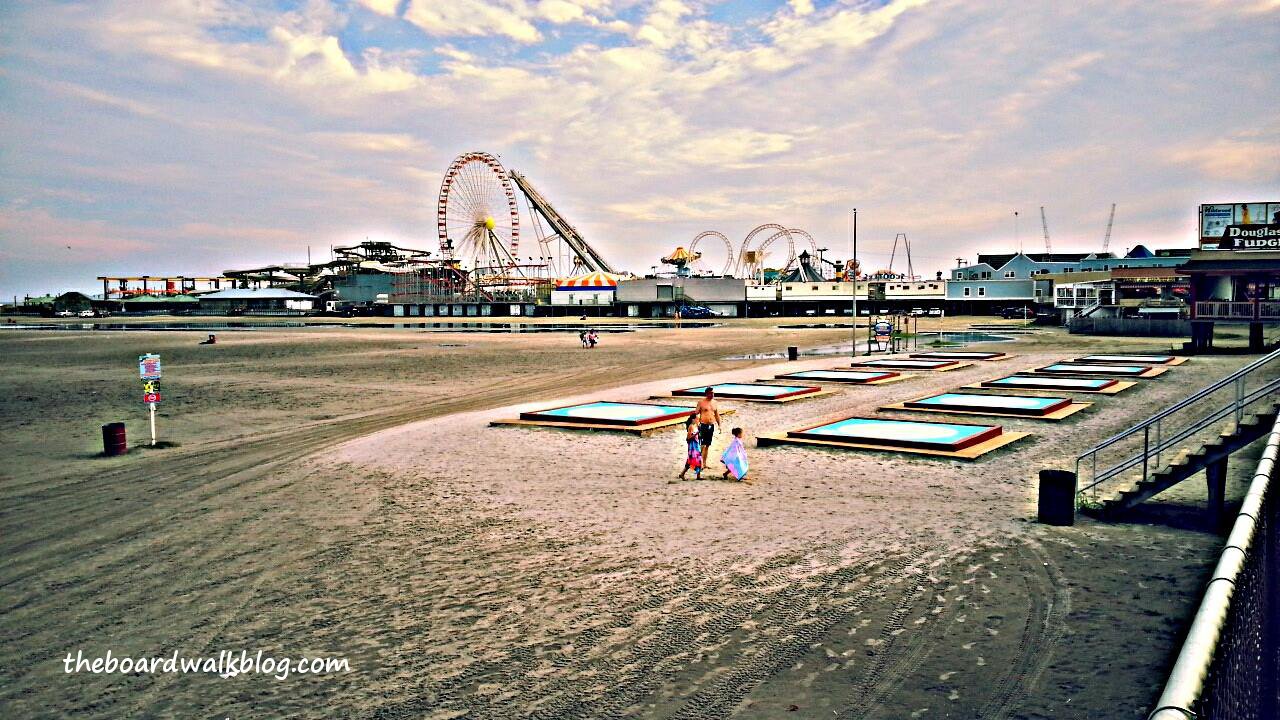 The weather this summer was hot with very little rain, a dream for businesses who live or die by the weather.
2015 gave us the new Kong ride and movie night returned to the beach and downtown.
We were introduced to Sunny, the new tramcar engine.
There were Zip Lines on the beach and Zorb balls.
North Wildwood open Henfey Park.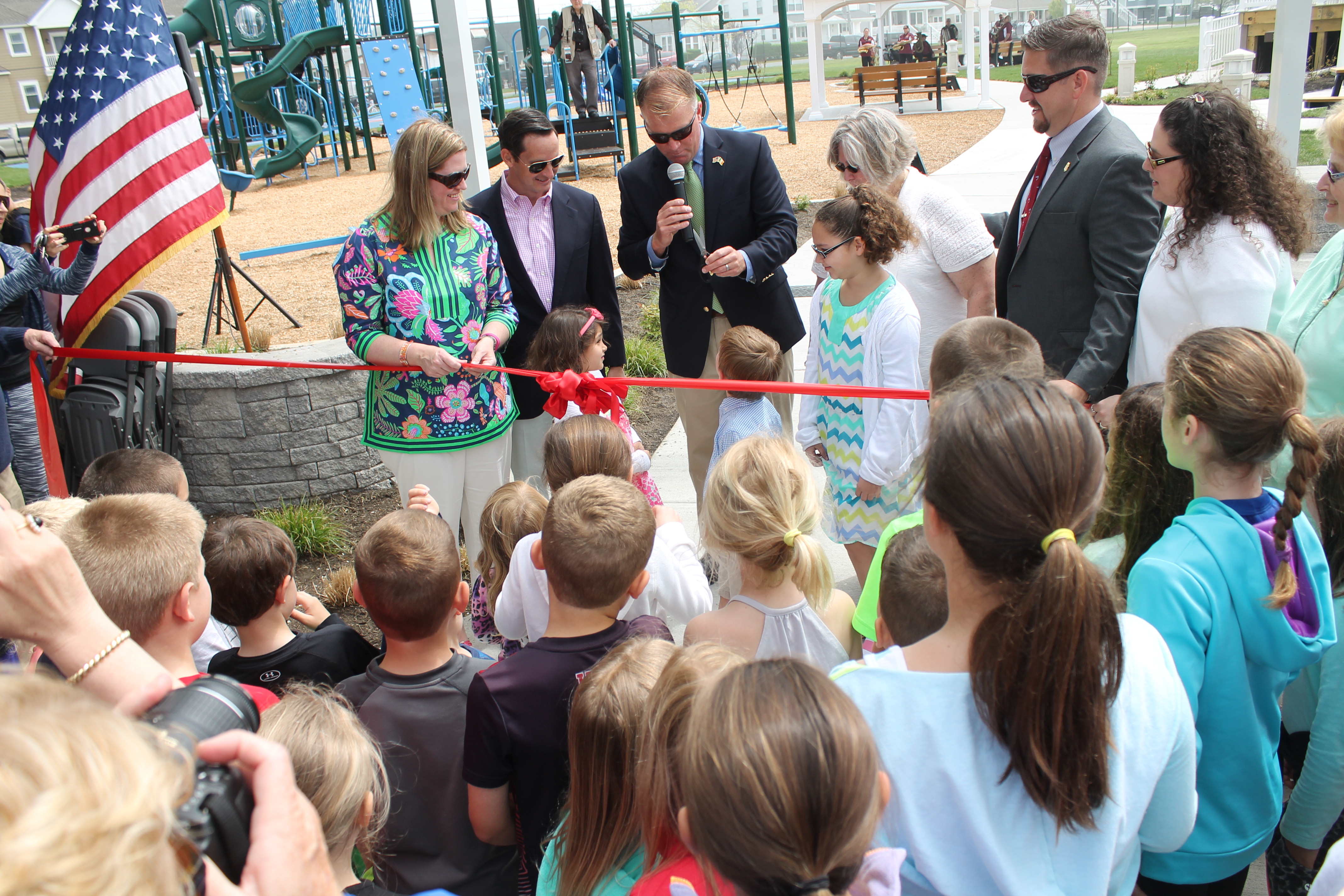 North Widlwood had " Boots on the Beach" the 1st annual country music festival.
Chubby Checker's musical icon lengend mural was unveiled last weekend.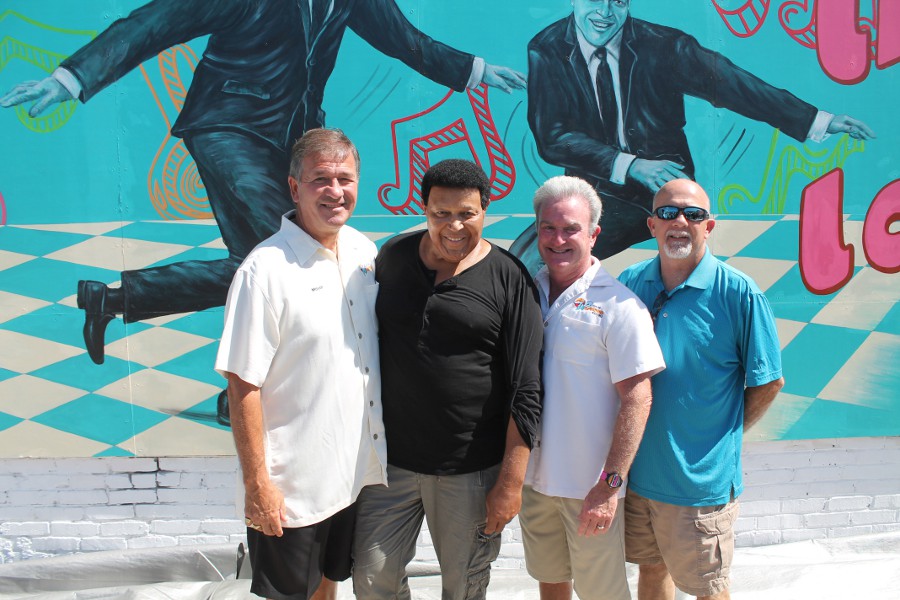 It was a great summer in The Woods!