WIldwood, NJ January 2015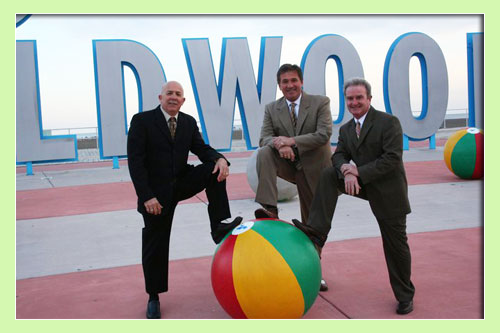 Wildwood, NJ Mayor Ernie Troiano ask for the help of the city police, fire and public works to help the parents and children going school this morning by picking up the kids from their homes and taking them to school because of the frigid temperatures.
The Mayors office told me today that this morning Wildwood Mayor Ernie Troiano thought it was to cold for parents and children to walk to school. So early this morning city police cars. firetrucks and public works wet out to do what they do best.. help out the citizens of the city.
Hats off to Wildwood Mayor Ernie Troiano for his forward thinking early this morning to help out the parents and children.
The Downtown Wildwood Farmers market will return again this summer.
(opening date TBA)
Last Summer Downtown Wildwood Farmers Market  brought crowds to Downtown Wildwood from 8:30 until 1, every Saturday.  Held on the corner of Pacific and Schellenger, visitors were  entertained by a balloon artist, stilt walker and 98.7 The Coast playing their music live while shoppers met the vendors and filled their tote bags with the great assortment of quality, fresh products!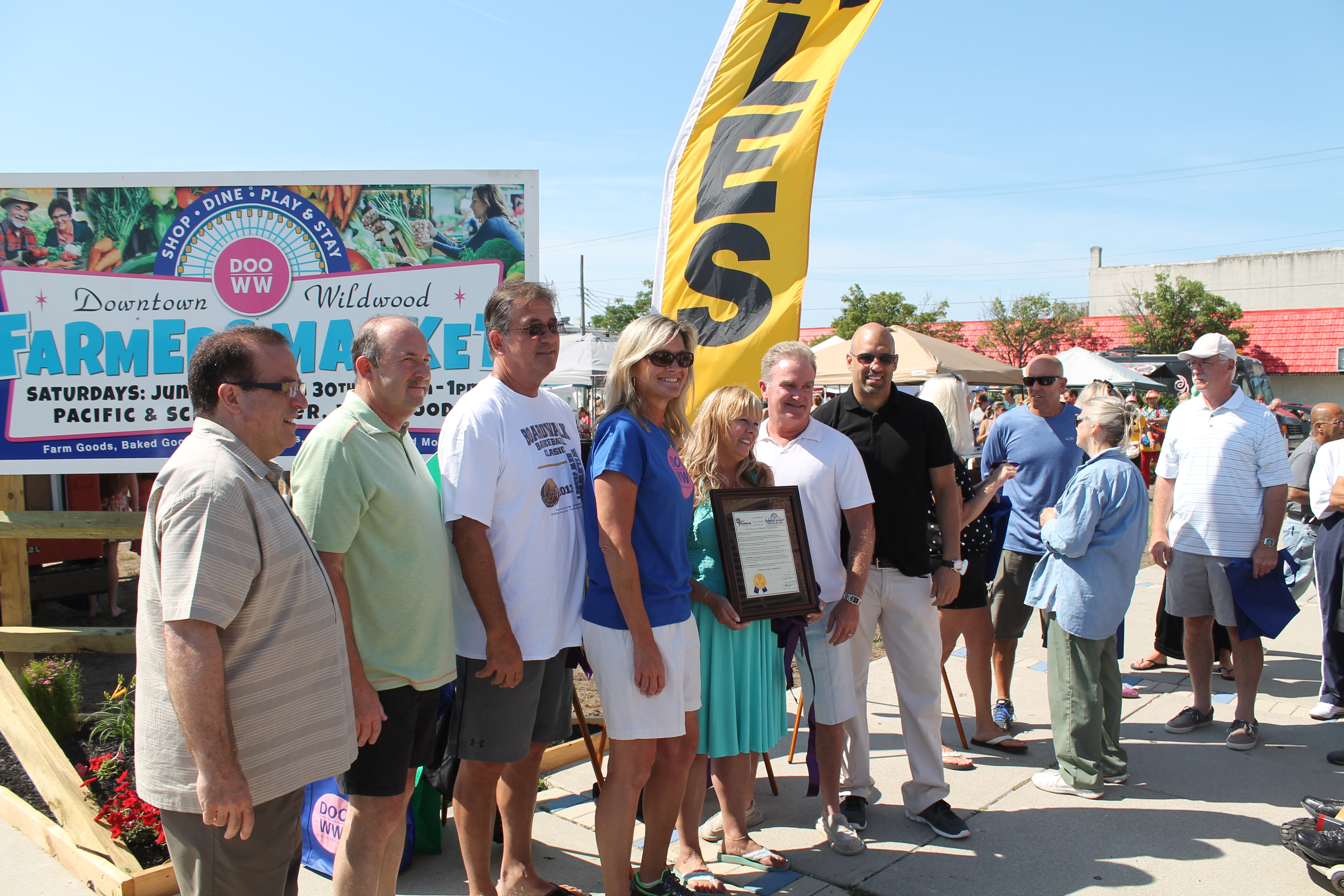 Walk, ride your bike or drive your car!  There is something for everyone and plenty of FREE parking available in the municipal parking lot located between Schellenger and Oak Avenues, directly behind the Downtown Wildwood Farmers Market.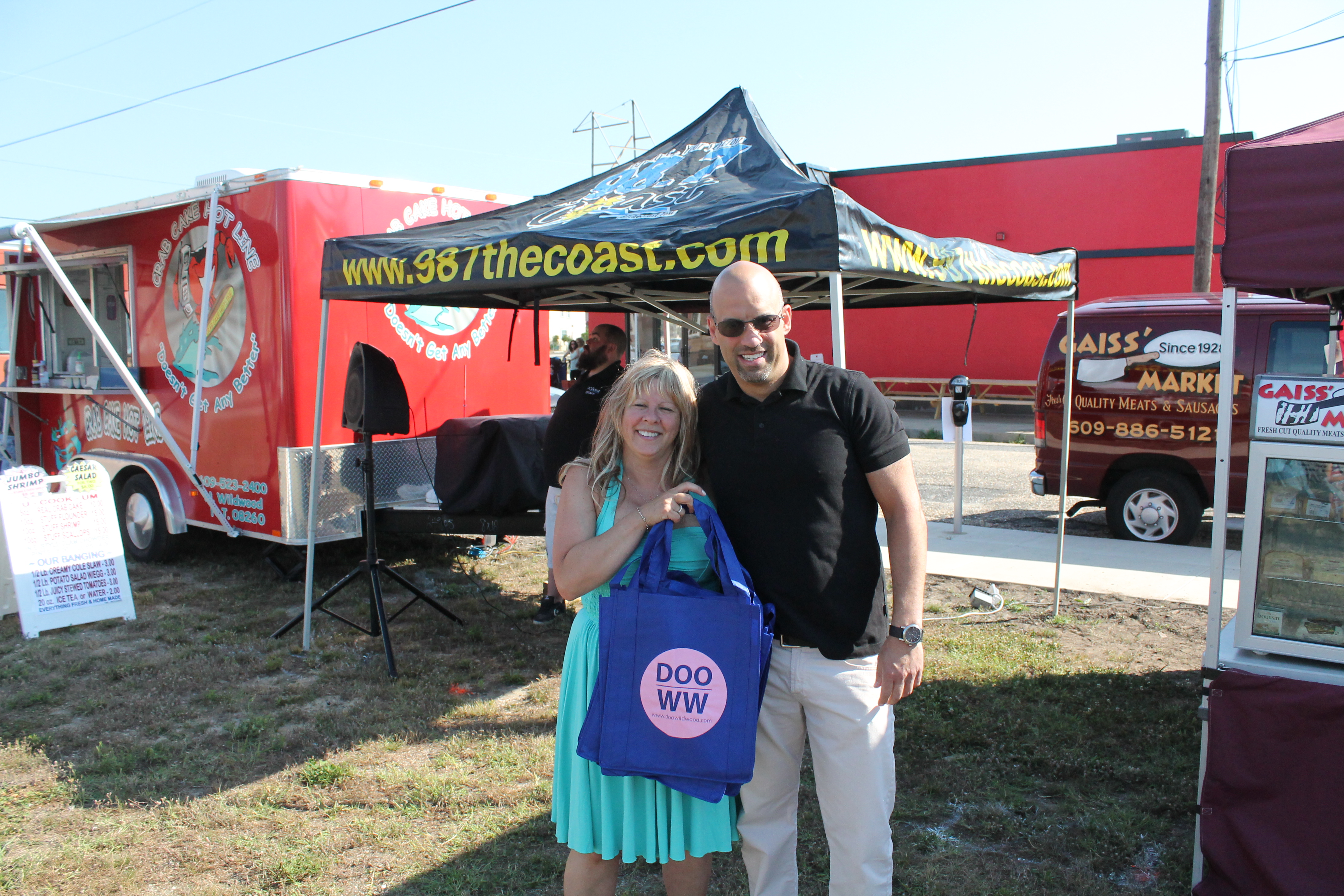 The Wildwood Business Improvement District (WBID) and the City of Wildwood are sponsoring the Downtown Wildwood Farmers Market with the support of the Greater Wildwood Tourism Improvement & Development Authority (GWTIDA).