August 24, 2015, Wildwood, NJ
The Wildwood Business Improvement District, sponsor of the Downtown Wildwood Free Family Movie Nights and the Downtown Wildwood Farmers Market, would like to invite everyone to join us for our final weeks of the Summer of 2015!

Downtown Wildwood Free Family Movies will begin about 8 pm, as soon as it gets dark.  Bring your beach chair or blanket and enjoy these last movies under the stars!
Tuesday, August 25th – DESPICABLE ME 2 & Crest Savings Bank Kids Night!*
**MONDAY, August 31st – FROZEN
* Crest Savings Bank will be giving a complimentary popcorn or candy to every child under 18 on 8/25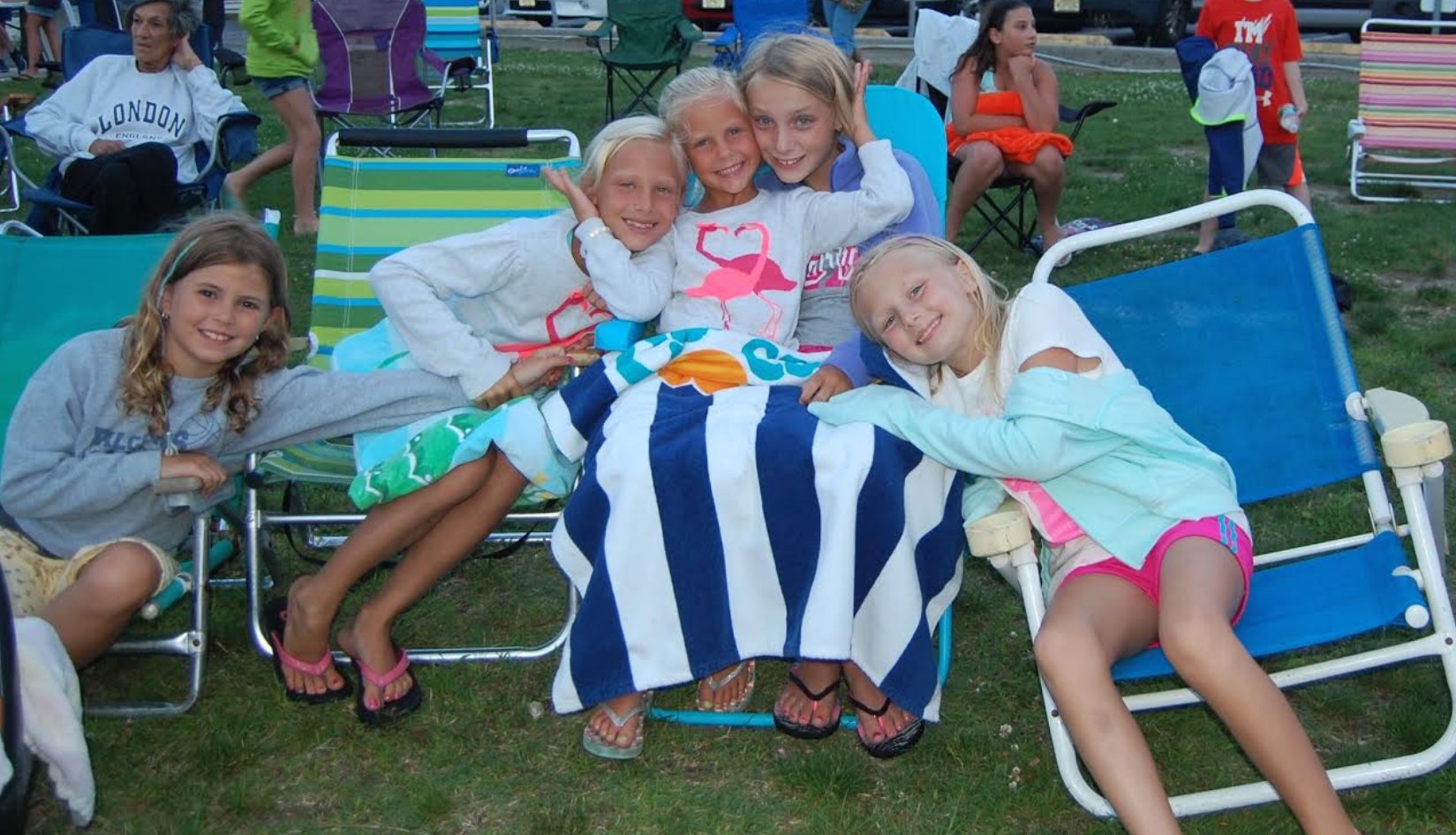 **There will not be a movie on Tuesday, September 1st.
The Downtown Wildwood Farmers Market will be held for 2 more Saturdays – 8/29 and 9/5
8 to 12:30:  20+ vendors selling the freshest farm goods, baked goods and much more
9 to 11:  Bill Caterini & Alicia Cacci Caprioni on the stage & strolling children's entertainment
FREE PARKING behind the Farmers Market lot, for both events that take place at 3501 Pacific Avenue in Downtown Wildwood!  Be sure to visit our great Downtown Wildwood Restaurants and shops while you are here!
Restaurants offering Movie Night Specials and any weather related updates will be posted on Facebook at Wildwood By The Sea and at www.DOOWW.com.  Like us on Facebook to stay in touch all year long!
Please contact Joanne Messer at 609-523-1602 with any questions regarding this Wildwood Business Improvement District Press Release.