In less than 24 hrs one of our post reached over 225,000 people,
has over 2,200 shares and 100 comments.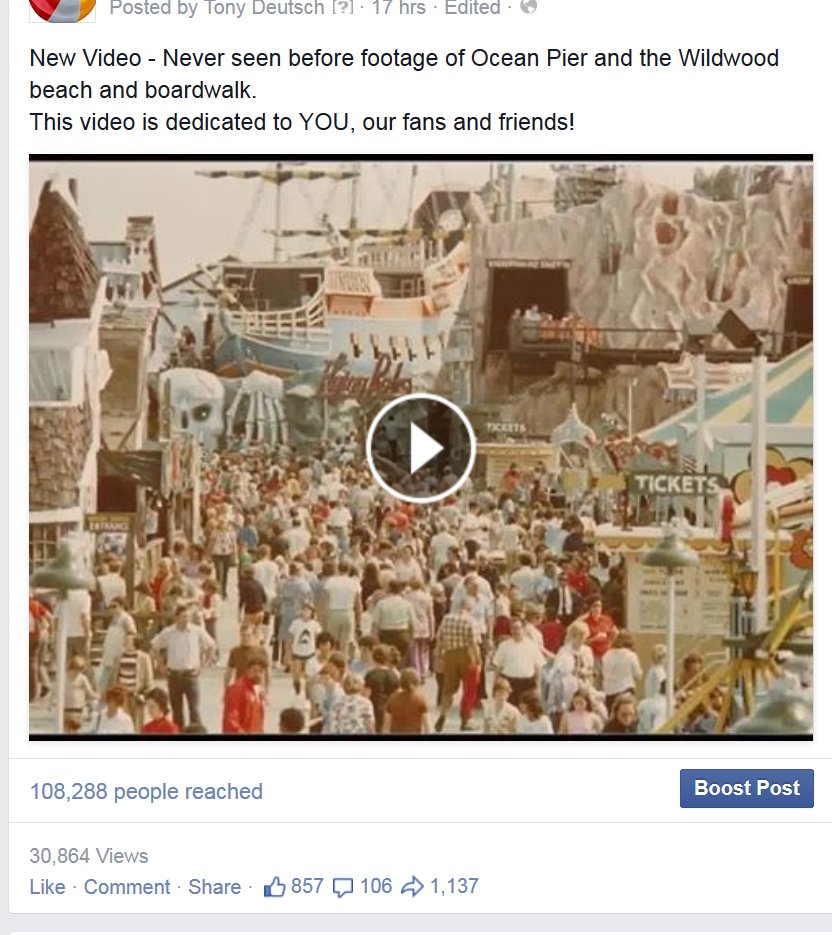 It's the most people we have reached in such a short time.
Please read some of the comments from our fans below.
Susan Muller Cromwell -That was terrific. Thanks for the memories. I'm sharing this.
Camille Demarco-Pearce – Awesome
Marcia Pearson Piraino – that was such an innocent time. We went to the boards by ourselves sometimes with no fear and had a wonderful time . The memories this brought are bitter sweet but wonderful. Such good times.
Brian Cummings – Was that dracula's castle? I can't believe I actually cried seeing this, I SO miss wildwood and the crowds and busyness and life in the town
Robin McGinnity-Orr -Oh Karen, this was a pleasure, thank you.
Phil McLaughlin – where my Moms ran away and met my Pops
Nino's family restaurant has purchased the famous Groff's Restaurant in Wildwood, NJ and will open this summer.
Their location in North Wildwood was totally destroyed by hurricane Sandy in 2012 and still sits empty today. Their location in Cape May Court House, NJ is open all year around and a favorite by locals and visitors.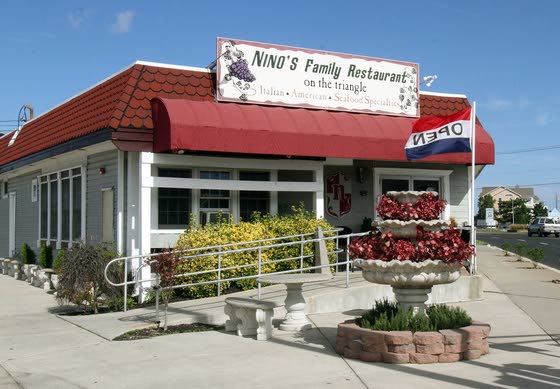 Groff's restaurant located at 423 E Magnolia Ave, Wildwood, NJ has been open for over 80 years. Known for their famous homemade pie. Mr. Earl M. Groff came to Wildwood in 1918 from Reading, Pennsylvania. During the summer of 1925, he rented a store at 2814 Boardwalk…he installed a grill and started selling hot dogs.
In 2015 a new family tradition will start with Nino's Family Restaurant!