DK Rentals the operators of the Famous Wildwood, NJ Beach Taxi at Oak and the beach who also rent umbrellas, chairs, lounge chairs and boogie boards on the same street now have Tiki Cabanas for rent. Call 609-408-4292
They are 64 sq ft cabana includes: 2 lounge chairs, 2 beach chairs and 2 umbrellas. 2 volleyball nets and 4 portable bathrooms nearby.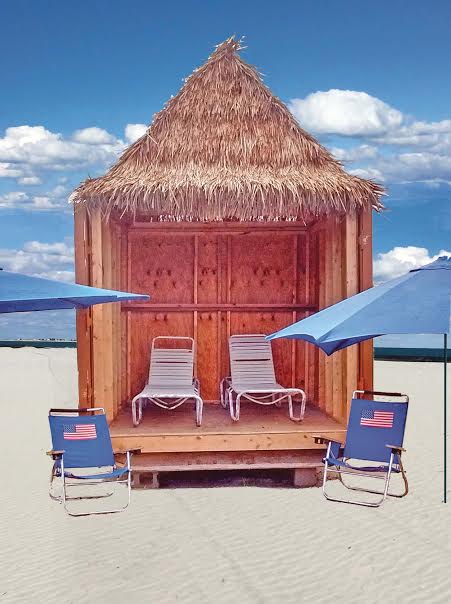 They also have food and drinks featuring Hatfield hotdogs
, coke products, pretzels, snacks and
more!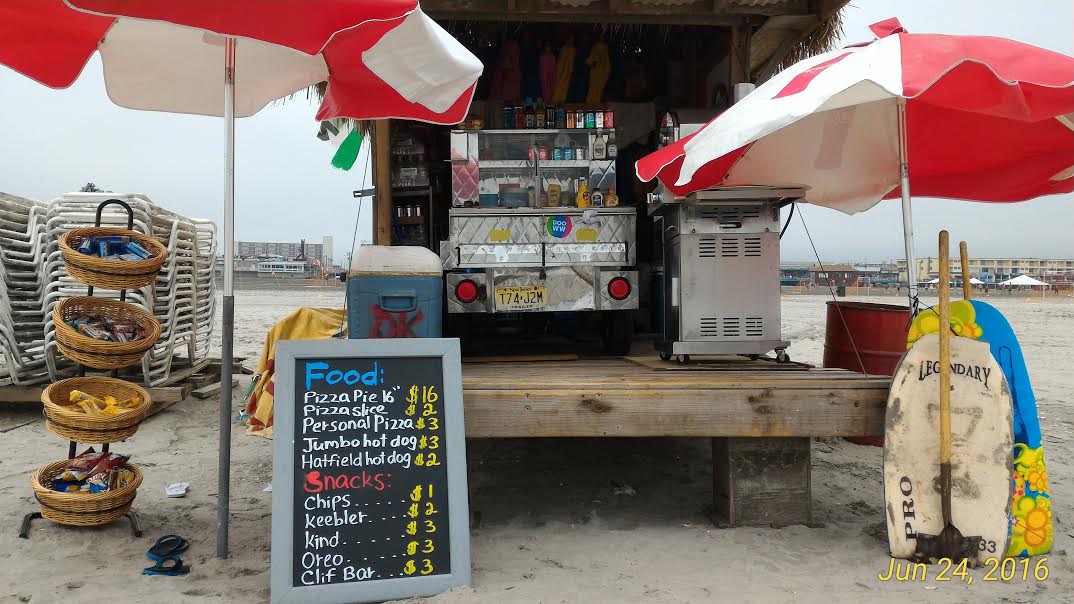 History: 32 second year in business, site of IJSBA sanctioned Waverunner Race for 6 years 2000-2006.
One of the host and location of Beach Blast Soccer Tournament 2001-present, The largest Beach Ultimate Frisbee Competition, 2001-present.
Cornhole Competition, National Marble Gentelemens Championships,  Race, Fishing Tourmnament, and more.