North Wildwood – Mayor Patrick Rosenello announced today that the 2018 Budget for the City of North Wildwood would include a less than one penny increase, while fully funding all departments and making critical infrastructure improvements.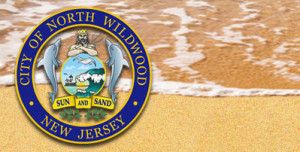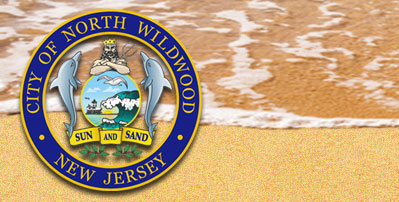 "Our city employees are the backbone of the operation that keeps North Wildwood moving forward," said Patrick Rosenello.  "This budget provides for fully staffing and funding our departmental salary and wages, and operating expense budgets in the most efficient and cost conscious manner possible."
The 2018 spending plan also includes funding for major capital improvements, including the completion of the street reconstruction along Ocean and Surf Avenues, bulkhead replacements at 14th & 15th Avenues, as well as an extension of the seawall from its current terminus at 2nd Avenue south to 5th Avenue.  Work will also commence in 2018 on a major flood mitigation project along New Jersey, Old New Jersey, Central and Spruce Avenues that will help maintain a critical evacuation route off of the island and out of North Wildwood during severe flooding events.
"North Wildwood is the oldest municipality on the island and, as such, our infrastructure is continually in need of upgrading and replacement," said Council President Sal Zampirri.  "Working with our financial professionals, we are very proud of the aggressive capital improvement plan we have been able to complete, all the while maintaining a stable and low tax rate and average property tax bill."
With this budget, North Wildwood is almost certain to maintain its status as the beachfront municipality in New Jersey with the lowest average property tax bill.  "Our elected and professional staff works each and every day to achieve goals that are in the best interest of our residents, property owners, and visitors," said Rosenello.  "This budget is the manifestation of that dedication and I am thankful to our team for continuing to work to move North Wildwood forward."
The public hearing and final adoption of the 2018 Budget will take place on March 20th, 2018 in North Wildwood's Council Chambers.