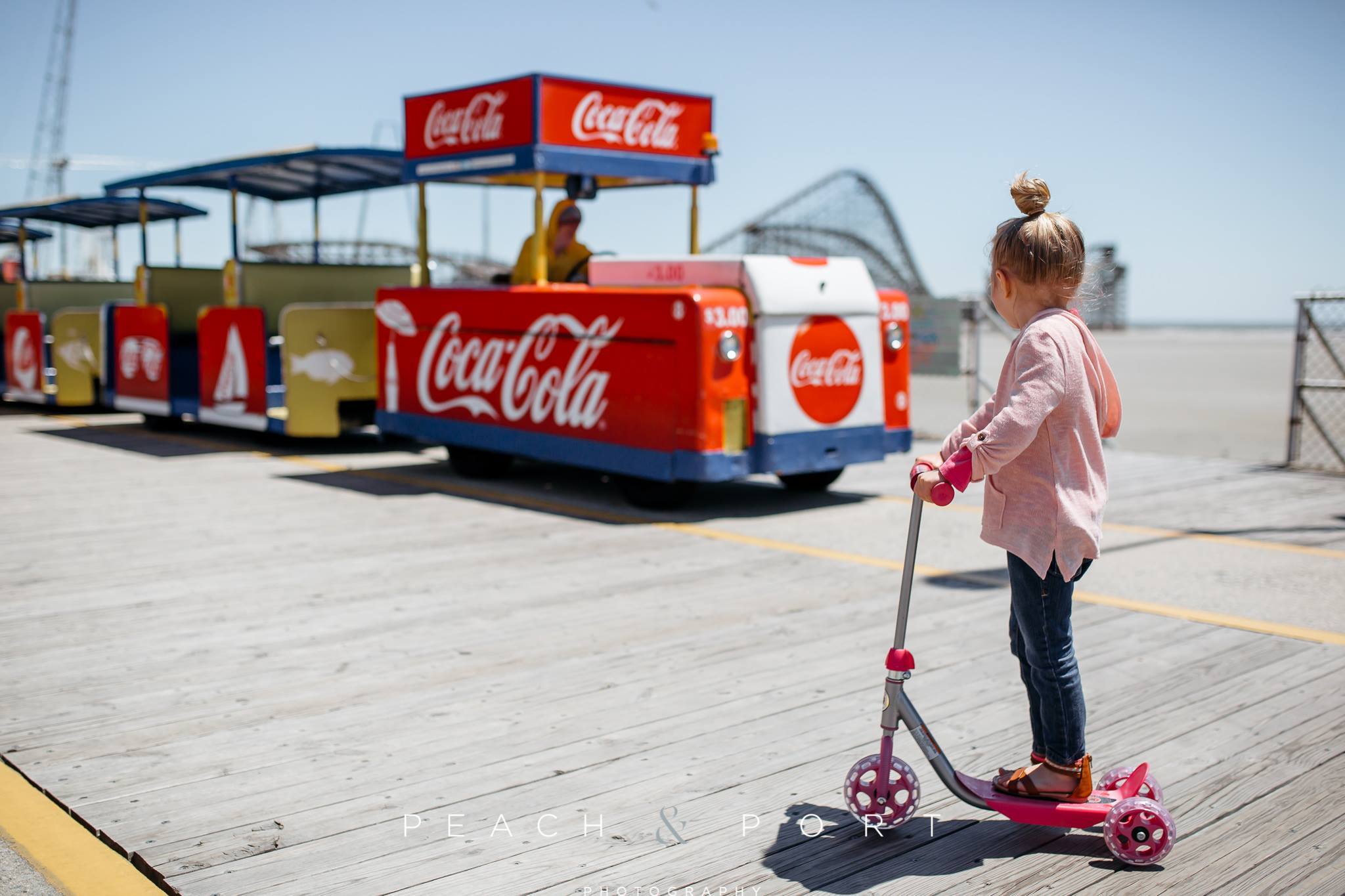 When it comes to advertising with the Watch The Tramcar Please, no one is South Jersey has a bigger reach.
Watch The Tramcar Please Facebook Page is the most popular page in the area with over 175,000 likes and reaching over 3 million people a month. Our Facebook group page has over 44,000 fans and reaching over a million people a month.
Advertising with us means that your product and services will get great exposure across the states of New Jersey, New York, Delaware, Maryland, and Pennsylvania.
There are a few ways you can advertise with us.
Article Feature – An article written about your product and service
In-video Ad Sponsorship – A 15-second ad featured in our videos
Product Placement – Your product shown in our video with the product mentioned
Video Feature – A full video about your product and service
Post Feature – A Facebook/Instagram post about your product
These advertising methods can all be explained and priced based on how you want to grow your product.
Send us an email below and someone from the WTTP team will reach out to you.
As always, see you on the boardwalk.
Tony Deutsch infowatchthetramcarplease@gmail.com