People came from all over the Jersey Shore to Ed Zaberer's famous restaurant in North Wildwood from 1955 until a four alarm fire burned it to the ground in June of 1992.
Ed Zaberer was once among the poorest kids growing up but at Zaberer's Restaurant he entertained future presidents Nixon and Reagan , movie stars like Jimmy Durante and night club entertainers like Liberace, and Philadelphia and local politicians including Frank and Joe Rizzo, Joe was a  Philadelphia fire commissioner and of course Frank was the Mayor of Philadelphia.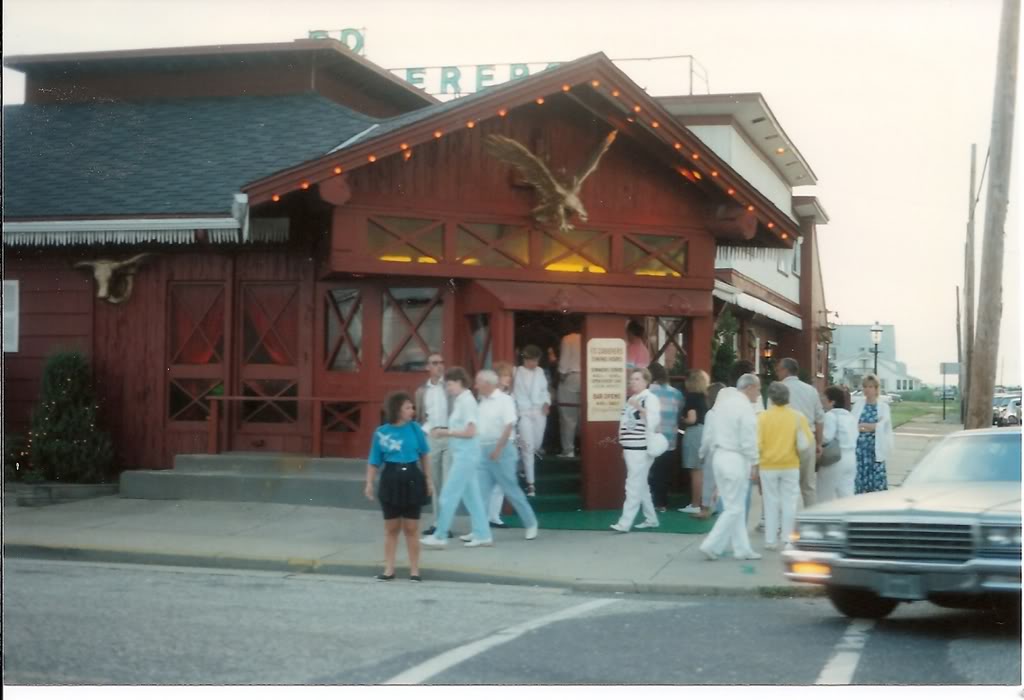 In its prime time the restaurant had 350 employees, could feed 50 to 1,000 diners at four dining rooms, four lounges, 2 playrooms for kids and bars
Ed Zaberer as a kid started off his restaurant career by washing dishes for $3 an hour.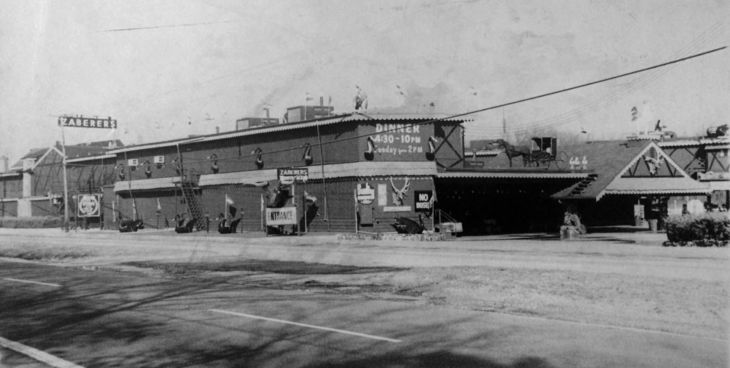 Why could no one would ever make it after Ed Zaberer at his former restaurant location in North Wildwood? I'll tell you why…
I knew no one would ever make it there, I told people but no one listens. There is more to opening up a business at the Jersey Shore than just build it an they will come…sometimes they don't come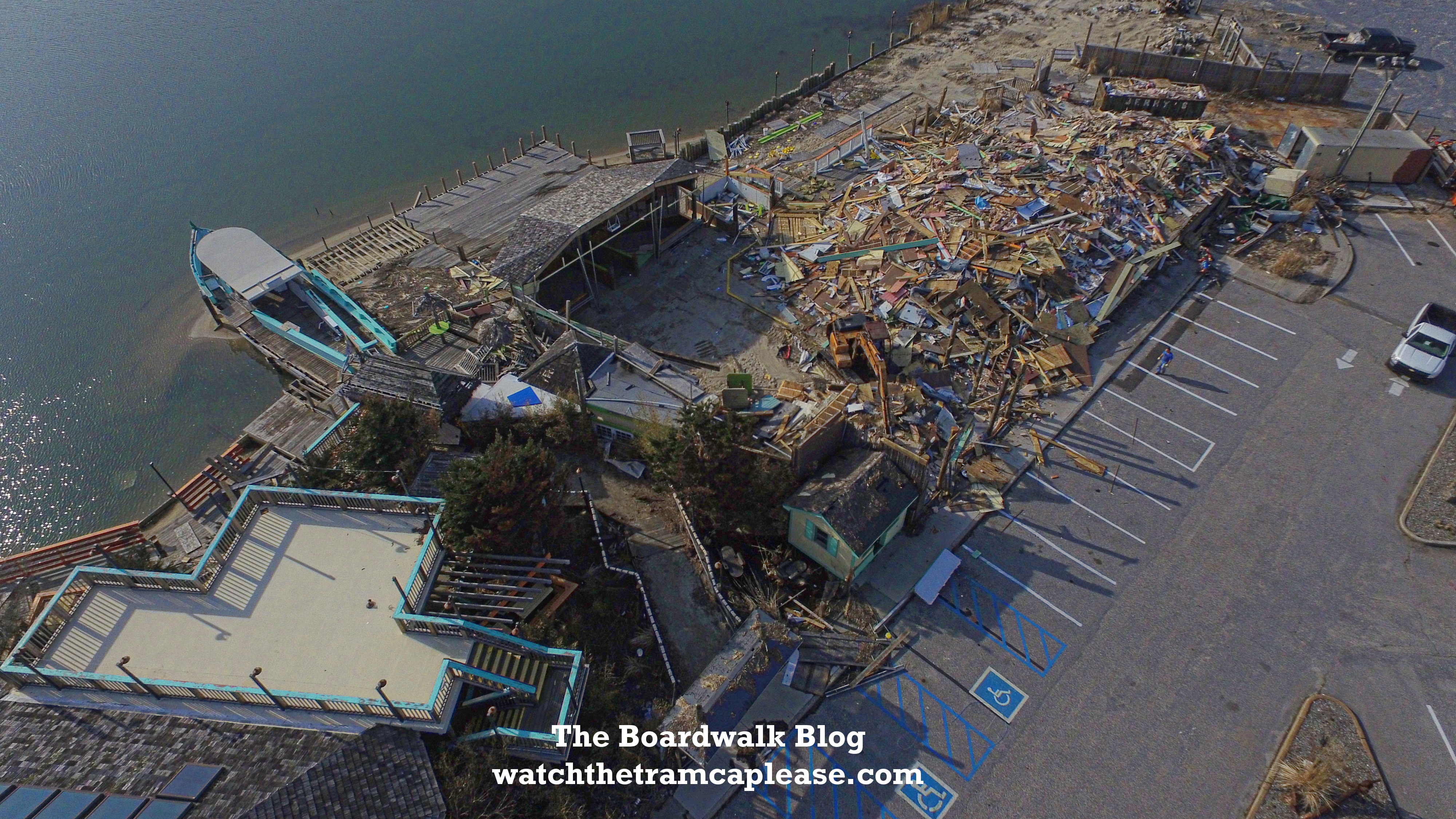 Ed Zaberer's restaurant took up the entire property and parking was across the street at 2 other locations. His restaurant was something to see, with Tiffany lamps, bartenders in tuxedos, and every waitress with their hair up and all wearing a Zaberer uniform.
Ok, now let's get the reason everyone after Ed Zaberer struggled to make it there. It's simple, because Ed Zaberer could sit and feed 10 people or 1000 people any night of the week at family prices and they still had a line. It was on the water but the only view was from the kitchen.
Everyone that followed used the great sunsets and waterfront property to draw customers unlike Ed Zaberer but could not find the hook like Ed Zaberer did. They could not sit 1000 people on a Saturday night with half facility and half parking. That's the problem, during the week they could sit 100 -300 people but on weekends and holidays they could not handle the volume because the property was to small and if you cannot handle the volume of people on a sat they are not going to be there on Tuesday!
Tony Deutsch