A North Wildwood famous landmark, Tony's Cafe located at 2507 Delaware Ave will reopen this year after being closed for a couple years. They have been working on the building for a few days on the outside of the building.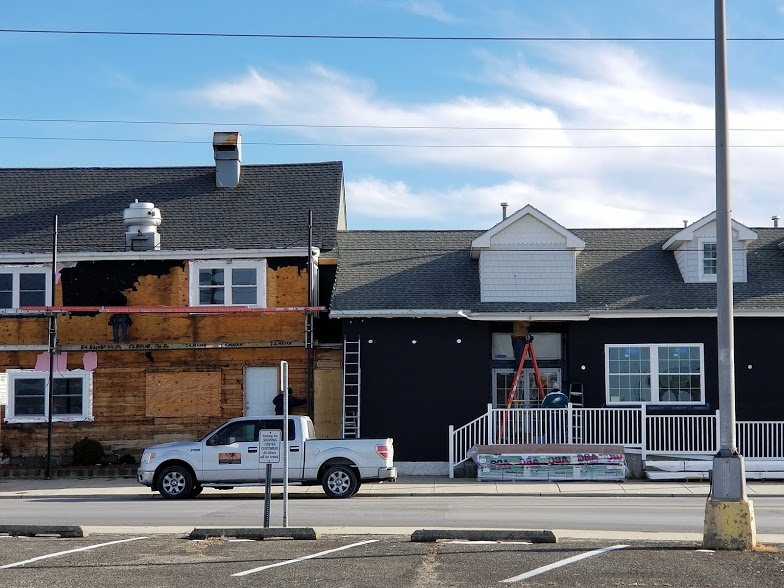 Tony's Cafe was one of my favorite places where I spent almost every summer night there from 1978 to 1988 and went there as a kid with my parents. Tony's cafe was one of the best places on the island to eat and meet all your friends. I knew the owners and have a lot of memories from those days.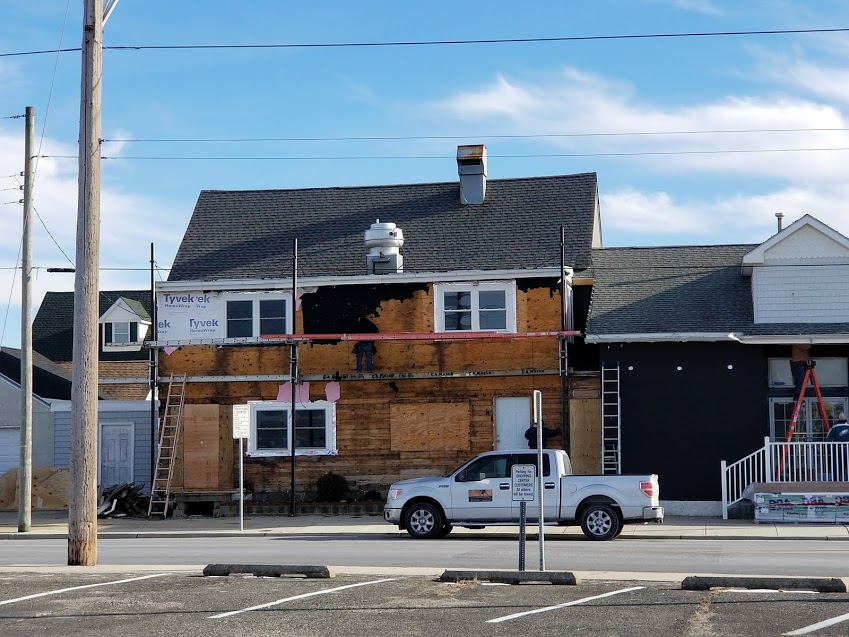 We wish the new owners the best of luck in 2018. It's will to be great to see the corner of 26th and Delaware come back to life again.