Today City of Wildwood Mayor Ernie Troiano Jr called me, he wanted me to know that he supports me and wants me to re-open " Watch the tramcar please dot com" Facebook page.
So.. who's going to argue with the mayor? not me! He has been my #1 supporter and I cannot tell you what that means to me coming from him.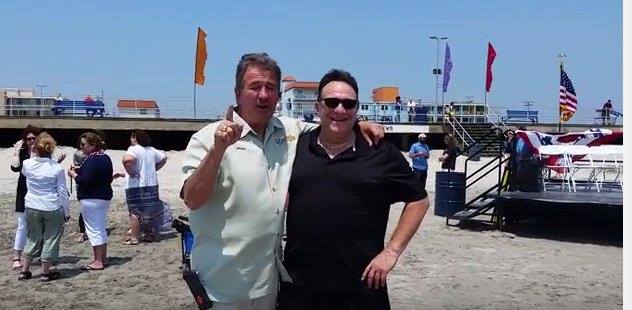 I was 2 weeks old when I came to Wildwood in June of 1960 and I spent every summer of my life here. The beach is where we did our social media back in the 70's and 80's and I spent every day on the beautiful white sandy beaches of the Wildwoods.
I love this place more than anywhere on earth! I told Bob Ingram one day I hope when I die I'm walking down the boardwalk and drop, the last thing I want to see before I die is my face hitting the boardwalk!
I had no intention of opening the page again until the Mayor called me and ask me to, so you can thank him!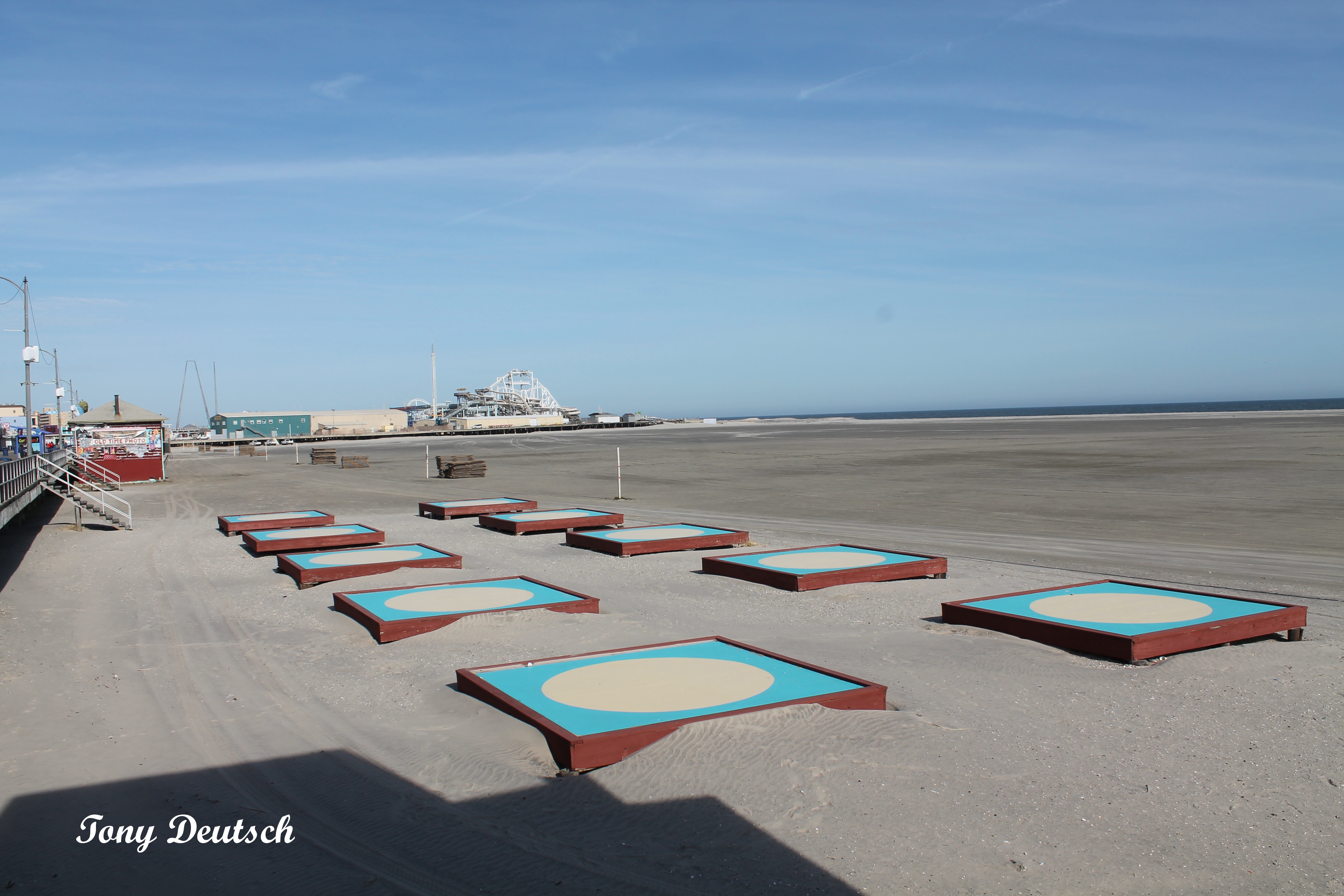 He said "do what you do best and don't change anything".
The mayor wants invites you to come here yourself and see our beautiful cleanest, widest, safest beaches in the world!