Wildwood. NJ newest restaurant is Coastal Prime at Glenwood and New Pacific Aves in Wildwood. We talked to the owner about his new restaurant and we'll give you the inside scoop.
Let us tell you a little about the owner, Jeff Ziccardi, he attended two of the most prestigious schools for Hospitality and Food Service, then he helped in the opening of two Hilton Hotel properties, after that Jeff worked for the Bennigan's Corporation to develop restaurants in the northeast US. During 13 years with Bennigan's, Jeff operated over 22 restaurants. Following that experience, Jeff accepted employment with Texas Roadhouse Restaurants. Once there Jeff built, owned, or operated over 19 Texas Roadhouse Restaurants. In addition to the development and growth of Texas Roadhouse.
Let us tell you a little about the head chef. Head chef Robert Zsitkovsky was formerly the head chef of Piro's Village Restaurant in North Wildwood. He is an Academy of Culinary Arts graduate in Restaurant and Hospitality. 9 time winner of Best at the Shore Restaurants. He is also a 5 time Cape May County Chowder Contest winner.
Jeff tell us that they will have 10 patio tables and a designated area for curbside pick up on Glenwood Ave. The will be serving hand cut steaks, fresh local seafood and homemade pasta. This summer they will be serving wine from Cape May Winery.
Opening day to be announced soon. This is going to be a great new addition to Pacific Ave in Wildwood. We hope to see you there this summer. We will do another post about the food, service and experience when they open and we dine there.
Check ou the menu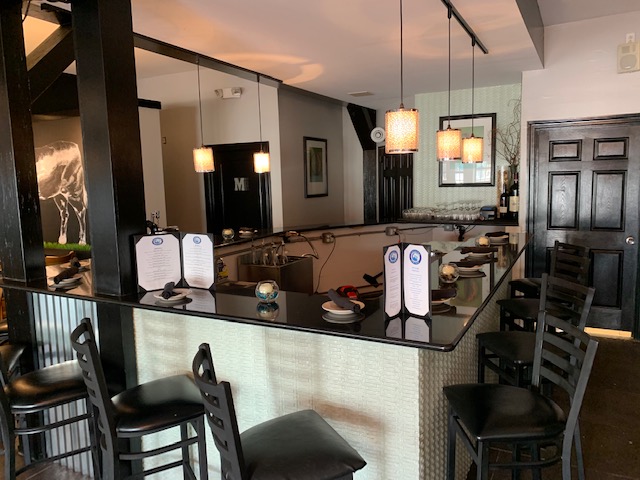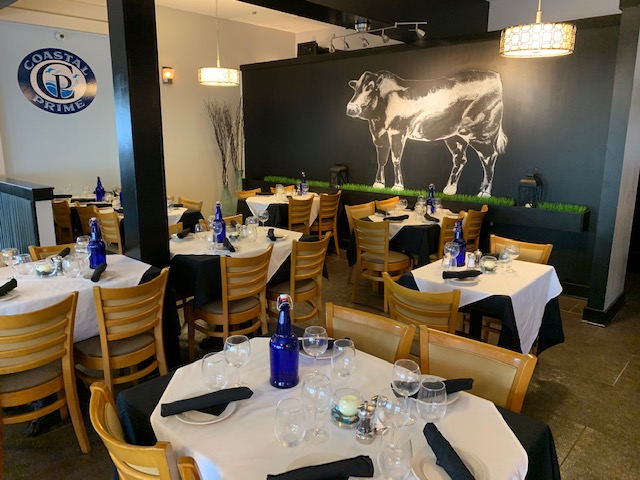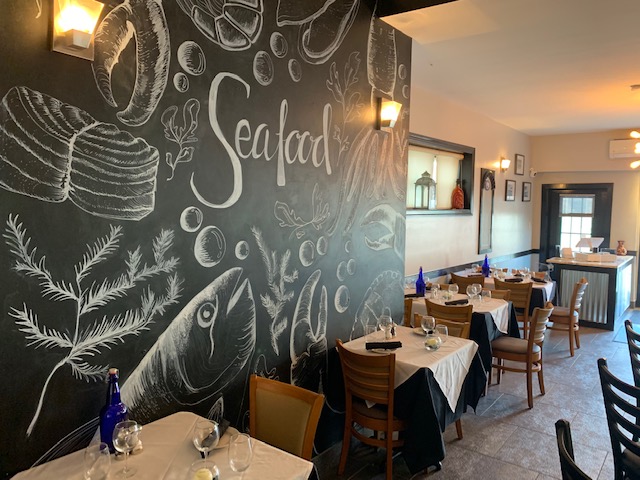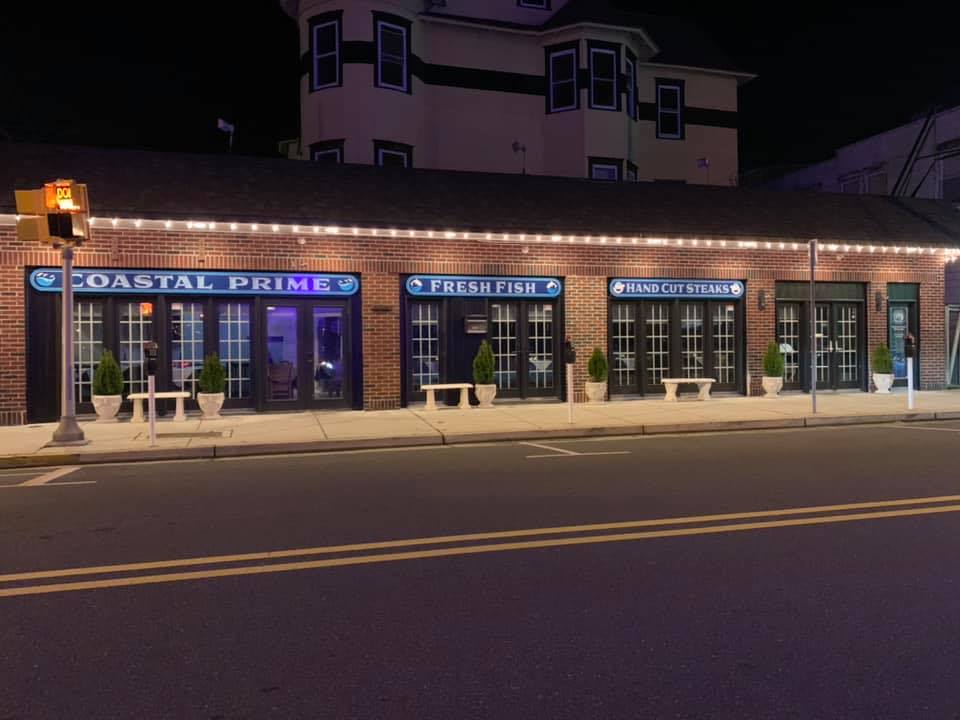 Click on the links below to see the menu!