Congratulations to Wildwood's Ambassador John "Gigi" Gigliotti of West Deptford Township & North Wildwood, NJ for being honored by The Masonic Fraternity of Philadelphia with a 50 year gold card and pin for 50 years as a member of the Philadelphia Mason.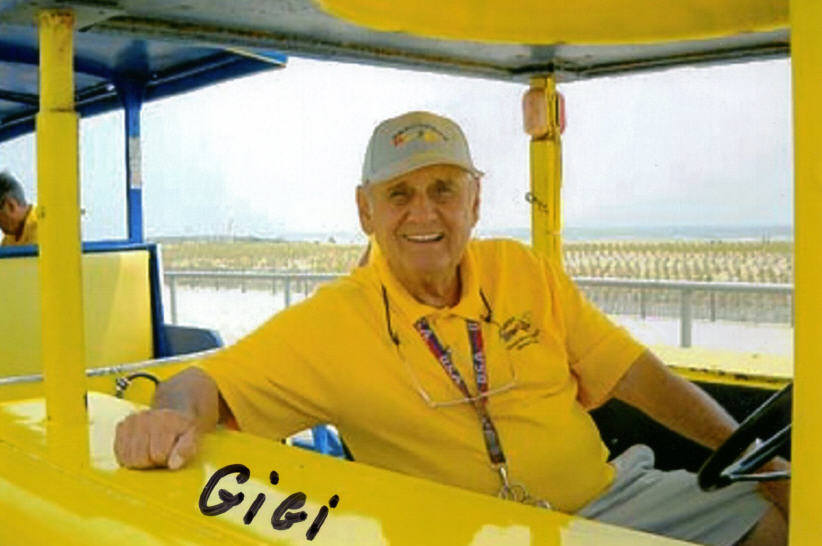 Gigi has worked the tramcars for over 20 years.Gigi is the supervisor and safety coordinator for the Wildwood boardwalk tramcar.  "Watch the tramcar, please".
Gigi spent 40 years with Conrail as a passenger and freight conductor, the Stroudsburg, Pa., he retired in 1992. Now you can find him on the Wildwood boardwalk every day from 11 am till midnight.