We just called and talked to Congress Hall in Cape May at Cape Resorts this morning. They tell us that they will be closed for 11 weeks starting January 1st 2021, They close for renovation and upkeep.
We know that Codi-19 has hurt resorts and restaurants especially. This is NOT the case with Congress Hall in Cape May, they tell us that they close every year at the same time.
So you can put the rumors to rest and any other social media post that is not accurate.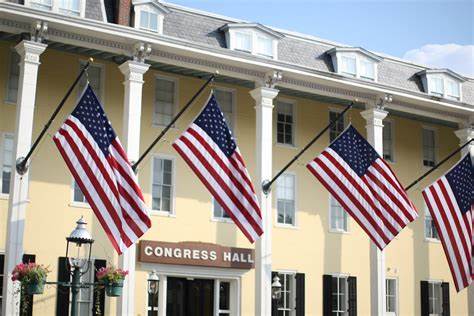 We are the #1 Social Media Source in Cape May County and we promise to get you the REAL news before anyone else does.
Check out our article on over 100 places to eat in Cape May County.