WILDWOOD – Over 1,000 crabby people descended into Wildwood July 19, but it was all for a great cause – to help local families in need.
The Ice House Restaurant played host to the 4th Annual New Jersey Crab Festival. The day-long event brought all things crustacean to the Park Avenue venue, including crab races where the blue-clawed athletes made their way down wooden chutes, each trying to claw its way to fame as Wildwood's fastest crab.
With their human sponsors egging them on, excitement was at a boil as the 14 male crabs made their way down the track. At the end, two children each won $50 as well as garnering bragging rights to fastest crab. The adult winner of the race took home a purse of $1,000.
Calling each of the races, John Lynch, Executive Director of the Lunch with Lynch Foundation, urged sponsors to keep their eye on their crab and their fingers out of harm's way.
According to Lynch, monies raised from the day's event will be used to help local families in need survive the winter months.
"This money is earmarked to buy winter food cards," said Lynch.
The idea of a crab festival was spawned in the imagination of Ice House owner Chuck Burns. Burns said he wanted to spur interest in Wildwood as a family-friendly destination.
The festival, which is always held on the third Saturday in July, not only offered a chance to consume crabs but to purchase crab memorabilia and enjoy face painters, three bands, street vendors and balloon artists. Organizers also offered participants the chance to become educated about the tasty crustaceans.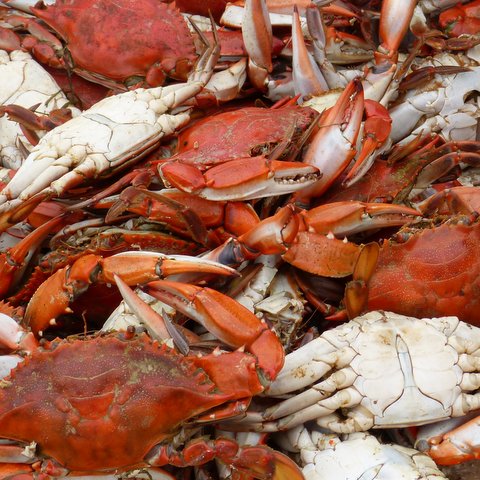 Burns said part of the family-friendly event is to educate children about crabs and their conservation. Each of the more than 3,500 crabs used during the event was locally caught.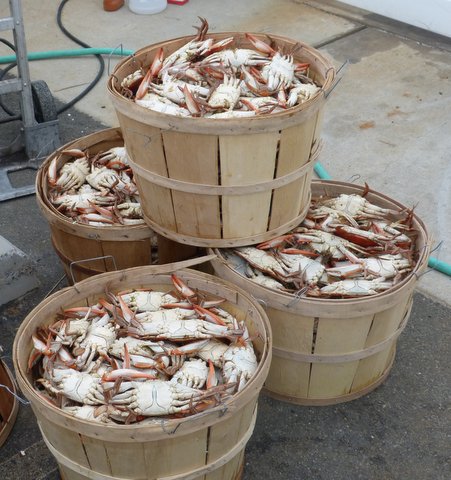 "This event has grown each year," said Mayor Ernie Troiano Jr. "It's always a fun day for everyone who attends. The crab fest is something everyone looks forward to. Wildwood applauds Chuck for his commitment in bringing this fun-filled family-friendly event to our city."
"I can't wait for next year," said Burns.