More than 250 Canines will Take Over
Raging Waters Water Park on September 13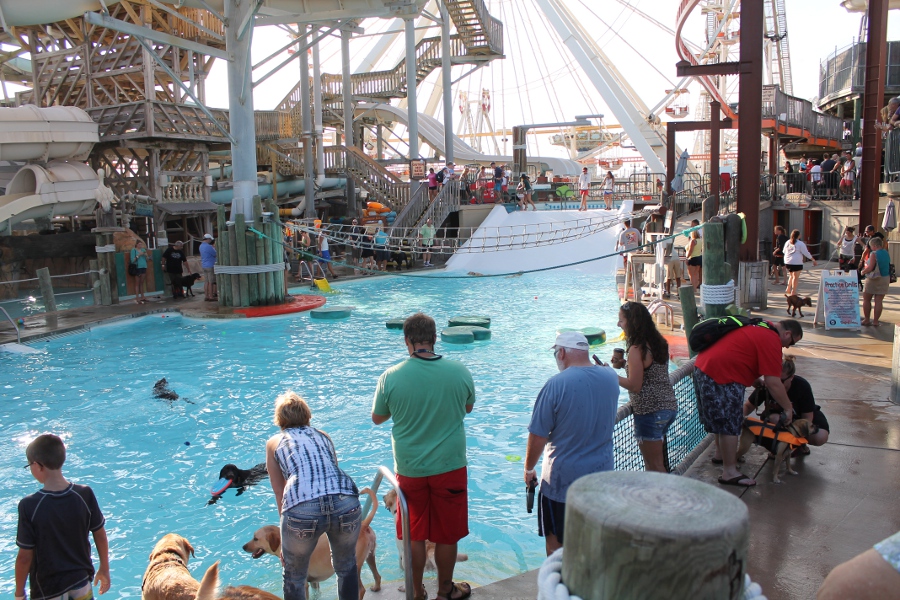 What:             Morey's Piers & Beachfront Water Parks' famed puppy pool party returns to the boardwalk of Wildwoods, NJ.  On Sunday, September 13, 2015, Morey's Piers' "goes to the dogs" opening the gates of Raging Waters Water Park to more than 250 dogs with all proceeds benefiting the New Jersey SPCA.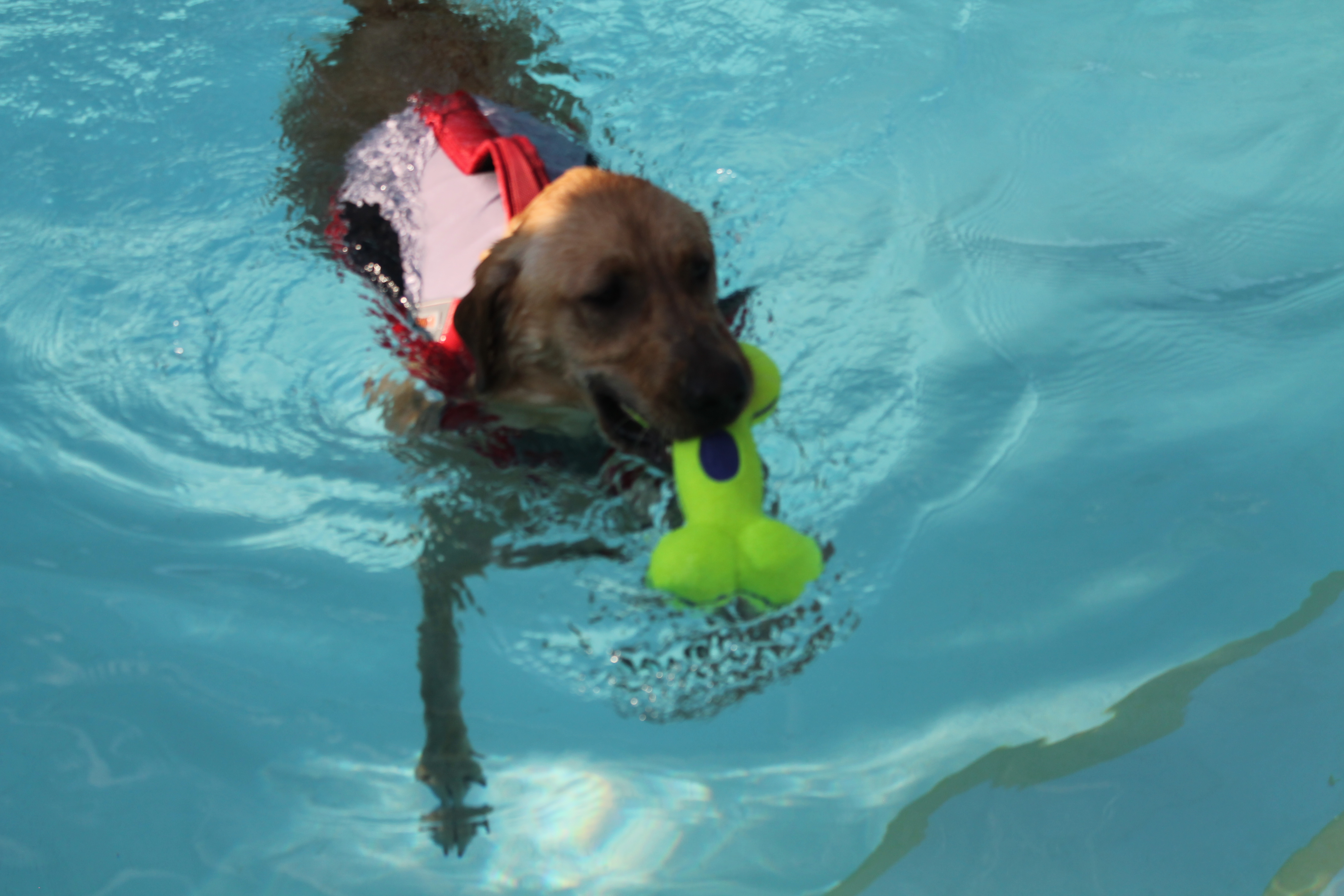 The "Water Bark" will be open from 5:00pm to 7:00pm inviting man's best friend to paddle along the river adventure, play in the fountain pool or fetch tennis balls in the activity pool.  Water bowls and free dog treats will be stationed throughout Raging Waters during the event and each dog will receive a Morey's Piers souvenir to take home.
When:            Sunday, September 13, 2015
5:00pm to 7:00pm
*Press check-in starts at 4:45pm  
Where:          Raging Waters Water Park on Morey's Mariner's Pier  
                     Schellenger Avenue and the Boardwalk in Wildwood, NJ
To cover the event, please contact:  Maggie Warner Maggie.warner@moreyspiers.com, 609-729-3700 ext. 1253 or 609.425.3776.