Did you know North Wildwood's Hereford Inlet Lighthouse has two sister lighthouses on the west coast.
Paul J. Pelz. Pelz was a German-American architect who emigrated to the United State in late 1851. Between 1871 through 1875, eleven lighthouses were built using his blueprints.
Mare Island Lighthouse – San Pablo Bay, California 1873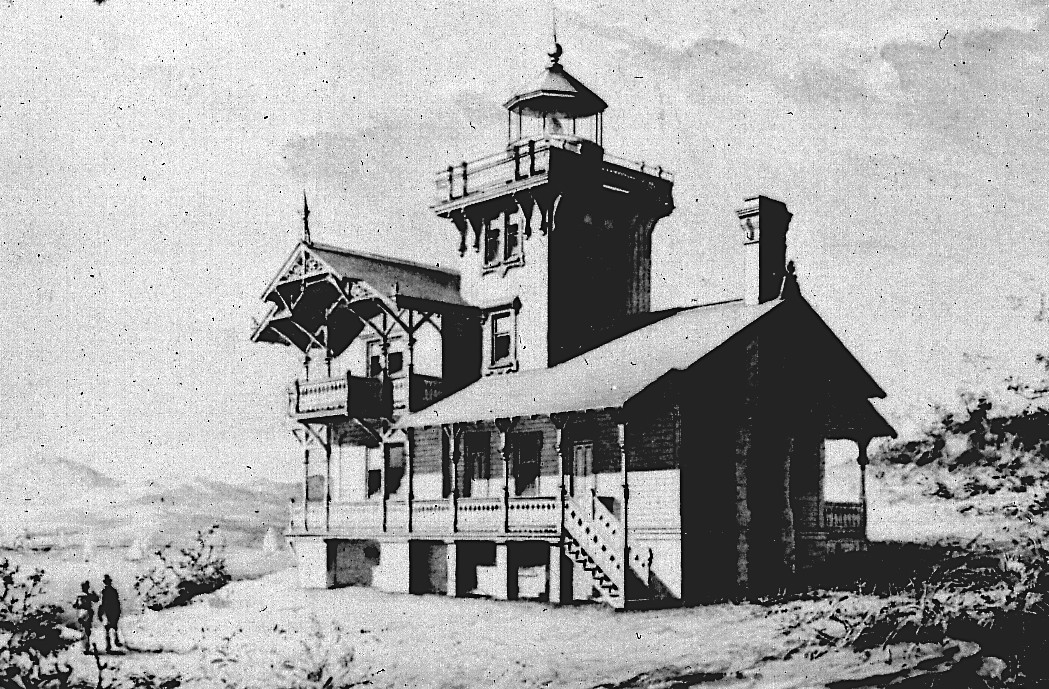 Hereford Inlet Lighthouse – North Wildwood, New Jersey 1874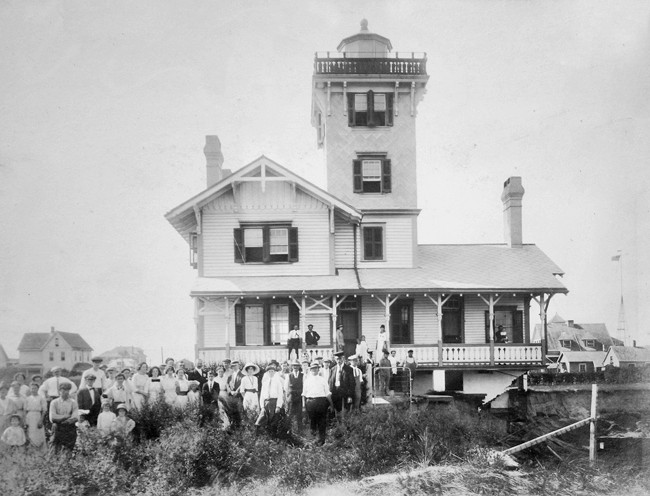 Point Fermin Lighthouse – San Pedro, California 1874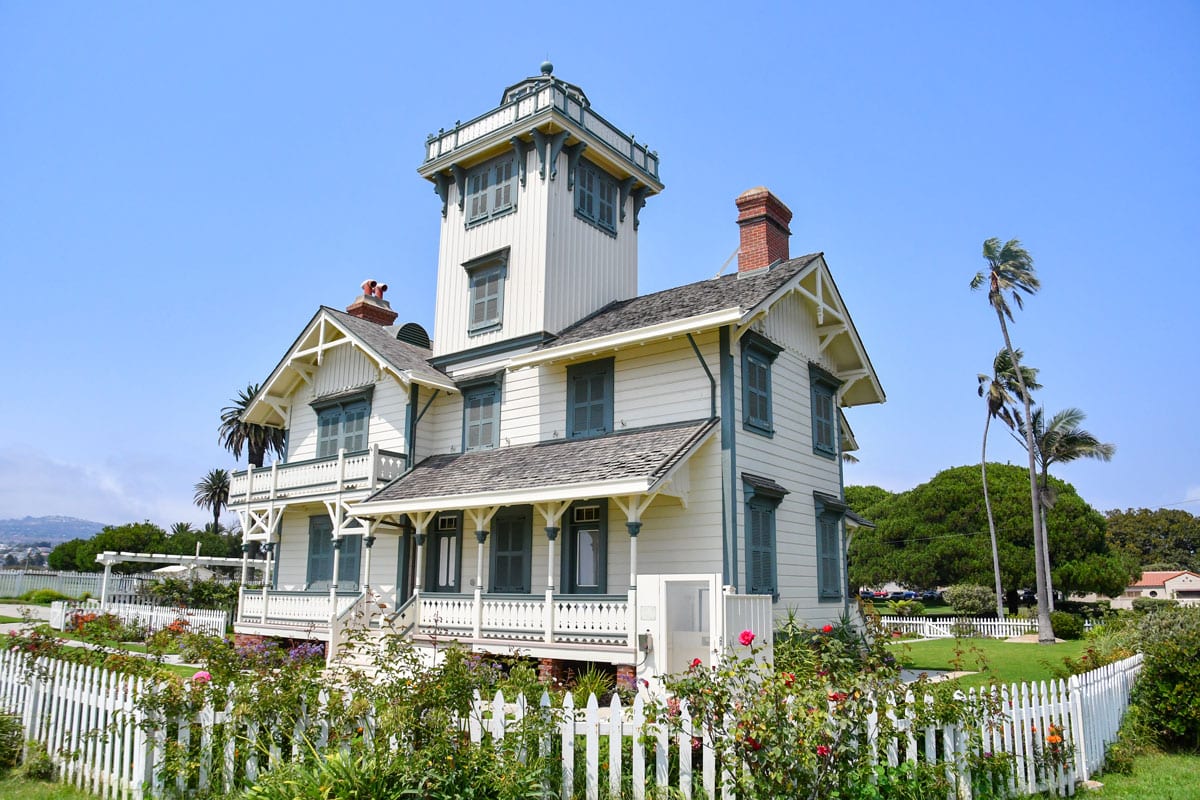 Out of the 11 Lighthouses he built only 7 remain standing today. Some were lost to fires and some were torn down.