October 19, 2015, Wildwood, NJ
Downtown Wildwood shops, hotels, restaurants and bars are open and serving the fall crowds as
Downtown Wildwood continues to buzz with activity, long after Labor Day!
The Fabulous 50's and Beyond Celebration drew thousands to the Wildwoods Convention Center and Fox Park this past weekend for a dance party, street festival and concert. The celebration continued in the Downtown Wildwood restaurants, like Duffinetti's and La Piazza, that offered live music and great food!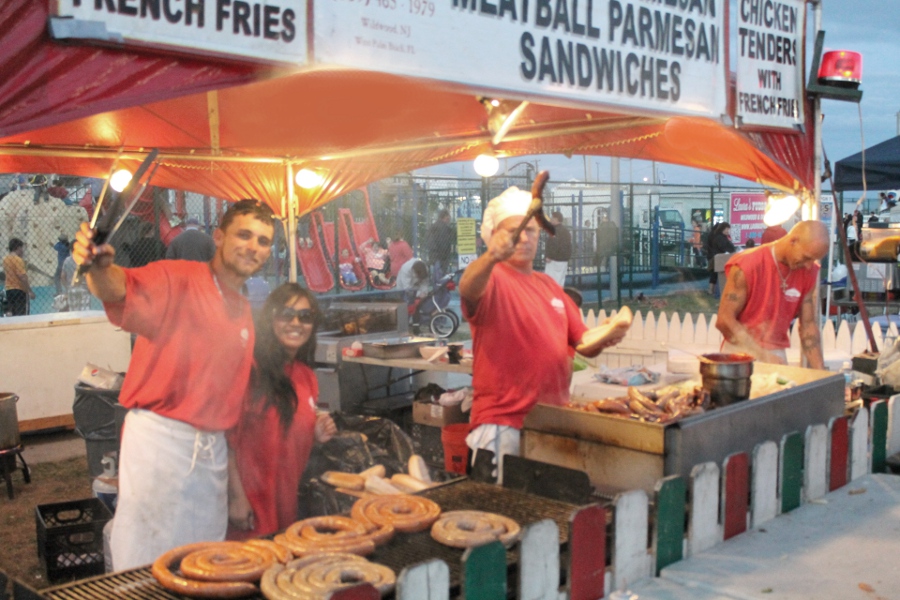 Next weekend Downtown Wildwood will be bustling with activity again! On Saturday, 10/24, the Olde Time Italian Festival will take place at Fox Park from 11 a.m. to 9 p.m. and the Annual Wildwoods Boardwalk Pumpkin Run will start with registration at 9 a.m. in the Convention Center! On Sunday, 10/25, the Annual Island Pumpkin Fest will be held at Fox Park and on the Convention Center Beach from 10 a.m. to 4 p.m. This fun event includes entertainment, vendors, a costume contest, hay rides to the pumpkin patch and more! The weekend winds down with The Gala of the Royal Horses at the Convention Center from 4 p.m. to 6 p.m. Check out the Event Calendar at www.Wildwoodsnj.com for all the details and be sure to Shop, Dine, Play and Stay in Downtown Wildwood!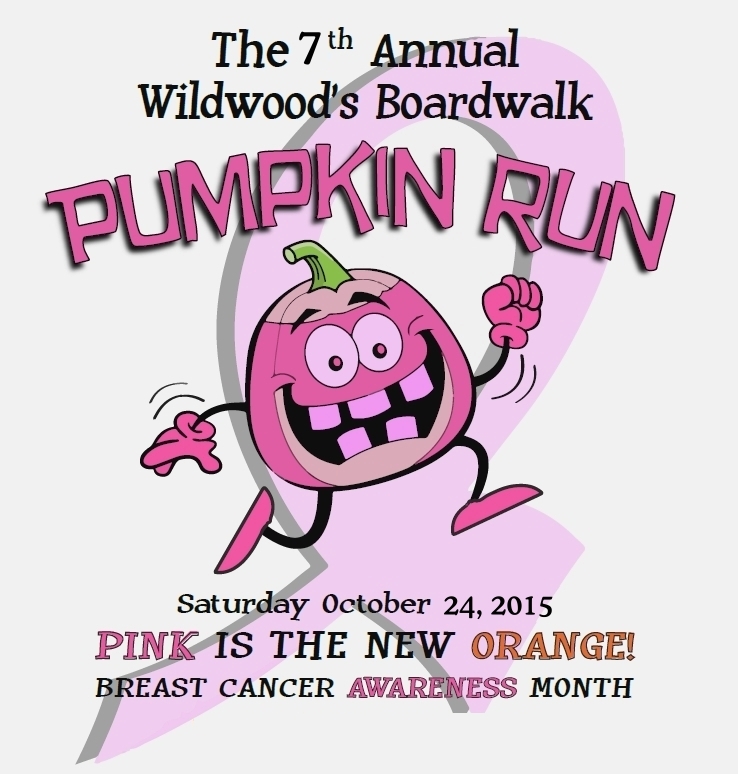 Like us on Facebook at Wildwood By The Sea to stay in touch with Downtown Wildwood all year long!
Please call 609-523-1602 or email joanne.boardwalk@gmail with any questions regarding this Wildwood Business Improvement District Press Release.