Congrats to Trio in North Wildwood, NJ for being picked to be featured on Food Network TV show, America's Best Restaurants.
You can attend the filming of the episode featuring Trio on Thursday, June 1, and witness the behind-the-scenes action of America's Best Restaurants.
Trio will be offering a 20% discount on your meal at 5 and 5:30 pm, June 1st seatings during the filming.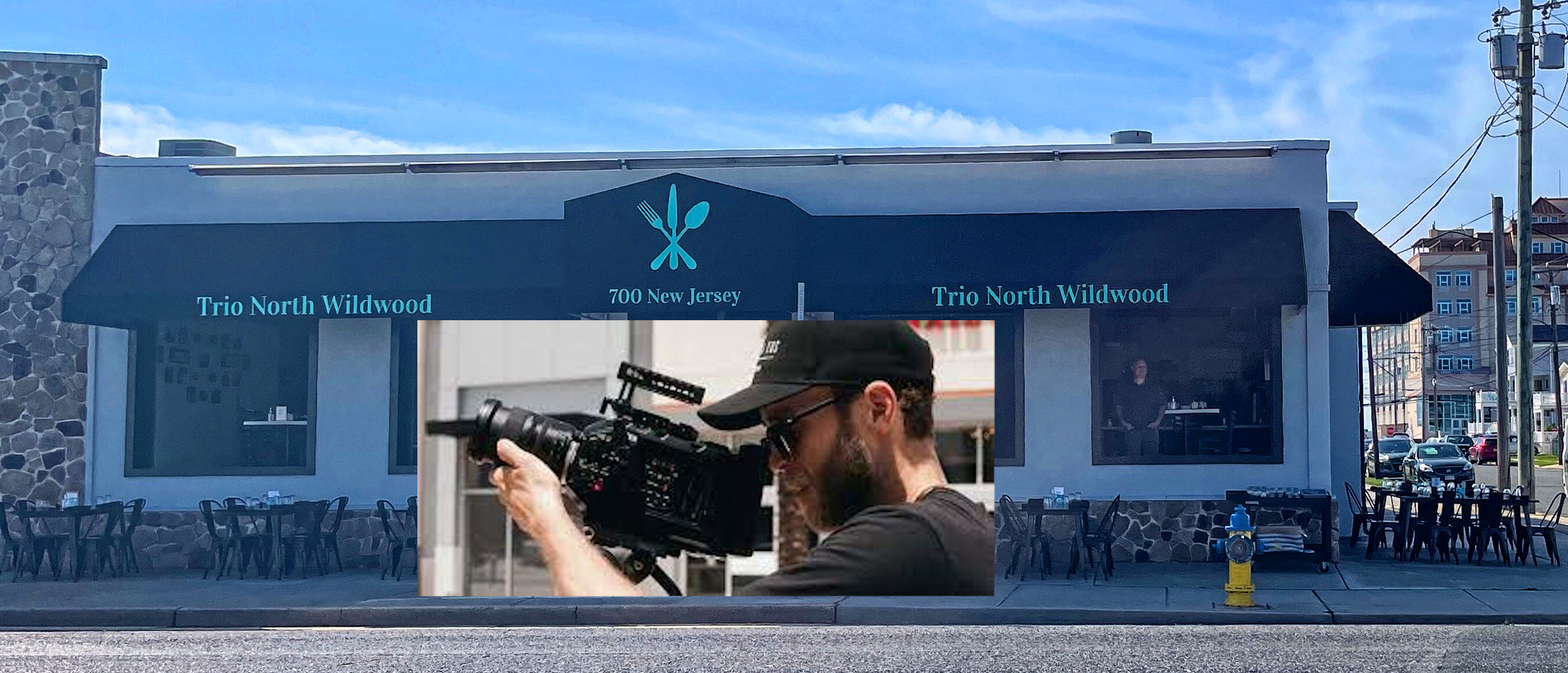 Chef Gus Zimmerman is the mastermind behind the delicious and innovative dishes that grace our menu. As a talented chef, Gus brings a wealth of experience and creativity to the table. Meanwhile, his cousin Paul Gioquindo and Paul's wife, Debbie Gioquindo, contribute their expertise in marketing, wine, and management to make Trio North Wildwood a well-rounded dining experience.
The story of Trio North Wildwood began when Gus and Paul, who spent their summers in Cape May, unknowingly moved to North Cape May within a few blocks of each other in 2013. After reconnecting at a family party, the three visionaries knew they were destined to create a business together.
In 2018, they opened Kitchen 330 in Stone Harbor. When the pandemic hit in 2020, they realized the importance of owning their own building to weather the storm and pivot as needed. After their lease was up, they began searching for a new home, uncertain of what the future held. As fate would have it, Debbie and Paul spotted a "FOR SALE" sign on the Amish Market while driving down New Jersey Avenue. One phone call later, the trio toured the property, and everything fell into place. On December 18, 2020, they took possession of 700 New Jersey Avenue and began renovations.