The loss of the EDM concert that was slated for the Wildwood Beach on the Fourth of July was a blessing in disguise because the City of Wildwood is on the verge of announcing a free concert on that date at Fox Park that could be as big as any event in the island's history, including what is now the legendary Kenny Chesney concert.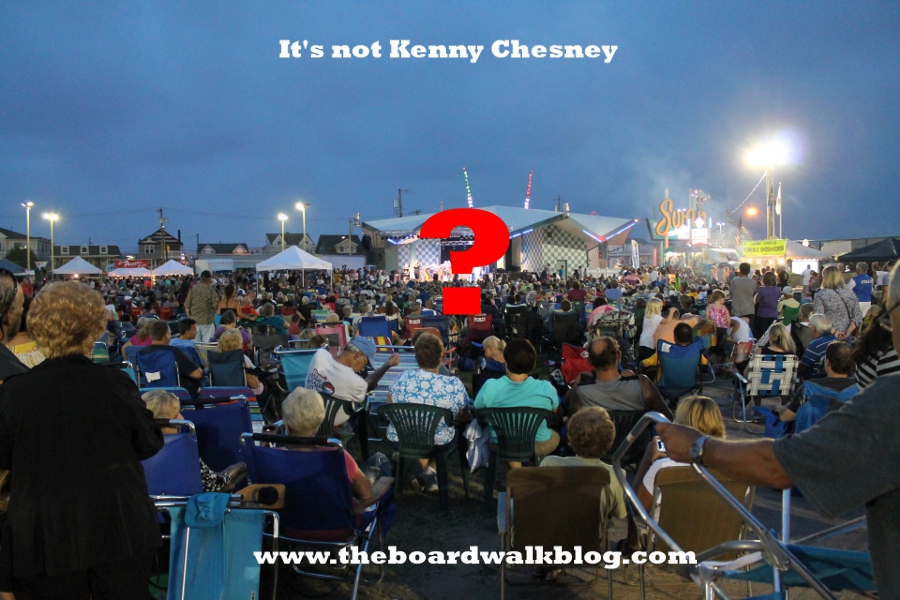 This Blog has been sworn to secrecy by the powers that be, but rest assured that when the concert is announced, families from all over  South Jersey, the Delaware Valley and beyond will be making plans to be in Wildwood on the fourth for this signal event.
When we first heard who it will be, all we could say was "WOW!"  
You will, too!
It's going to be a truly Happy Fourth of July in Wildwood.
Stayed tuned here for more up to the minute info.