WILDWOOD – Visitors to this city's Boardwalk may notice an old friend with a new look as they stroll along the beach and Schellenger Avenue. 
The Wildwood Information Center building, once considered an unattractive eyesore to residents and visitors alike, has come out of its cocoon over the winter months and is now a shining example of what one man's know-how and a lot elbow grease can do.
Tom Miceli, who has worked for the city's Department of Beach Services for more than a year, said the rehabilitation of the city's Information Center began in late September 2015.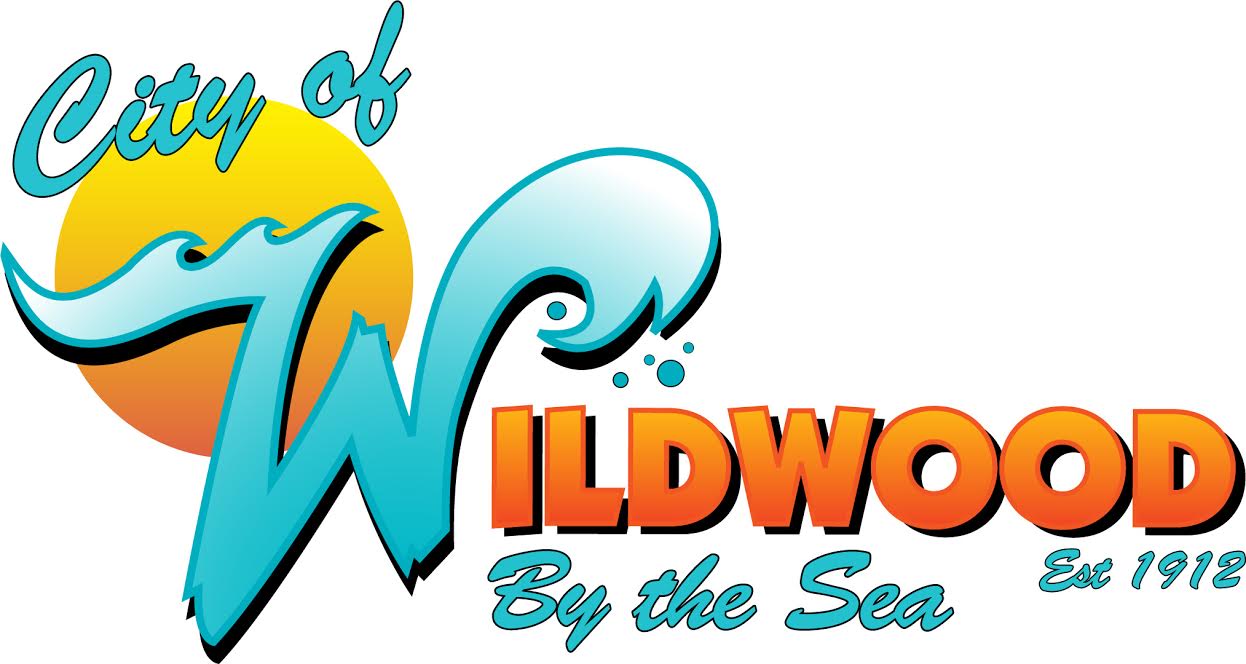 "For more than 20 years it hadn't been painted," Miceli said. "And for 20 years it was the same graffiti, the same weeds. Not only was it embarrassing to me personally, it was an embarrassment to the city. It needed a facelift or it needed torn down."
Miceli opted to perform a magical metamorphosis and over the course of this past winter and spring, he scraped away decades of neglect and repainted. Almost every wall of the structure, both inside and out, was given a fresh coat of paint and a new lease on life.
The building houses the information center and the Wildwood Police Department's boardwalk substation as well as men's and women's comfort stations.  Miceli said the building's restrooms were in dire need of attention. "They looked like they had been abandoned," he said. "There was chipped paint and rusted mirrors." 
Miceli, who worked alone on the project, said his plan was to have the building ready for the start of the 2016 season. Working within the parameters of the weather, he spent cold and rainy days working inside and more temperate days outside.  Not only did he focus on the interior of the building and its exterior walls, he also wanted to make the area surrounding the building was a showcase for visitors needing information or just hoping to enjoy a short respite.
A magnificent fountain now sits as a centerpiece on the sand in front of the Information Center where once stood flower boxes filled with weeds.
Every aspect of the fountain was built from scratch, Miceli said, including the water feature's filtration system.  Benches near the fountain allow passers by to sit and enjoy the dancing blue water.  
"People walk by it and they say, 'That's really nice,'" Miceli said.  "And I get enjoyment from knowing I'm improving the city."
"What Tommy has done to the Information Center is nothing short of amazing," said Commissioner Pete Byron, who oversees the Department of Beach Services.  "His diligence in bringing a world-class facility to our beach is to be commended. This is just another example of how the city and the Department of Beach Services continue their commitment in making Wildwood's beach the best."
##
One photo attached.  Commissioner Pete Byron, left, and Tom Miceli, right.