Joey Contino has been stealing my work since 2018 committing plagiarism over and over. Every time he steals my work or accuses me of false claims I will post it here. He falsely said on social media I stole his URL, thats a LIE, he also falsely claimed I stole 2 of his domains, another LIE, he never owner any of them. He filed a copyright complaint against me on YouTube for a 1915 video I posted that came from the library of congress and he claimed he owns, but he does not own it, another LIE. He also took the Facebook Page Wildwood Boardwalk from another business who worked hard to get 55,000 likes without first talking to him, and not claiming it behind his back.
I can prove everything I post and stand behind it 100%.
In 2015- 2016 when I worked for the City of Wildwood I got a call from the mayor to meet a guy who sent and email claiming he had old videos of Wildwood, NJ. I set up a meeting and who walks in? Joey Contino, he tells me all about these old Wildwood videos he has…only one problem..I know he does not own any of them, he told me he was going to take them off YouTube and make his own page. I told him the city CANNOT get involved with someone who is violating Copyright issues.
For update visit Joeycontino.com
PROOF #1
I posted a story about the property on 20th and the boardwalk on Feb 20th and 2 hrs later Joey posted the same story almost word for word. Below is the proof!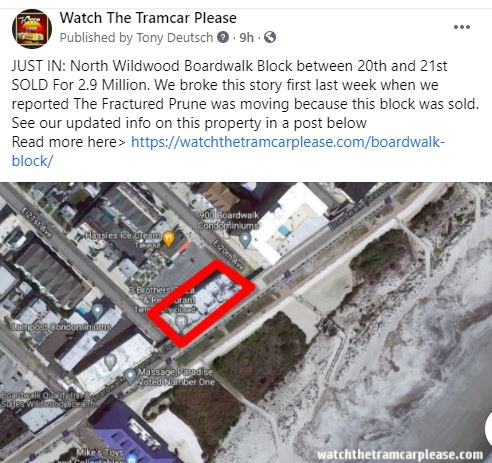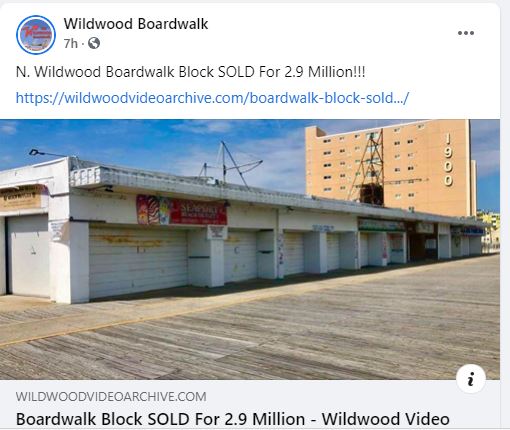 Proof #2 – 2/24/2021
Joey Contino is at it again. This guy just won't stop posting lies about me and I have to defend myself and my good name. I posted this on my webiste at 1:53 am and made 2 revisions as you can see, then posted it to FB at 5:56.. after talking to someone who is involved with the project I found out the stores were for rent.. so I updated the post. Nice try Joey but your posting FAKE news and you know it. Please stop crying an stealing my work and trying to twist it around like you have been doing for years now..and you know it.. either way… I wrote the story first. I had to call you 3 times on the phone about stealing my work in the past.. and I caught you again.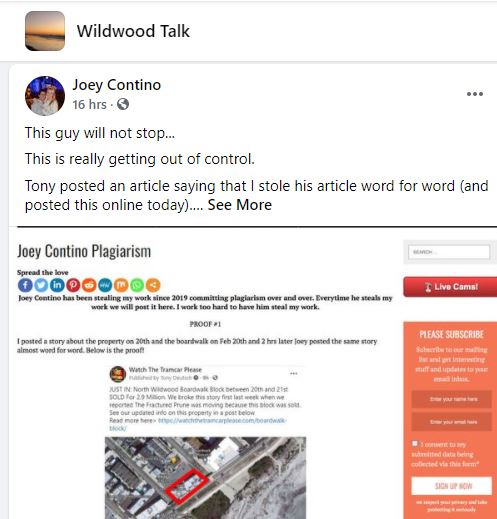 Proof #3
Joey claimed I stole this photo from him which is another LIE. This photo was taken by Patti Blades, we both used it and gave her credit, so how is it the property of Joey? It's not, he's so off center that he claims I stole it from him. Huh, it's not even your photo.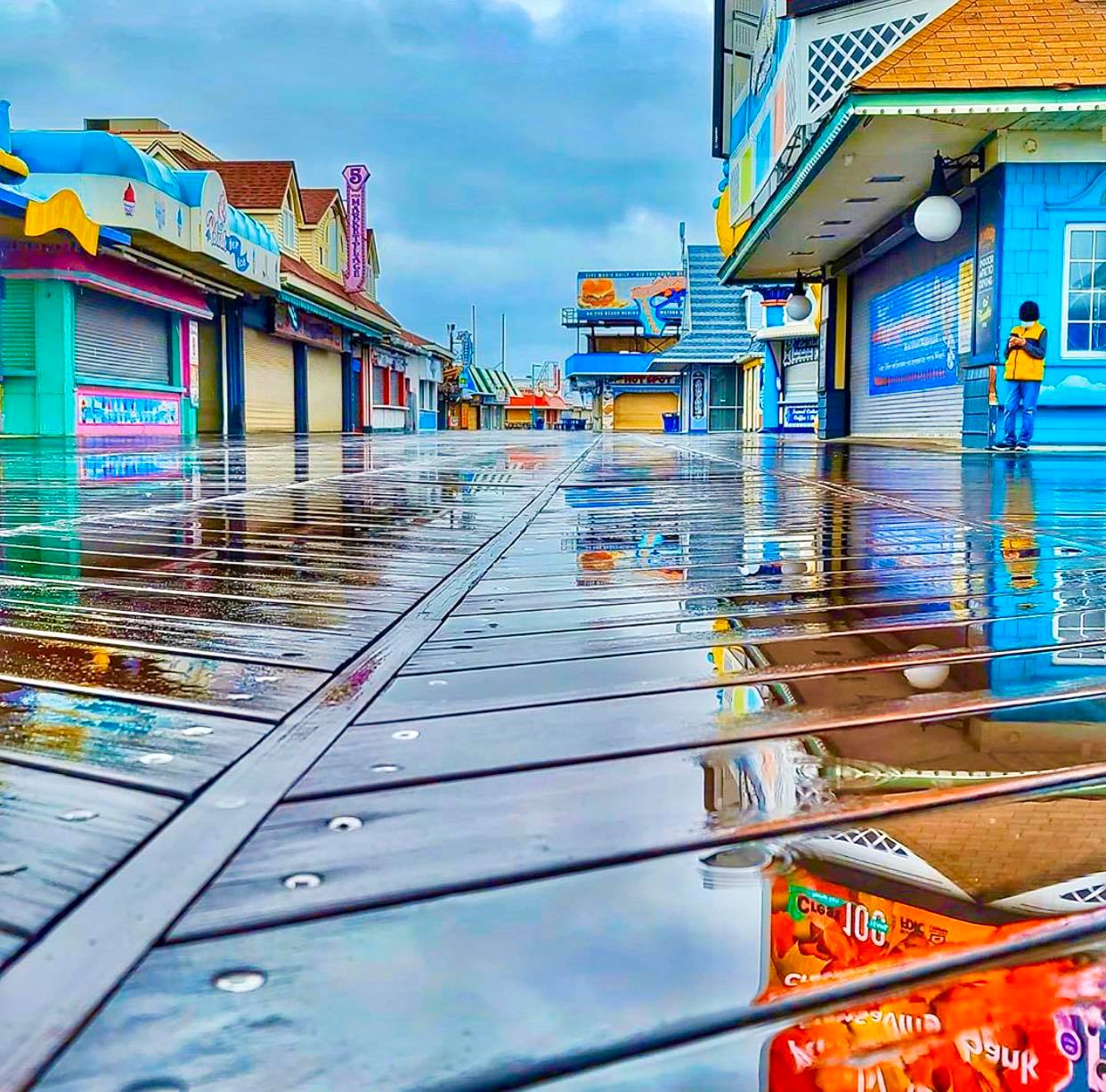 Proof #4
Read what people on Reddit have to say about Joey. They accuse him of being a liar, click bait, being stupid and stealing other peoples work.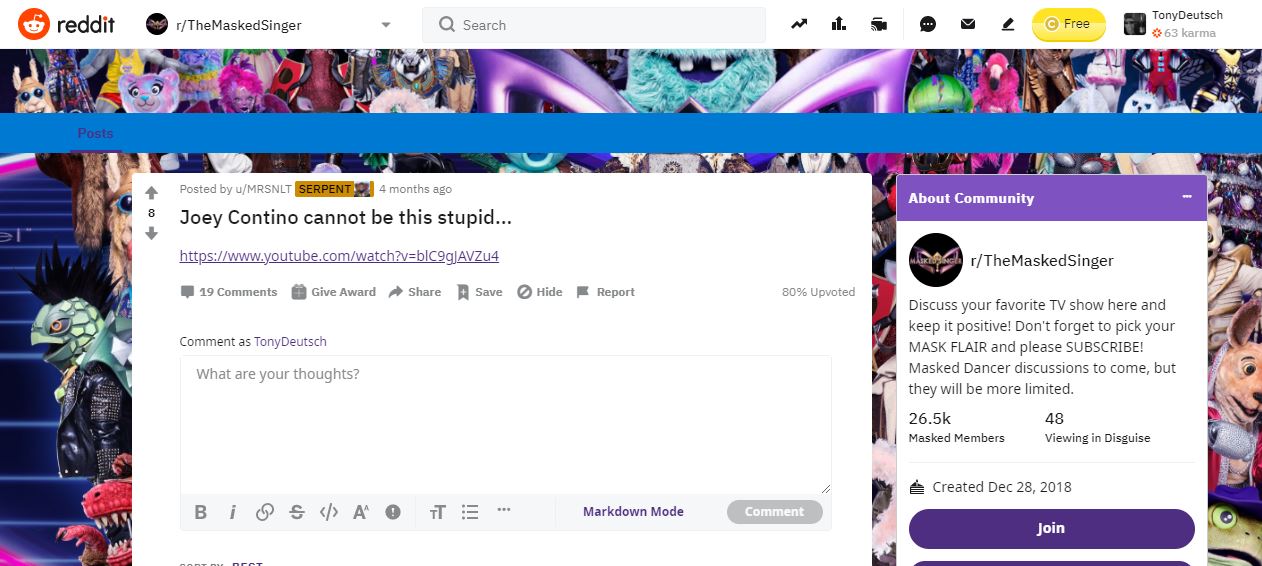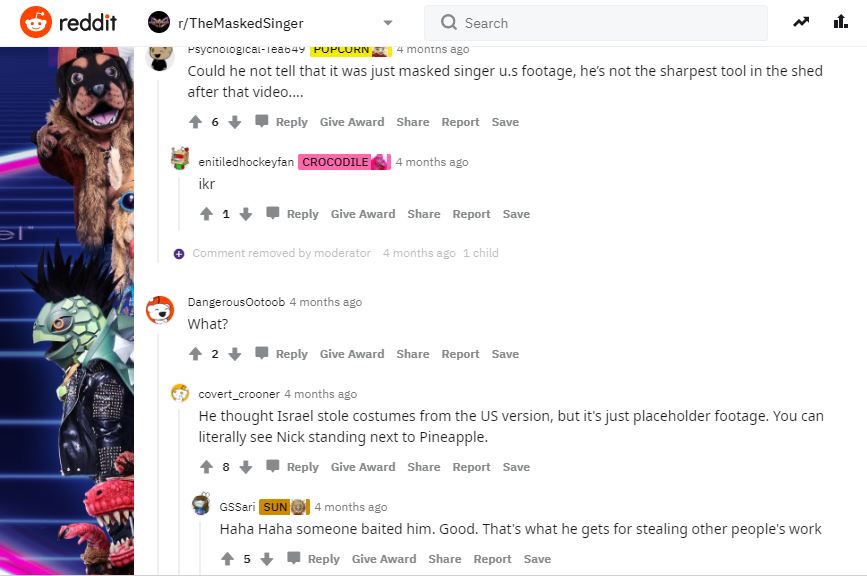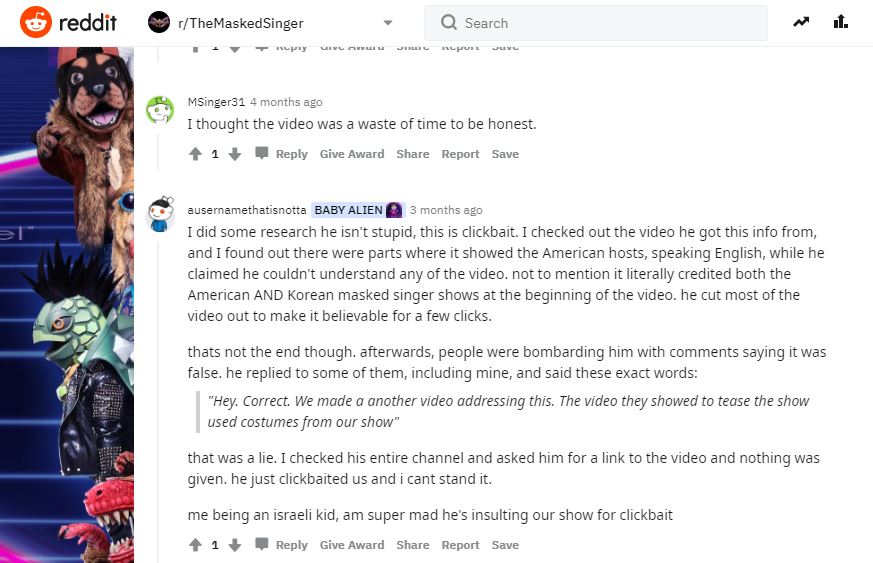 Proof #5
A post from Nor'Easter Nick calling Joey out for posting FAKE old photos and claiming it was current. HUM, do you see a pattern here?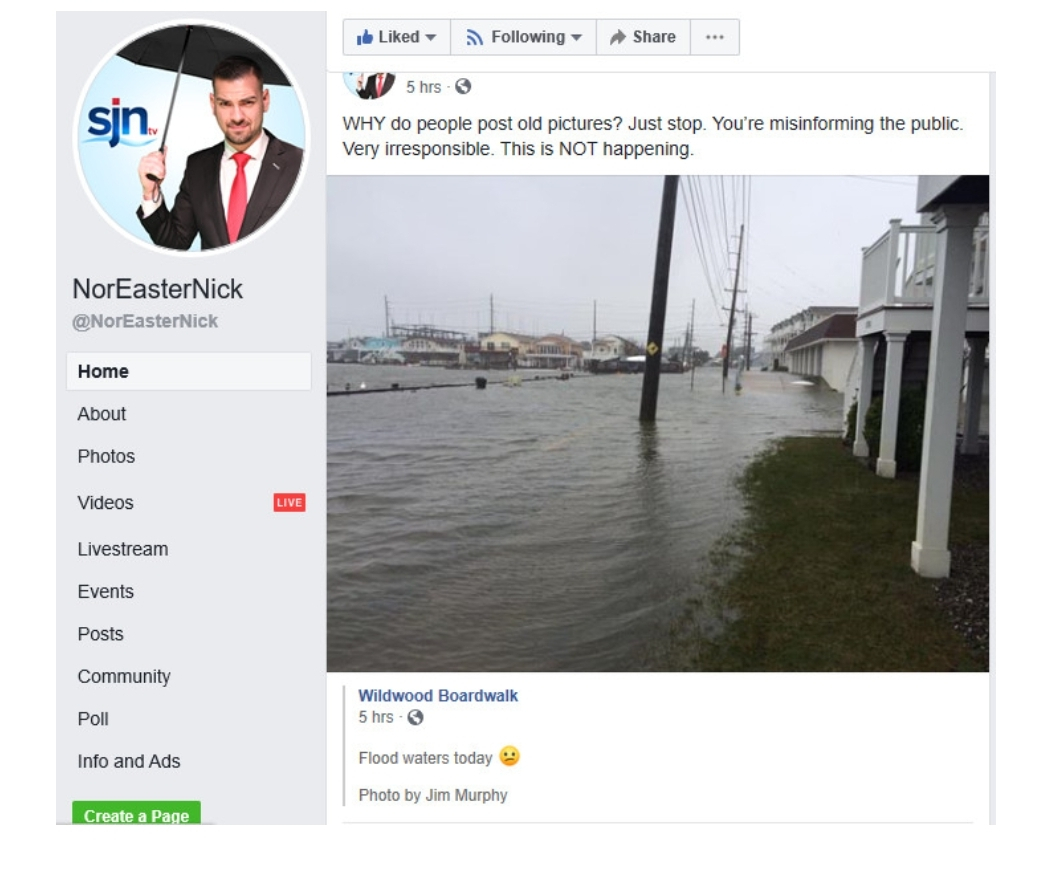 Proof #6
Sam's Pizza talking about how Joey stole their video and claimed it for himself. I see a patern here, do you?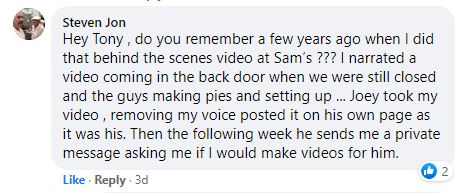 Proof #7
More LIES by Joey Contino.. first of all it's NOT a URl, it's domain and Joey NEVER owned the domain… and I can prove it… I bought it first because he kept stealing my post and stories. Lesson to learn, don't steal other people hard work before you buy your own domain name.
Not to smart Joey! You are a LIAR!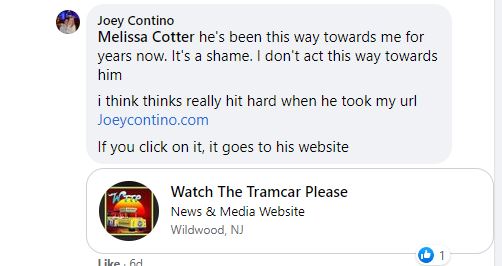 Proof #8
We don't like when other pages ask for money for turning B&W photos into color claiming they are using Artificial Intelligence software and Photoshop. We found a FREE online progam while doing a Google search in 30 seconds that does the same thing..hum?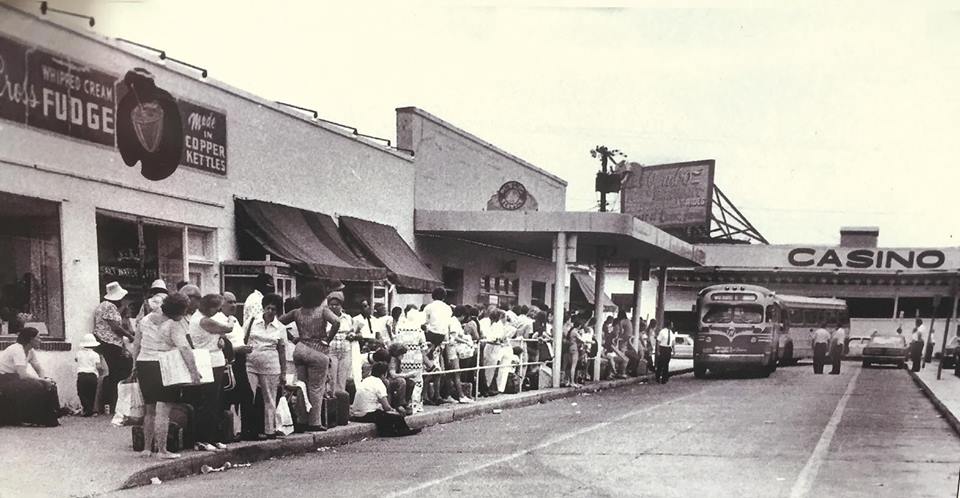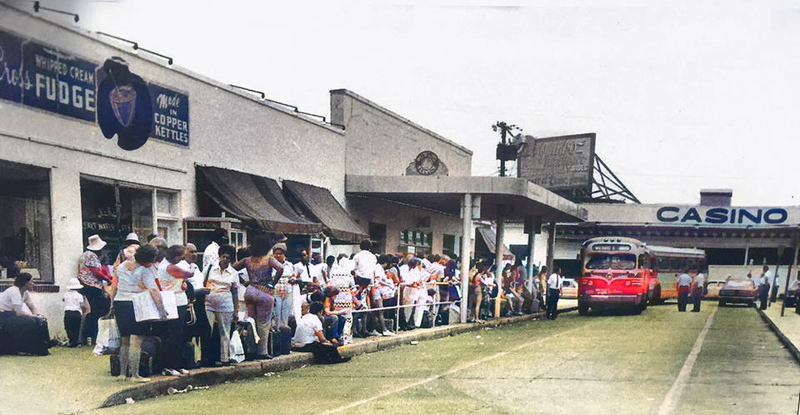 PROOF 9
Sam's Pizza announces they will open indoor dining and watermarked thier photo and Joey knows why they watermarked it.. but he choose NOT to share thier post but to steal thier watermarked photo and use it for himself on his Facebook page which then takes you to a Google ad filled website.
Proof that Joey Contino leaked the names of some S6 costumes back in July.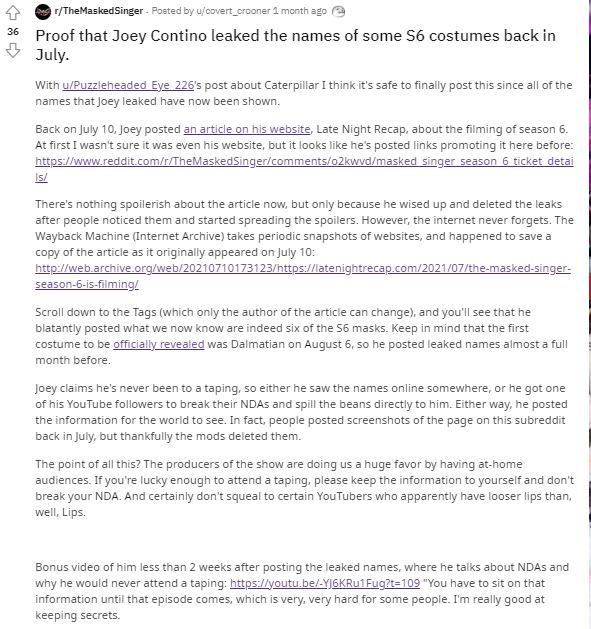 Read more here about Joey on Reddit: Proof that Joey Contino leaked the names of some S6 costumes back in July. : TheMaskedSinger (reddit.com)