So, you like coupons? Sure, everyone does. We'll now you can receive a text with a mobile coupon you can redeem from your phone with Sandy Dollars mobile coupon's at www.sandydollars.com
Try it on your phone now!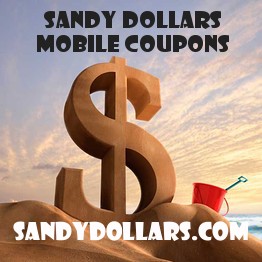 To join the NEW Sandy Dollars text list just text the word "wwcoupons" to the phone number 16094551110.
Bingo!! now you will receive a text with new local business coupon's for boardwalk food, scrumptious fudge and more. Or just go to www.sandydollars.com today to redeem any of our coupons.
It's FREE
Sandy Dollars mobile coupons are ALWAYS free to use anytime.
Does your business want to have a coupon on Sandy Dollars?
Guess what? It's also free for 2015. Call us crazy!
Here is what you get for your business for FREE
1. Store front page with a photo of your business
2. Your business name, address and phone numbers.
3.One link to your web site or Facebook page
4. Three coupons with expiration dates if you choose, or they can never expire. 
There is a one time set up fee for your store store and coupons of $100.00 plus tax.
This is a one time fee only and your coupons run until the end of 2015.
Want to win a DOO WW Magnet?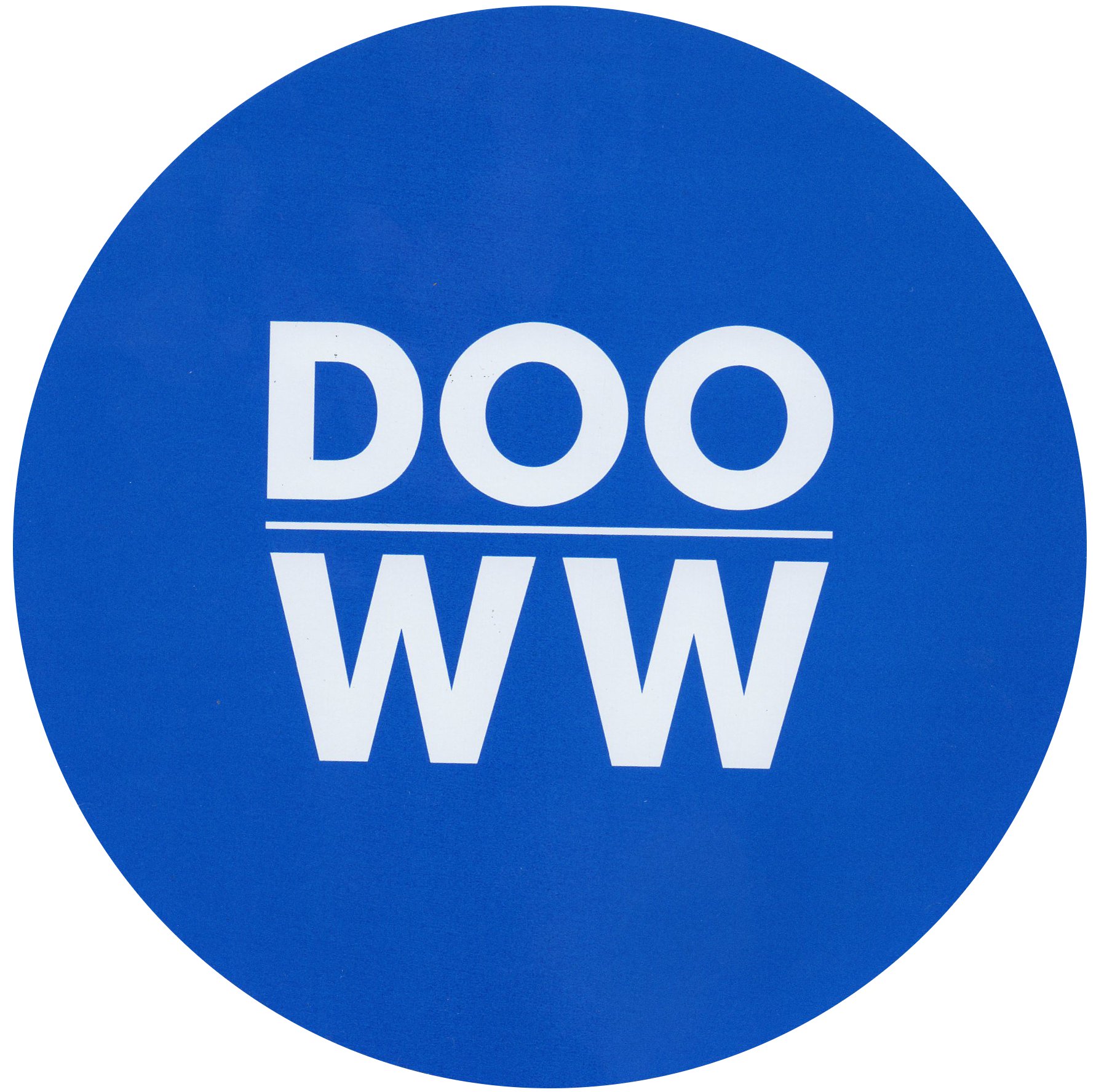 To register for a chance to win a DO WW Magnet and receive our newsletter by email just shot us an email with your name, address and cell phone number to infowatchthetramcarplease@gmail.com