The Kohr Bro on the Wildwood Boardwalk at Morey's Adventurer Pier has been demolished. A new Kohr Bros will be built by the summer of 2023. Stay with us for updates on this story!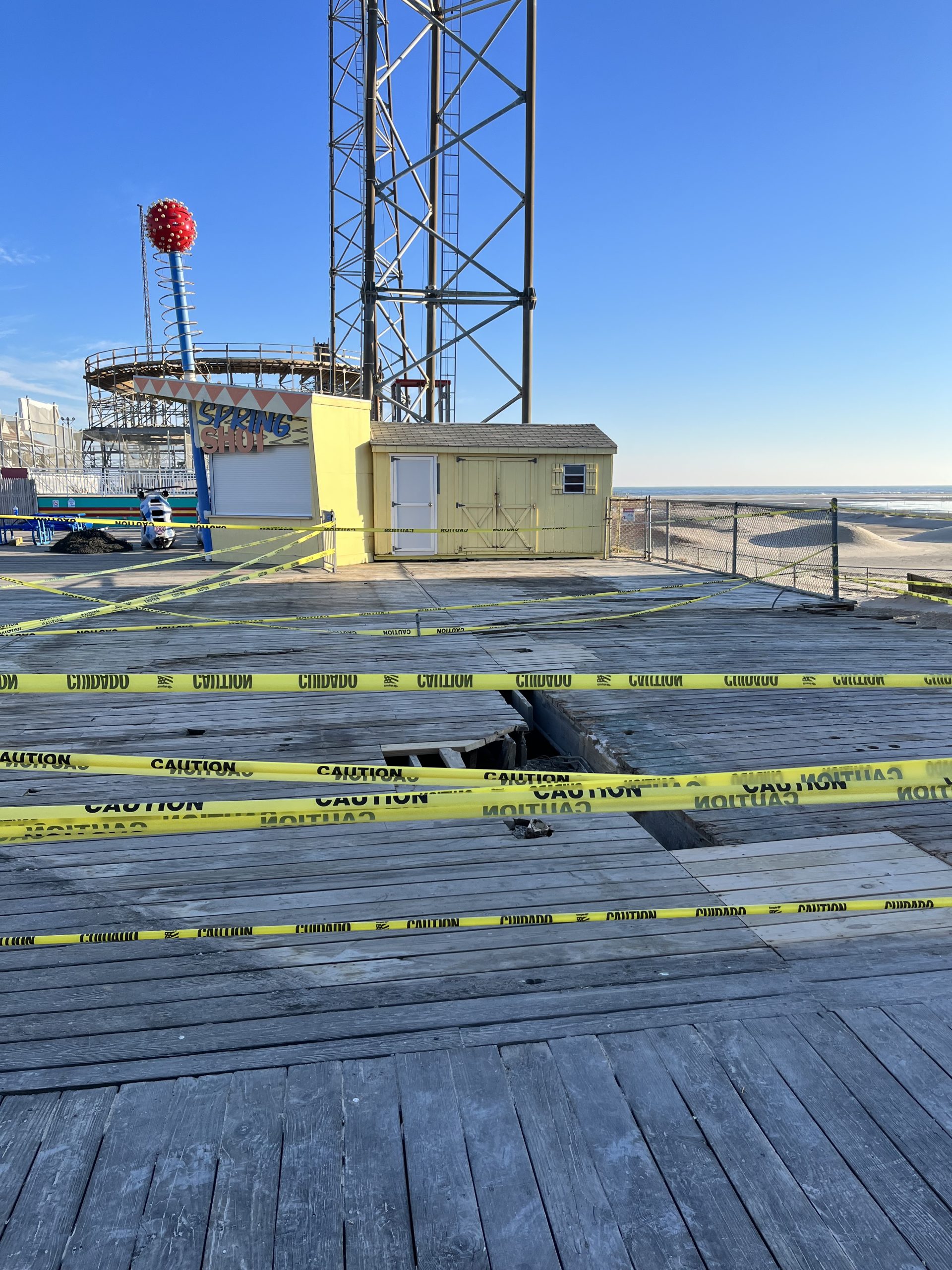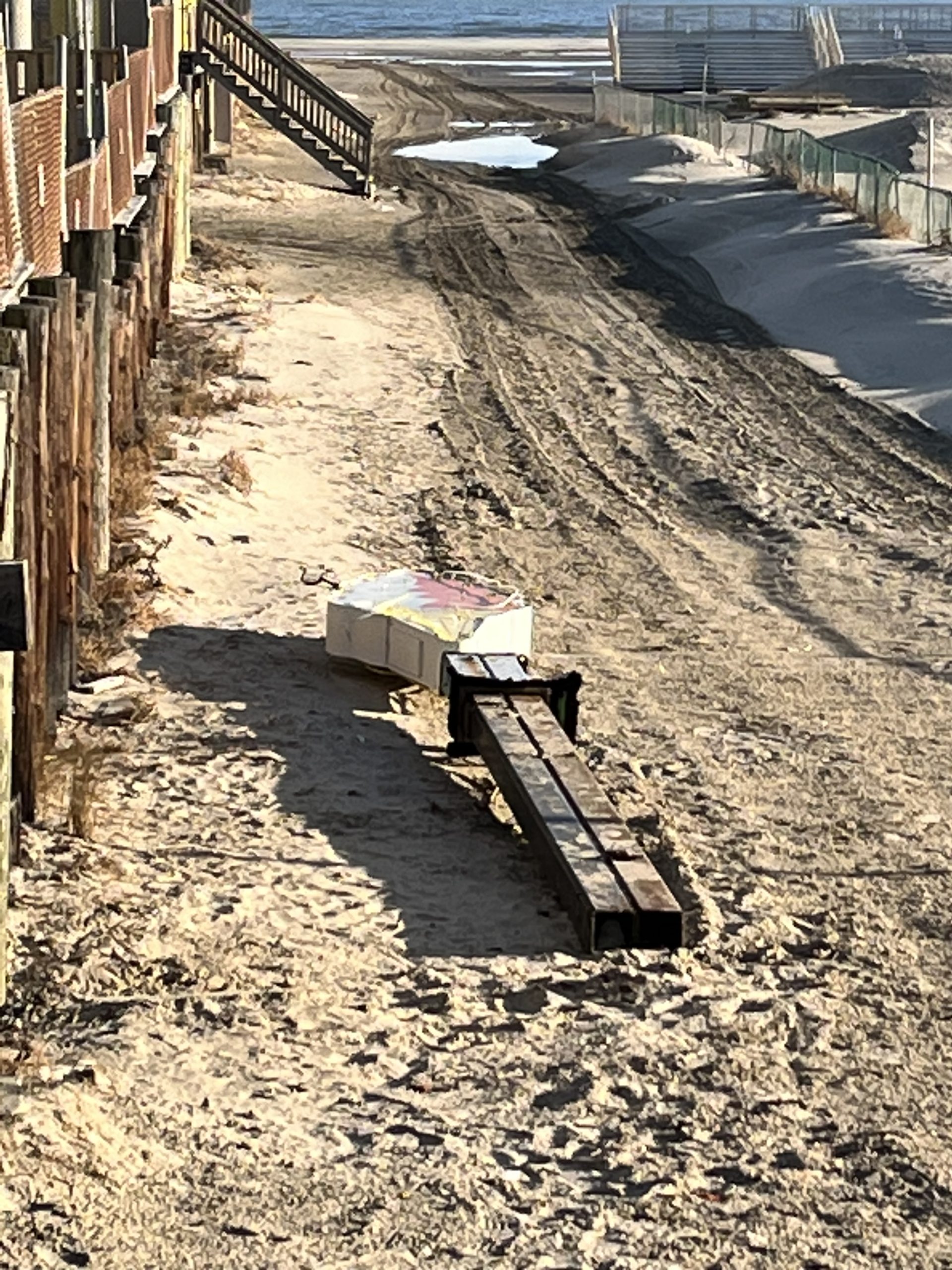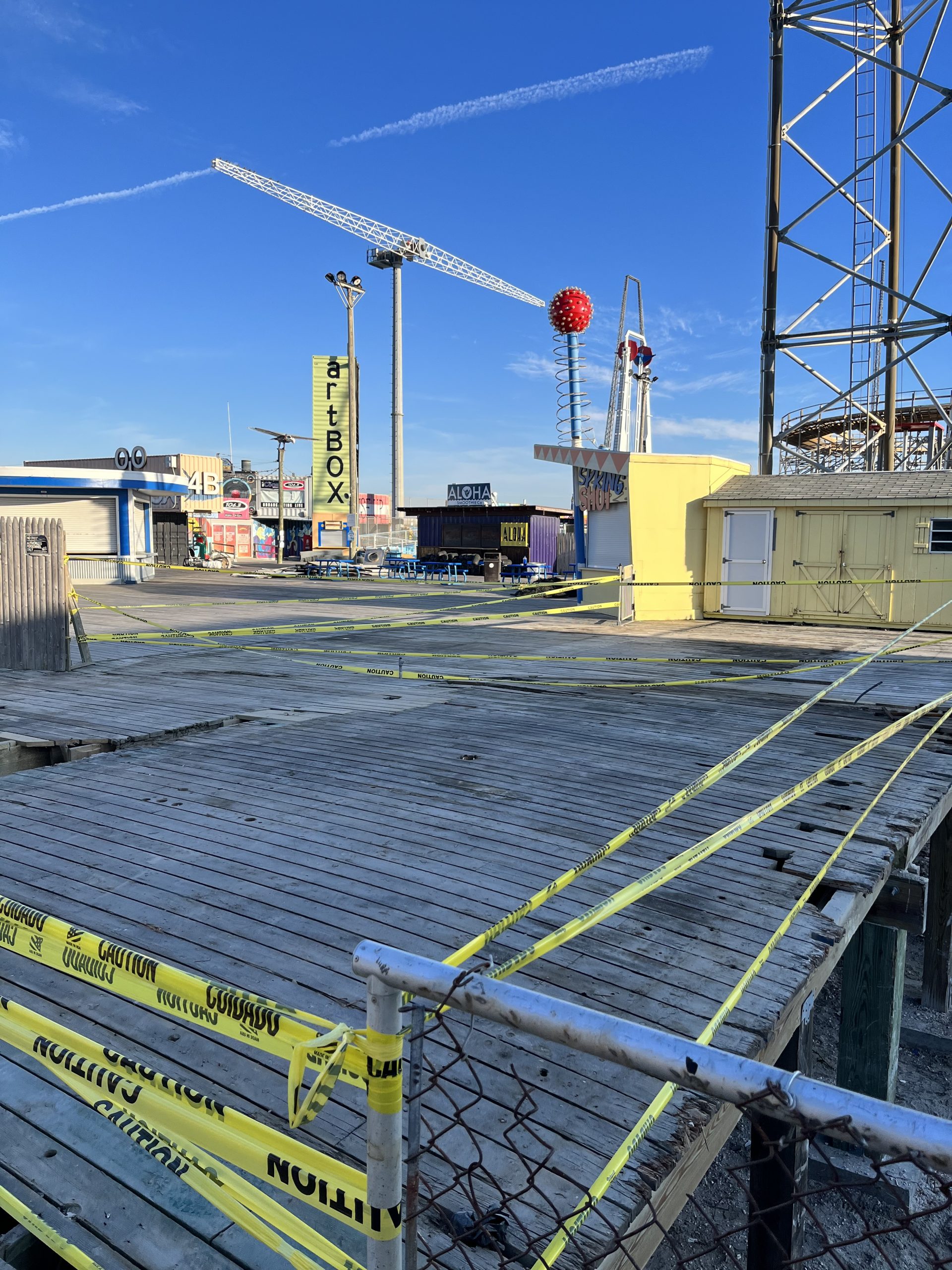 Back in 1919, three brothers of Swiss descent could be found going door to door delivering fresh milk and homemade ice cream to homes and restaurants originally out of the back of a horse drawn wagon and later out of the back of a Model "T" panel truck.
Their names were Archie (age 26), Clair (age 21) and Elton (age 17). The boys grew restless with their small scale, break-even enterprise and began to explore an avenue to make their business grow. That opportunity presented itself when they learned from their Uncle Sylvester of a machine, which made a continuous flow of soft ice cream, called the "Meisenhelter Ice Cream Freezer" patented in 1914.
In 1920, Archie, Clair and Elton acquired the first machine manufactured by the machine shop. In the fall of 1920, they took their new machine to the Delaware Fair and promptly lost money. Archie and Elton were not satisfied. They dismantled the machine, changed some parts and adjusted others. When they put their modified machine back together and ran the new recipe through it, what came out was something unlike any other dairy treat they had ever tasted. It was silky and creamy, cold and refreshing.
Sylvester Kohr, their uncle, known to be a world traveler, suggested to the brothers that they take their new machine and frozen dessert to the seashore during the summer. Following his advice, the Kohr brothers set up a small booth on the bustling boardwalk of Coney Island in 1919. By utilizing an early electric motor and freezing action from the use of rock, salt and ice, they were able to produce the deliciously cold product they called "Frozen Desert". The business was an instant success.
On their very first weekend, they sold more than 18,000 cones at a nickel each. They knew they were on to something great! The only problem they had was that the ocean's salt air quickly caused the cones of "Frozen Dessert" to begin to melt. After many experiments with the formula, Archie and Elton discovered that by adding eggs to the mix, they got a much more stiff, velvety and creamy product which would melt more slowly. Since the brothers never really liked the name "Frozen Dessert" and their product did not fall into the standards of identity for ice cream, they decided to change the products name at all their stores to "Frozen Custard".
Incorporating the improved recipe with the use of their new machine, they created a light and fluffy product that "tasted just like a custard" – the first and the Original frozen custard. Over the years the business grew, but in 1923 Elton D. Kohr decided to branch off on his own and started his own chain. He opened his first store in Atlantic City in 1924 calling it Kohr's Frozen Custard and grew his enterprise impressively.
Today, as in 1919, Kohr's Frozen Custard, The Original is lower in fat and sugar than ice cream. The Kohrs have never been one to trim the fat. The soft-serve frozen custard is 10 percent milk fat, and the hard ice cream is 14 percent milk fat. Kohr's Frozen Custard®, The Original continues to delight customers of all ages, by spreading our exceptional quality, service and style.