So.. 2020 was the summer of Covid-19 and by the end of March 32 out of 50 states were on a Stay-at-Home lockdown order. We were still working through the lockdown as essential workers under IT maintenance workers. It was a challenging year for all of us, this pandemic is something most of us have never experienced. It was like being on the dark side of the moon all year and tonight at midnight we are passing over to the other side.
What have we learned? We learned about working and going to school virtually from home, we learned how to use Zoom, we learned how to make and wear masks. We learned toilet paper and hand sanitizer are like gold. All our lives our parents said " save for a rainy day" 2020 is what they were talking about.
Prayers for all thoses who lost loved ones, could not visit their loved ones, caught Covid19, lost their businesses, lost their jobs, lost their homes and some lost hope, and struggled through 2020.
Tonight, when the clock strikes midnight and we move into 2021 we know that the pandemic will continue, but 2021 brings us HOPE and leaves us with wisdom from things we learned in 2020.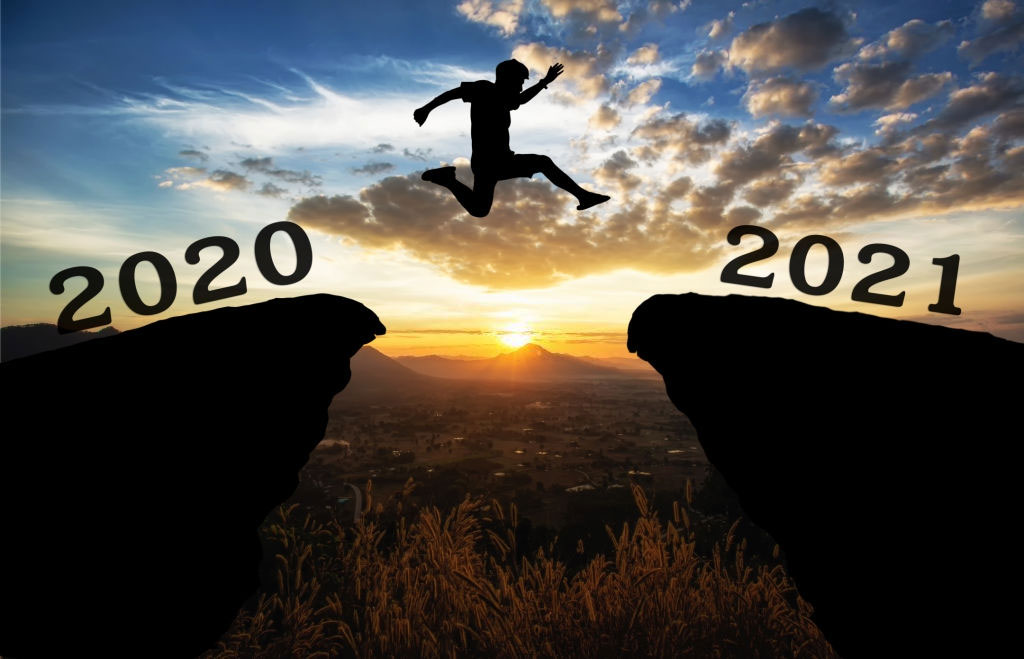 Now, let me tell you how I caught Covid19 on the 4th of July!
It all started in March of 2020. With most restaurants closed I installed a refrigerator in my garage during the lockdown so we would have more room for food not knowing how long this would all last.
I carried alcohol spray with me, hand sanitizer and always wore a mask. In June I was working at only one location in Wildwood and stopping at Home Depot for supplies a few times a week. I always sprayed down the shopping cart handle and everything I touched.
On Friday the 3rd of July I was working at a location on the island and someone there we were told tested positive for covid-19. I told my guys we were leaving immediately and would try and regroup on Monday.
On Saturday July 4th I was eating a salad with my wife at our house and could not smell my salad dressing, I looked at my wife and said " I cannot smell this salad dressing" I went and picked up a jar of peanut butter and couldn't smell that either. I knew I was in trouble. I lost my smell and taste.
I called the urgent care in Wildwood and they told me to come right over. They tested me and 15 minutes later they told me I tested positive for covid-19. I was worried, but needed to call my wife and have her and my guys tested. They all tested negative. Urgent Care told me if I had breathing problems or a fever I should go right to the hospital.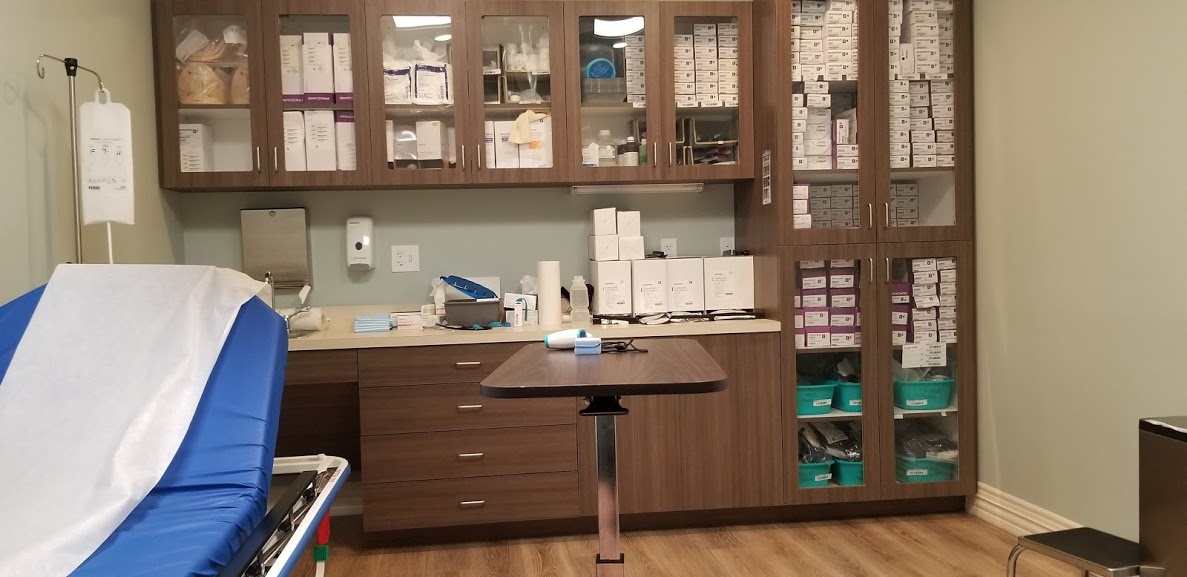 They told all of us to quarantine for 14 days so we separated in our home and started the quarantine. To tell you the truth, I was scared and every morning I checked my breathing and tested my temperature multiple times a day.
I spent the next 14 days days in my back yard and workshop doing yard work, swimming in the pool, laying pavers and building a firepit.
I was very lucky, I never had any breathing issues or a fever and after 10 days I had my taste and smell back. 14 days later I was retested and was negative!
I want to thank all our fans, family and friends who follow us for their news and information. Thanks for supporting this blog and purchasing our famous Christmas Balls with REAL boardwalk wood inside. Thanks for all the stars on Facebook.
We want to wish all of you a Happy New Year. but most of all I want to wish you and your family health and happiness going into 2021 from our family to yours.
See you on the Tramcar in 2021! "Wa wa wa wa watch the tramcar please"