There's a sign at Mack's pizza on the boardwalk that reads, "STOP! There are no more Mack's Pizza beyond this point." better heed the warning!

Mack's Pizza will reopen for the 2016 season this Friday March 18th.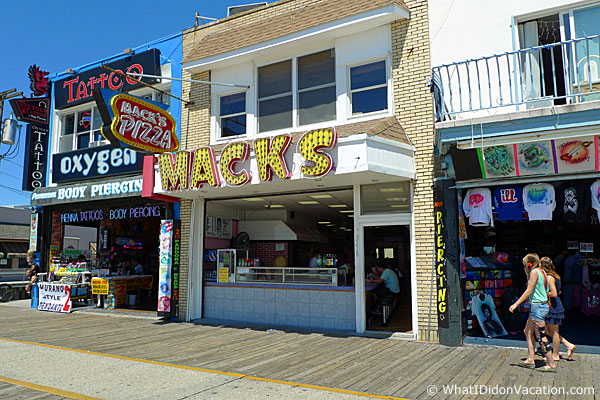 Visitors and locals will flock to Mack's this Friday for the 2016 opening. You know summer is closer than you think!