According to WPG Talk Radio – DJ, Jerry Blavat passed away on Friday, January 20, 2023
Blavat was well known as "The Big Boss with the Hot Sauce" and "The Geator with The Heater. "His career began in 1952 on the original Bandstand. "Memories in Margate" has been a New Jersey Shore mainstay for more than 50 years (since 1972).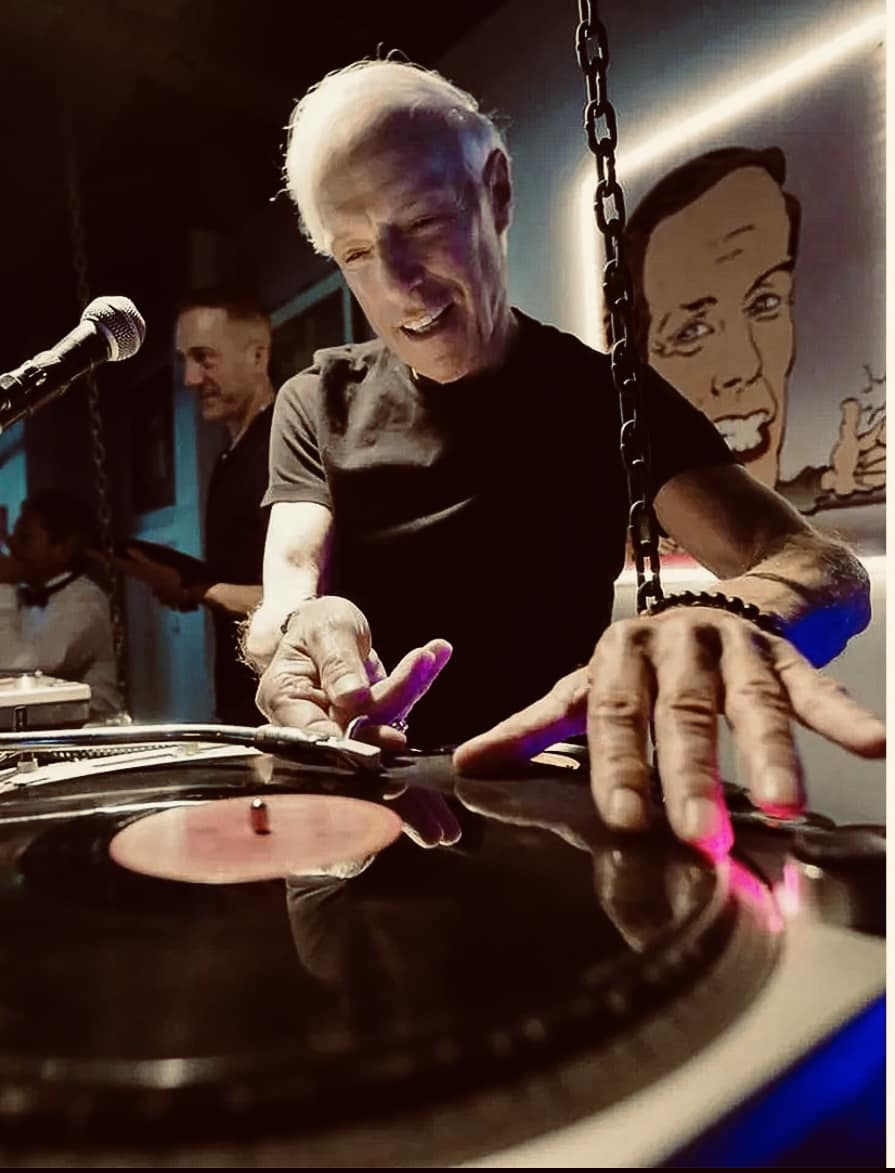 The Estate of Jerry Blavat announced late last night details about the sale of Memories in Margate.
avid Joel Stephens, the long-time Senior Producer and Production Manager for Jerry Blavat released the news of this sale on the "Geator After Hours" Facebook page late last night.
"We ask that proposals are submitted by May 19, 2023 by email to BuyMemoriesInMargate@gmail.com. While there is no official asking price, all proposals, high and low, will be reviewed. Purchase will include the property, contents within the property, items from Jerry Blavat's one of a kind record collection, and naming rights – exclusions apply. All interested must complete a confidentiality agreement."