Last time the Space Station camera malfunctioned but students at Spring-Ford High School in Royersford Pennsylvania are going to try again as NASA has granted them the honor of programming the Earth facing camera this past week. Wednesday afternoon they snap a photographs of the Wildwood, NJ and Cape May shoreline from an altitude of 250 miles up and at 17,150 mph.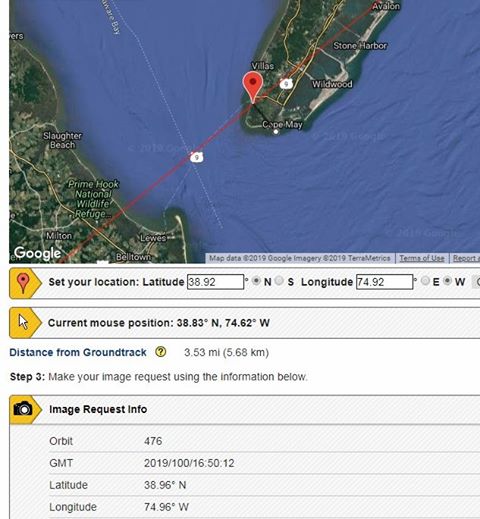 Yesterday they captured Cape May and Wildwood in this one programmed shot. Follow them on Instagram if you want to see some of their best photographs of Earth (the kids will program over 2,000 photographs on this mission). https://www.instagram.com/danleppold/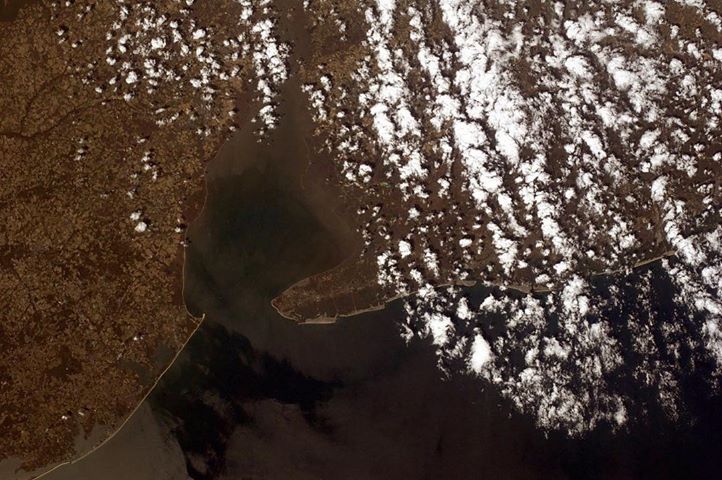 If you are an educator and are interested in having your students participate in this program send Dan Leppold a friend request and I'll fill you in. My kids find it very rewarding and even enter some of their best shots into an arts festival each year as examples of "Earth Art".