There are a lot of things to do on a rainy day in The Woods! Here is a list of some great places to go a rainy day!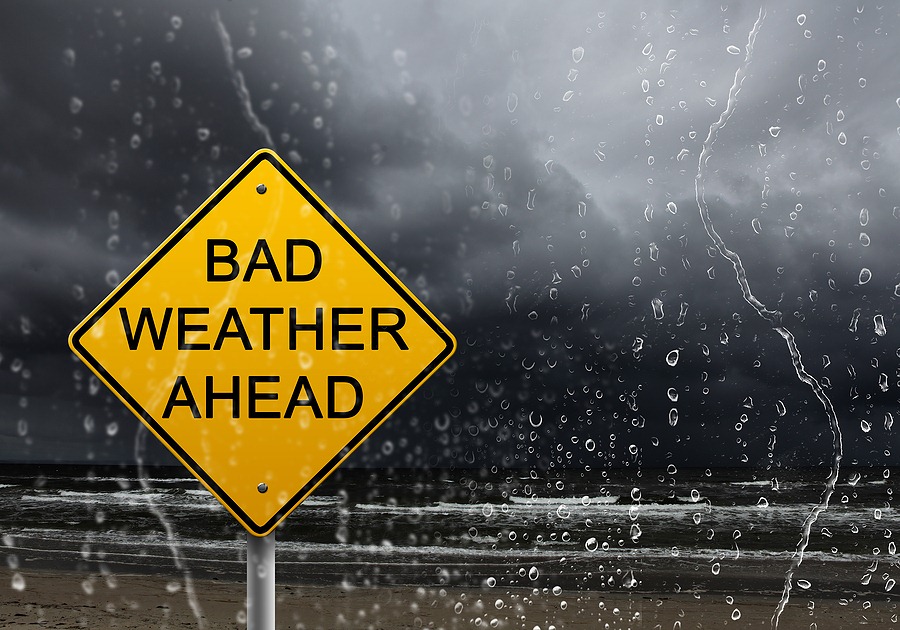 George F. Boyer Historical Museum –3709 PACIFIC AVENUE, WILDWOOD, NJ
The George F. Boyer Historical Museum is a small historical museum focusing on preserving the history of the Wildwoods. Attractions include various exhibits relating to local history and abundant Wildwood memorabilia.
The Doo Wop Preservation League –
4500 OCEAN AVENUE, WILDWOOD, NJ 08260
Take a trip back in time by visiting the Doo Wop Preservation League Museum. Help preserve the retro style and architecture by planning a visit today to see vintage pop culture and imagery from the 50's and 60's.
Island Bowl –
3401 NEW JERSEY AVENUE, WILDWOOD, NJ 8260
Island Bowl offers traditional and Moonlight bowling, and hosts birthday parties and special events. They also serve pizza and other refreshments, and have a video game arcade and a sports bar, the Islander Lounge.
Naval Air Station Wildwood Aviation Museum –
CAPE MAY COUNTY AIRP, WILDWOOD, NJ 08260
The historic Naval Air Station Wildwood Aviation Museum is an educational museum that features flight simulator games, a 1940s exhibit room, and an air traffic control tower. The museum displays 26 planes and helicopters.
Ed's Funcade –23RD. AND BOARDWALK, NORTH WILDWOOD, NJA wide range of games are available at Ed's Funcade on the Boardwalk. Popular video games, classic arcade games, and casino games like video poker are available in addition to frequent tournaments.
Mariners Arcade –
SCHELLENGER & BOARDWALK, WILDWOOD, NJ 08260
Located on the Wildwood Boardwalk, Mariner's Arcade is an indoor amusement facility with an array of video and redemption games. The arcade also features video poker and other gambling machines.
Cape May Brewing Company –
1288 HORNET RD, CAPE MAY, NJ 08242
A guided tour of the brewery and taste of the beer is offered by the Cape May Brewing Company. The brewery tour provides the opportunity to see the process of brewing
Cape May County Historical Museum –
S
504 ROUTE 9, CAPE MAY COURT HOUSE, NJ
Featuring a genealogical library, Cape May County Historical Museum highlights the history of the region by showcasing historical artifacts for the public. The museum is housed in a historic building with a doctor's office, child's room, and sitting room.
The Cape May Winery is a short drive away and has a wonderful tasting room where you can enjoy a light meal and, of course, an award-winning glass of locally crafted wine.
You can also walk around Cape May and check all the amazing boutiques and shops, including galleries, wine tastings, and much more.