Good news for pizza lovers!

Sam's Pizza Opens Friday 2/17/2017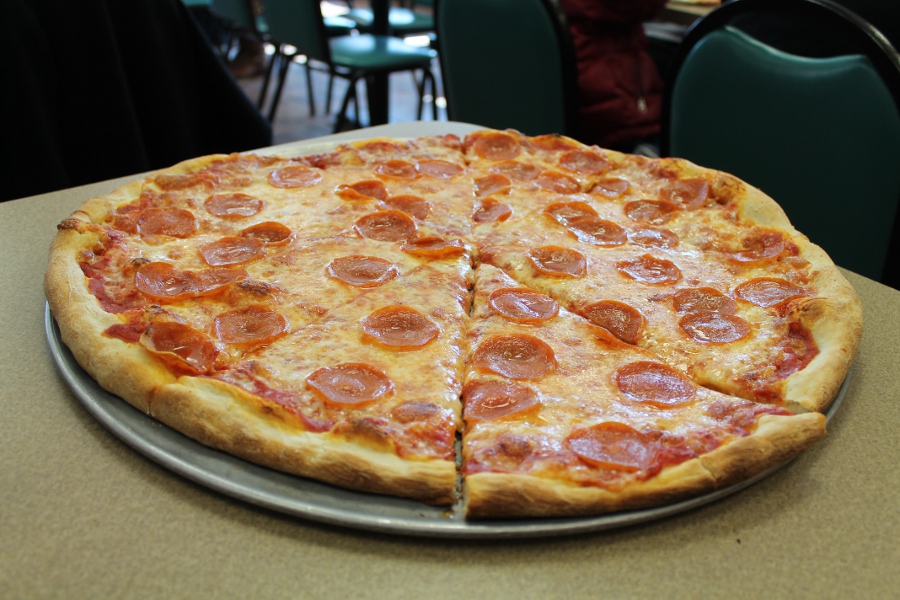 Why is Sam's Pizza Palace so successful? Is it the Pizza dough, the sauce, the cheese… is it the location or the family atmosphere? Is it the familiarity of seeing the same faces year in and year out?
Come see first hand why Sam's is a favorite among the Wildwood locals, summer visitors and the many second home owners who spend their leisure time in the Wildwoods.