Just came back from videoing a lengthy interview at the Wildwood History Museum with Joe Gaines and George Anderson, two dudes who seem to have photographic memories about the Black music scene in Wildwood back in the fabled day.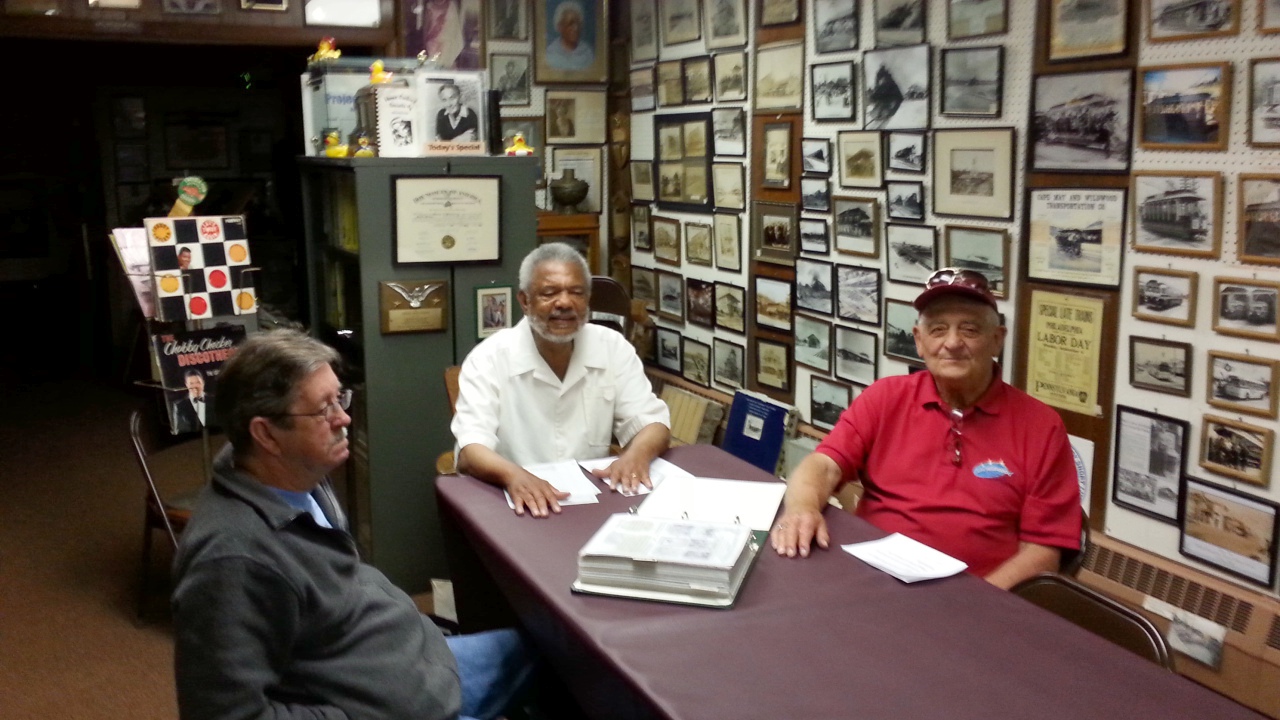 The interviews will be part of a documentary being produced by Boca Cape Films on that vital musical time here. The film was actually the idea of Wildwood Mayor Ernie Troiano, who commissioned Boca Cape to interview local people who were part of that cool era. Troiano feels that this period, during which both Gaines and Anderson feel that Wildwood was "the entertainment capital of the world," as they both put it simultaneously during the interview, shouldn't pass into history unrecorded. Last month, the Mayor led a panel of residents from that time in a City Hall symposium, also videoed by Boca Cape Films, which also produced the documentary "Boardwalk II: Back to Wildwood," currently on sale around the island.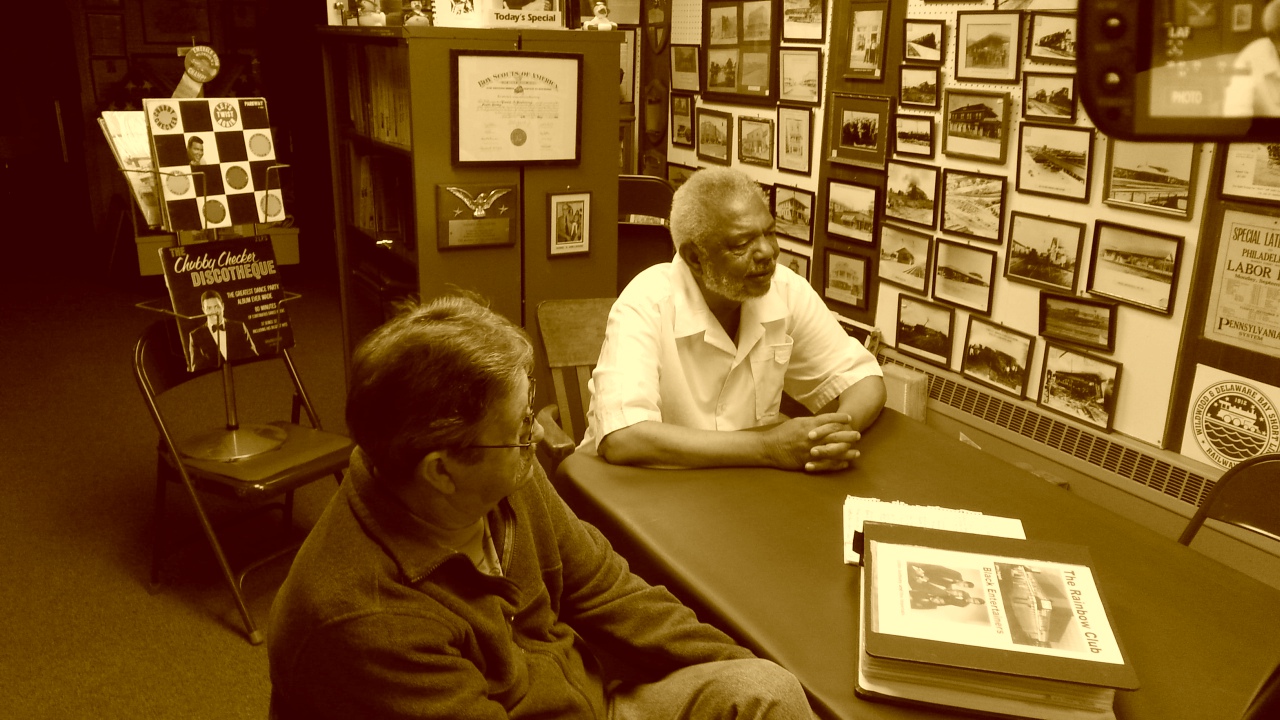 Gaines and Anderson reminisced about their friendships and interactions with musicians like Steve Gibson and the Red Caps, Chubby Checker, Tammy Terrell, Erma Franklin (Aretha's sister), Arthur and Red Prysock, Dinah Washington, and Brook Benton, among many others.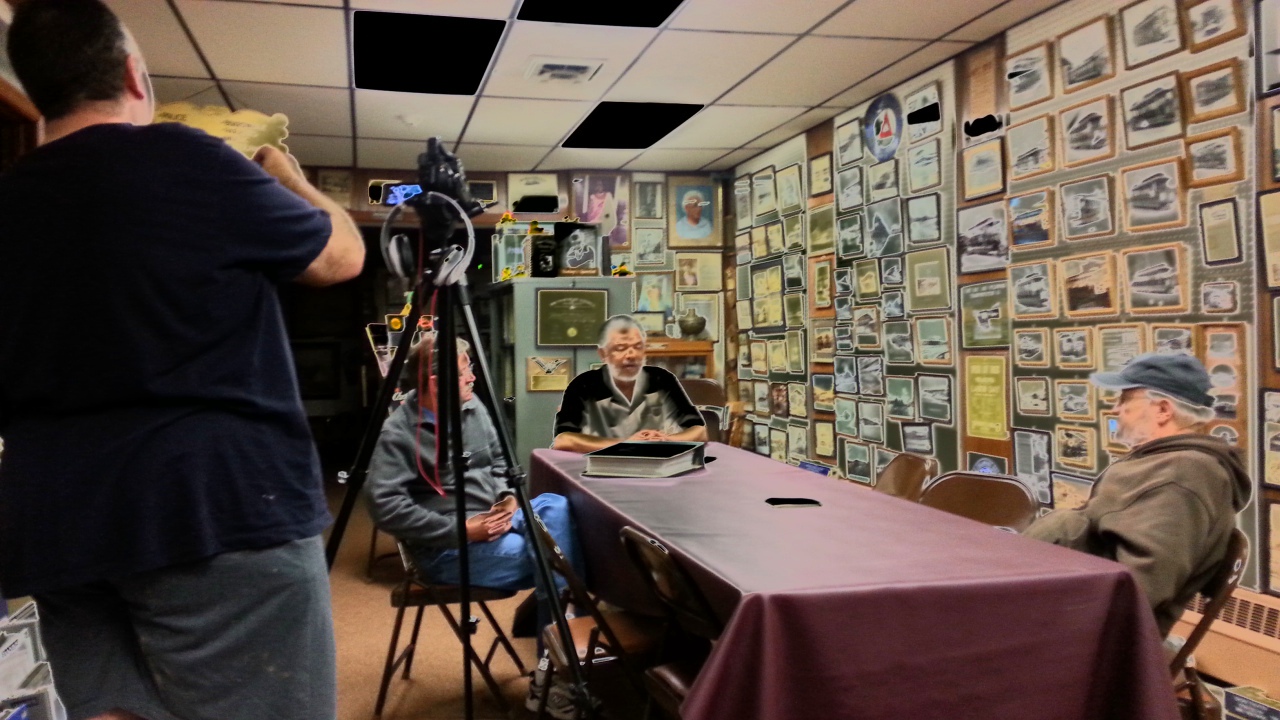 They both are still enthralled by that time and thrilled that they were there and participating in the heyday of Black music – hell, all music – in Wildwood.
Could be a good movie.