The winners of the 2015 Boardwalk Blog photo contest have been selected.  We would like to thank everyone for sending their photos. We have received over 3000 emails and thousands of photos.
After picking the top 10 in each the landscape and personal category our team of 5 judges picked the winners last night. 
The winner in the landscape category is Matt Ulmer with this great shot from a drone overlooking the boardwalk, piers, beach and ocean. Great shot Matt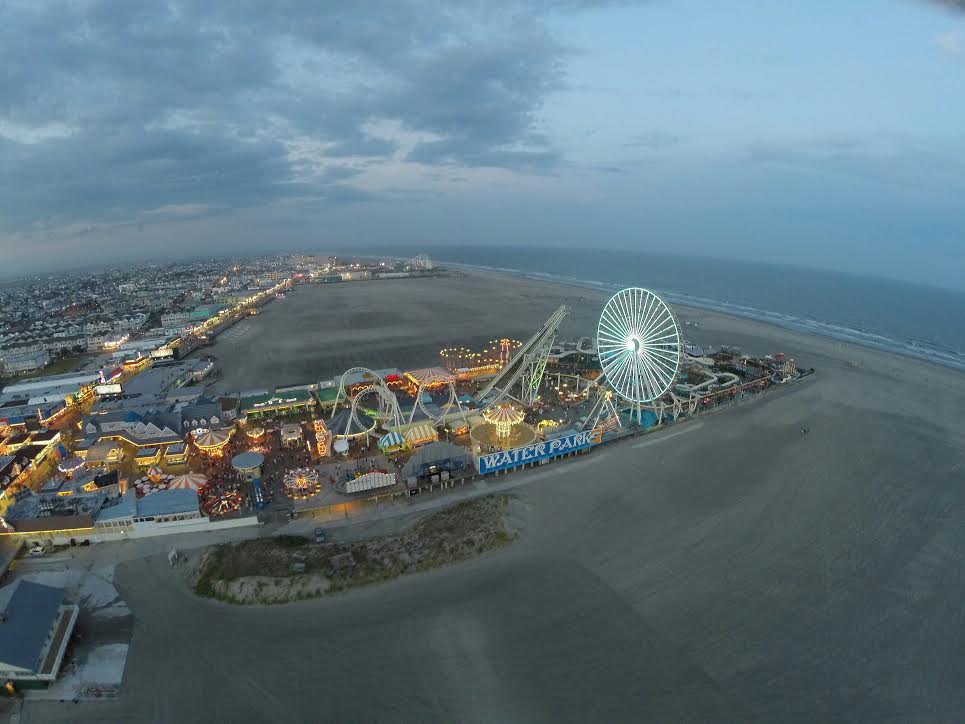 The winner in the personal category is Jenn Fedorchak photo of these two cute children dressed as sailors.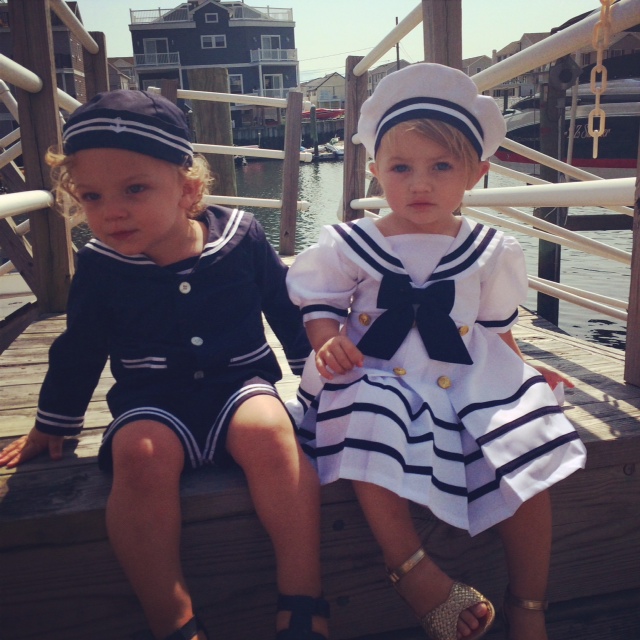 The winners can contact us at infowatchthetramcarplease@gmail.com.
You won
* Pizza dinner for 2 at the boardwalk pizzeria of your choice.
* A copy of our DVD Boardwalk 2 documentary about the Wildwood boardwalk.
* Eat dinner with Gigi the tramcar ambassador, Bob Ingram and myself.
* A blog on The Boardwalk Blog and photos/video of your dinner.
Thanks to everyone who participated. We appreciate you following us.
The winners can send us their contact info to infowatchthetramcarplease@gmail.com
Stay with The Boardwalk Blog during the summer of 2015. We will be giving out DOO WW magnets on Saturday nights this summer. Look for me riding the tramcar on Saturday nights this summer and giving away tramcar tickets and DOO WW magnets.