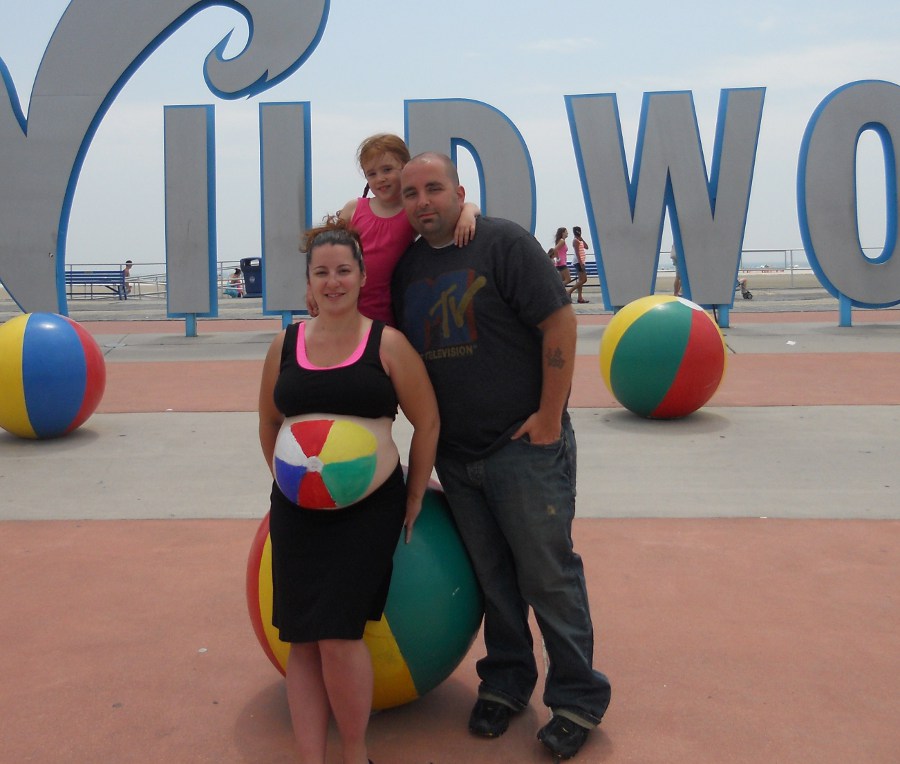 Last Years Winners were Jason, Abigail, Grayson, and Corrie Pisciottano.
The Boardwalk Blog 2nd annual photo contest starts today 11/8/2014. Last year we received over 2000 great photos. We would like to invite you to enter the best photos you have of your vacation in The Wildwoods. 

We appreciate all our fans and the support we receive from all of you. Thank you for following us these past 3 years as we are the #1 Blog in The Wildwoods.
Visit us on Facebook https://www.facebook.com/TheBoardwalkBlog?ref=hl
How to enter the contest:
* Email us the best photo or Photo's you have ever taken in The Wildwoods to" infowatchthetramcarplease@gmail.com
* We will name you as the photographer every time we post one of your photos.
* Send us all the photo's you want.
*The more you send the more chances you have to win.
* Contest ends on January 1st 2015 – winner will be announced after all photos have been posted. (around March 1st)

* All photos will be posted as public domain and may be used in one of our videos.
What will you win?
1. Pizza dinner for 2 on the boardwalk at the pizza restaurant of your choice during the summer of 2015, with Bob Ingram, Gigi and Tony Deutsch!
2. 4 Tramcar Tickets
3. A copy of the 2013 Wildwood Documentary DVD " Boardwalk II" Autographed by Bob Ingram
4. A blog about you including some of the pictures you have taken.
 How the winner is picked?
The winner is picked buy a committee of 5 people. We will post the top 10 photos in each category.The winners will be picked from the top 10 and all will be posted on our facebook page at www.facebook.com/theboardwalkblog