The Boardwalk Blog has boots on the ground 24/7. We are Citizen journalist who's process is collecting, reporting, analyzing, and disseminating news and information. We have different objectives and ideals and use Social media and alternative sources other than traditional news. We don't give it to you the way the mainstream media gives it to you censored for their audience. We answer to no one and will report what we want, when we want, and about whom ever we want! That"s what set's up apart from everyone else and makes others shake in their boots!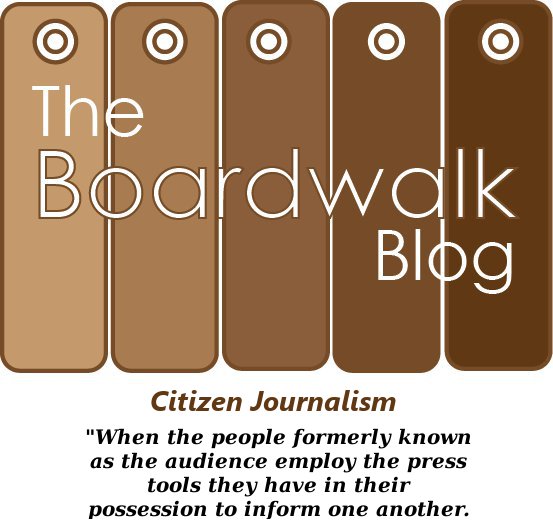 Do we misspel?  you dam right we do, but sometime we don't misspell!  see Ha ha!
let me tell you a little secret.. sometime I misspell on purpose and sometime not..I just don't care about the grammar as mush as getting the story out there…. see how I like to go…………
We are blogger's!

90% of people don't care how anything is spelled and the other 10% it drives them crazy!
ha ha…… 
The Boardwalk Blog relates to people because we are them, we're not good at typing or grammar… but that's why they love us!  It's not all about the WOW factor as it is relating to your audience on a personal level.  I meet people all year long, talk with them, walk the boards with them, eat with them, ride the tramcar with them, email them, text them, message them,  and give them my personal cell phone to text me.. why? because we are all Wildwoodians and love The Wildwoods!
If you want new's days or months old, then get news from the other guys!
By time you hear it from them we have already posted 20 times and are reaching millions in a matter of minutes and 15.4 million in one day!
If you want citizen journalism and news as it's happening without the sugar coating… then stay with us here at The Boardwalk Blog!