This blog was founded in Sept of 2011 by Bob Ingram and Tony Deutsch, and in only 3 years we already have over 2 million visitors. The Boardwalk Blog with it's great photos, local news and events has been a hit with locals and visitors alike since day 1.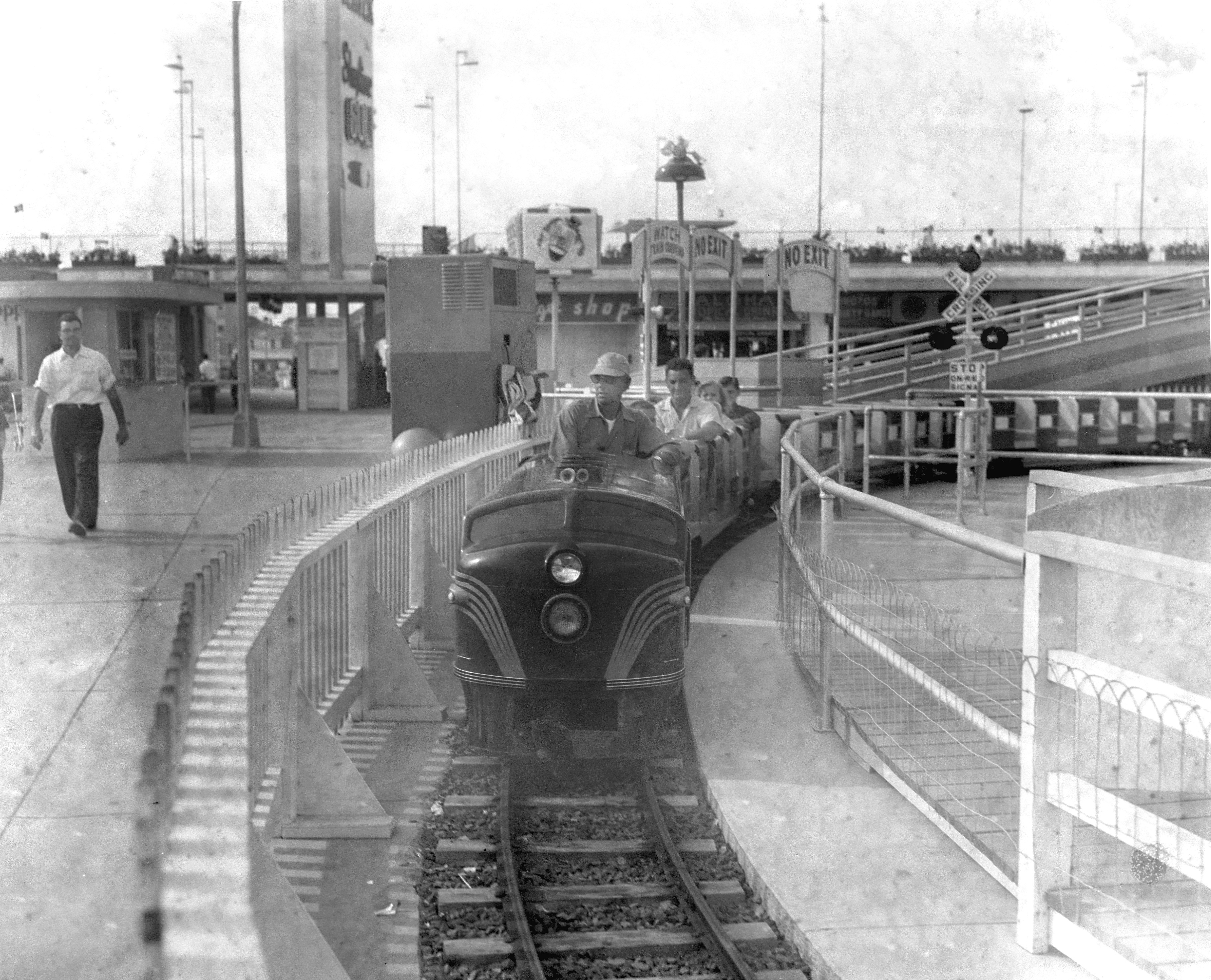 Reaching 2 million visitors for The Boardwalk Blog is a big deal , so we are giving away this cool DOO WW hand painted one of a kind sea shell picked off the Wildwood, NJ Beach by artist and friend Barb Blute to one of our 2 million fans.
To be entered please send us an email with " sea shell" in the subject line. infowatchthetramcarplease@gmail.com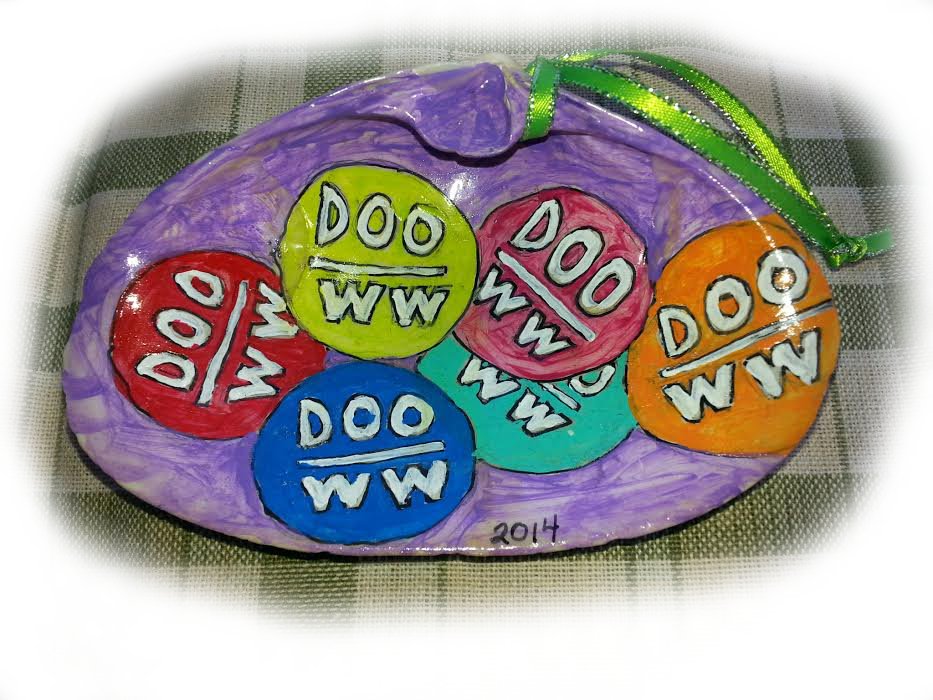 When you want current daily new, events, photos and videos from The Wildwoods there is no other source that can deliver like the Boardwalk Blog.
Please spread the word and follow us on Facebook at
https://www.facebook.com/TheBoardwalkBlog