Wildwood will not have beach fees this summer.
On March 5th there will be no vote on they proposed measure to put the question of beach fees on a ballot, yesterday the Wildwood City Commission voted to rescind the measure.
In 1976 and 1981 voters said NO to beach fees and Mayor Ernie Troiano Jr. said that the decision to not have a beach fee vote this year followed discussions among the city, North Wildwood, and Wildwood Crest along with local business's.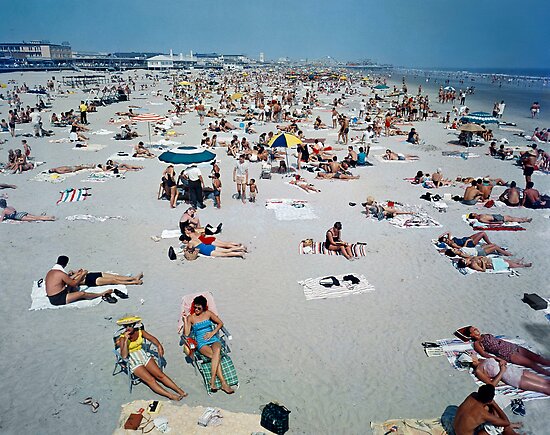 So this summer you can enjoy free beaches in The Wildwoods again,  which is one of the only NJ shore resort islands that  has never implemented beach fees, so tell your friends and family to Visit the Wildwoods this summer and once again enjoy the FREE beaches.