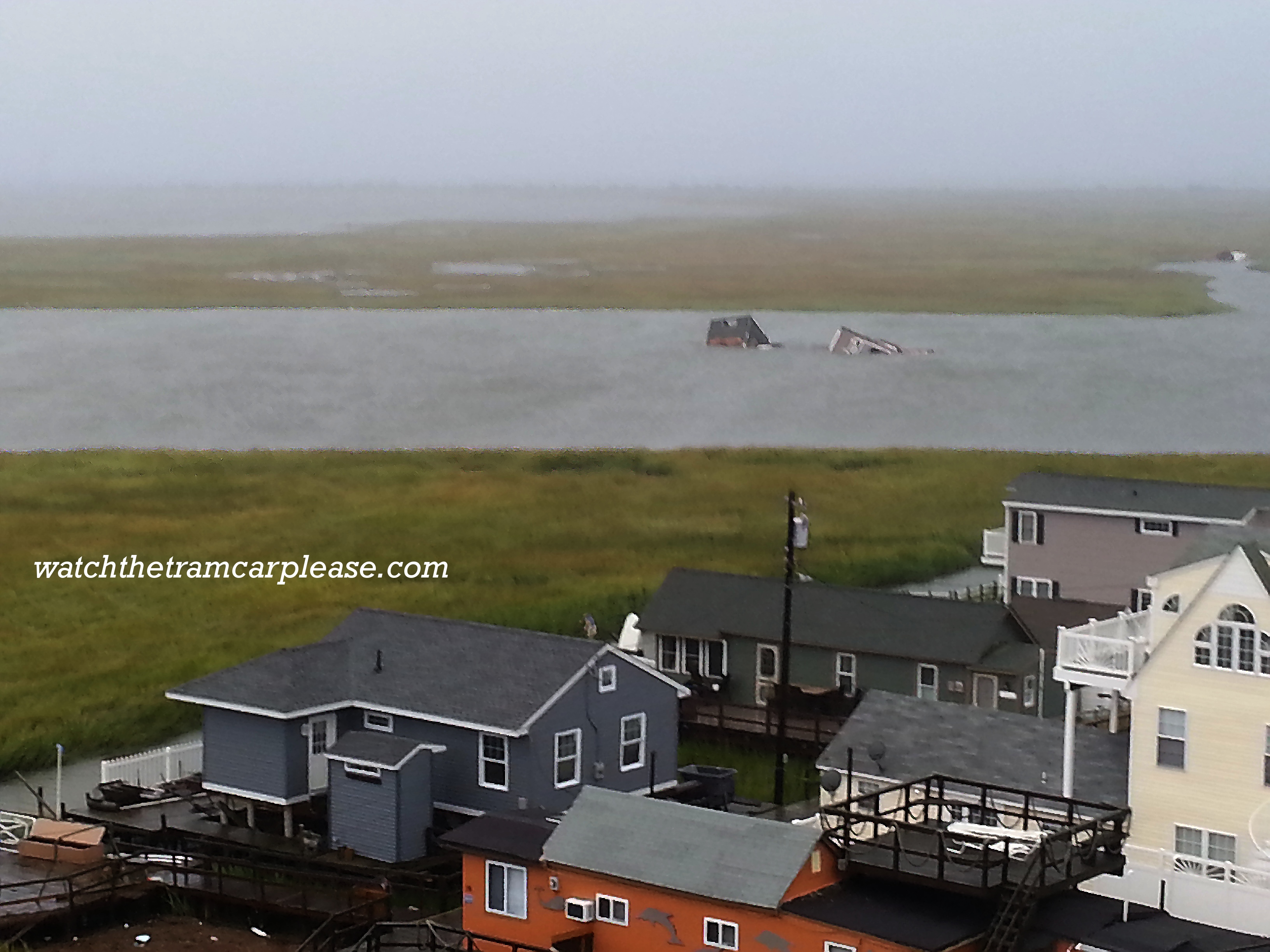 Hey Wildwoodians and all our Watch the Tramcar Please fans on our Social Media pages. Because of all of you we are approaching 9 million visitors on The Boardwalk Blog and over 132,000 likes on our Facebook page.
Since 2011 we have posted 2 viral videos that reached the attention of many major news outlets, we have been on Fox 29 News, Fox and Friends, PHL17, NJ.com, Philly.com, ABC, CNN. NBC and many other social media pages reaching 27.2 million during the viral video of the house in the water in Grassy Sounds, 16.8 million during Hurricane Sandy and 22.6 million during the trash on the Wildwood beach viral video. We now average about 3 million views a month across our social media platform. and have reached over 250 million visitors since 2011.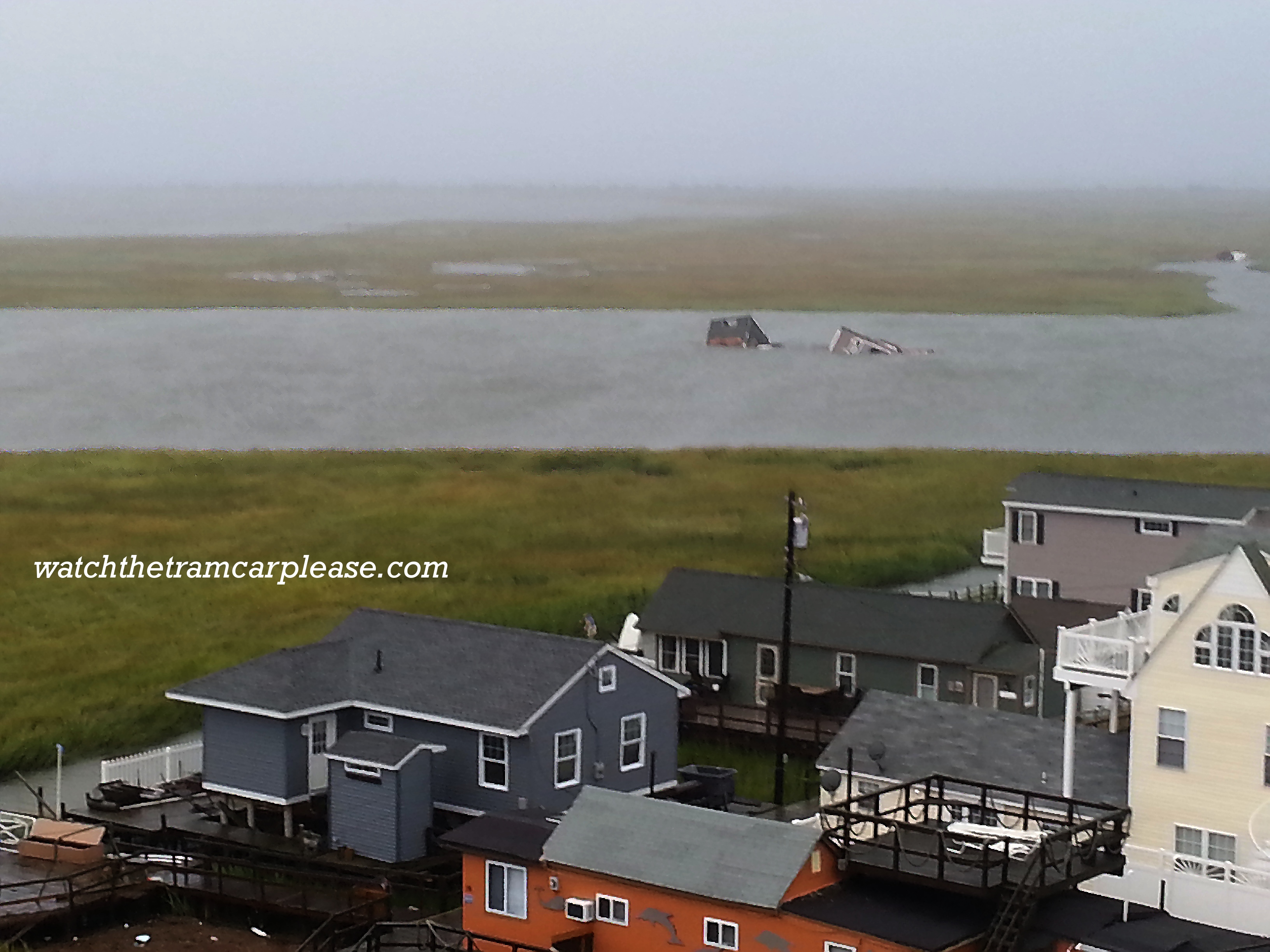 It all started with a walk down the boardwalk with Bob Ingram in April of 2011. Bob wanted to do another documentary and we needed a way to market it.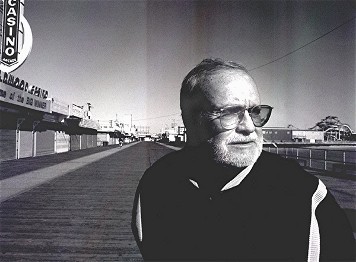 Well, all I can tell you is the first million were the hardest. It all started out as a blog for a documentary in 2011 with Bob Ingram and then it took on a life of its own.
Since our first blog post on August 10th 2011, we have published 2,156 of them. We open our Facebook page the same month and we struggled to reach only a few 100 people a day. We shot the documentary Boardwalk II in the summer of 2012 and PBS was on board to show it until Hurricane Sandy hit and then they only wanted documentaries about the Frankenstorm.
So, since we have boots on the ground here we knew we had an advantage over other Wildwood related Facebook pages. I stayed in my home in North Wildwood and reported day and night during Hurricane Sandy and received 16,000 likes in 3 days.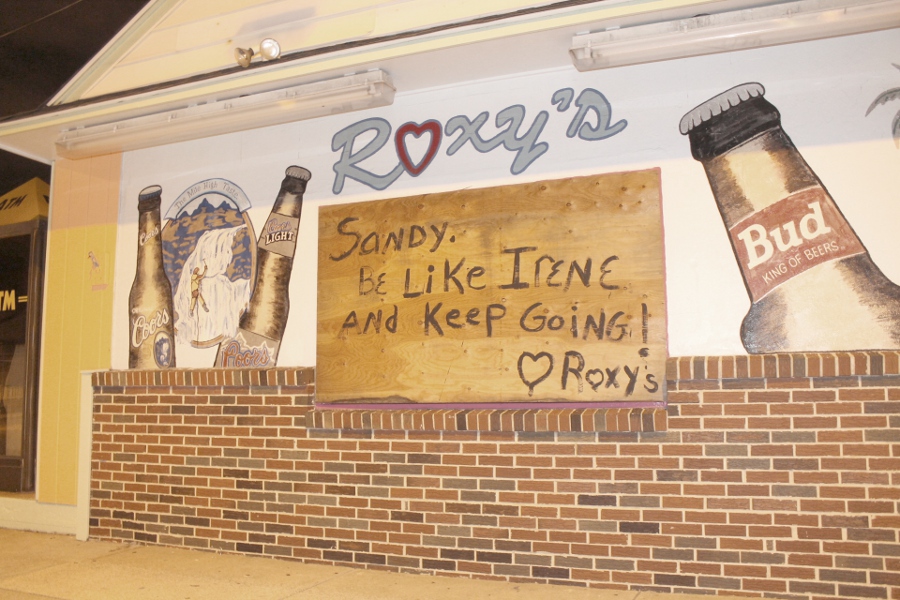 On October 2nd, 2015 I received a text at 5 am telling me that a house went into the drink in Grassy Sound just outside North Wildwood. I got dressed and went to look for it, I used to own a home on 8th and the bay right on the water in 1986 and I knew what direction the current went so I was sure I could find it. Well, to make a long story short the 16 sec video went viral.

Fox News called me on the phone and wanted me to go live on Fox 29 and Fox and Friends so they sent a car to take me and my son to Fox 29 studios in Philly the same day, after every news station called to asking to use my video we surpassed 50,000 Facebook fans and were reaching 27.2 million people.

We would like to thank all our fans who have been following us since 2011 and all the fans that joined us over the years. It's been great making friends and meeting many of you. If you see me walking on the boardwalk stop and say hi and let's take a pic to post. Look for our weekly give-aways on

www.facebook.com/theboardwalkblog