Volunteering for Wildwood Fire Company No. 1 is easier than ever before.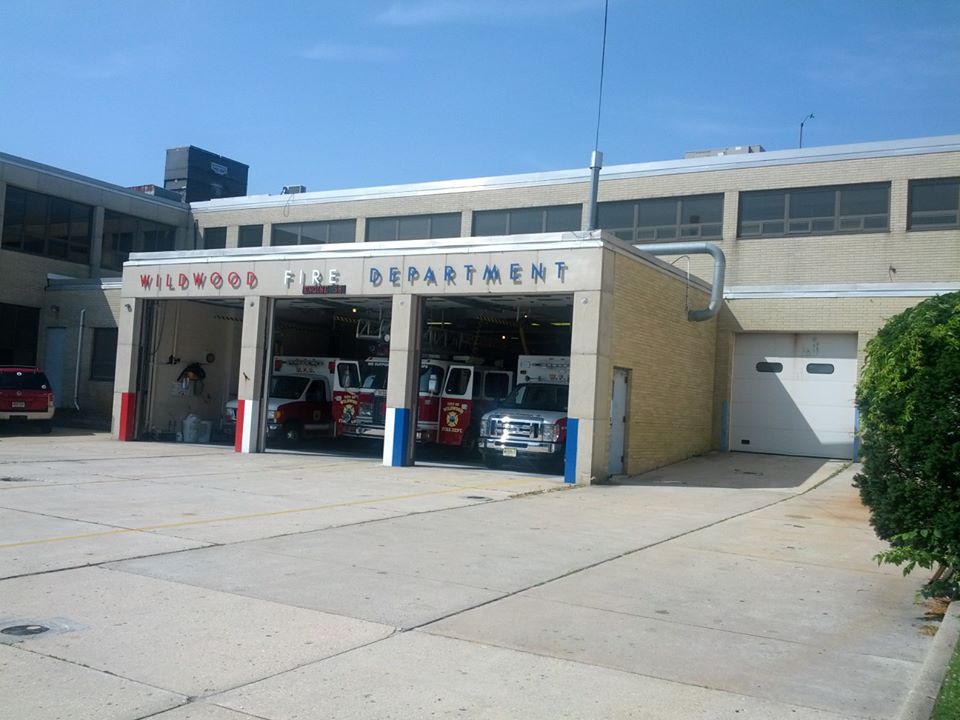 This week, the fire company launched its recruitment website (www.fightwildwoodfires.com) to make information readily available to interested candidates. With a few strokes of the keyboard, you can now sign up, gear up and train to save others.
Website visitors who are eager to keep the conversation about volunteering and fire safety going can do so on Wildwood Fire Company No. 1's Facebook page, also launched this week at https://www.facebook.com/wildwoodfire.
"We wanted to provide a 24/7 opportunity to learn about volunteering," company President Greg Neill said. "This will allow interested candidates to easily find out about the company and why it's important to volunteer. They can notify us of their interest in applying anywhere and any time now."
The fire company is looking to recruit new members for all areas. In addition to the adult volunteer firefighter training, the company also offers the junior firefighter program for 15- and 16-year-olds. All training and supplies are provided for volunteers. For individuals seeking non-fire, non-emergency volunteer options, fundraising, event and administration positions are available.
Before fightwildwoodfires.com launched, interested candidates needed to either call or visit the firehouse. Since the firehouse is volunteer run, there isn't always a member available. Now, the system can be accessed easily and on the go.
Candidates can even specify a time period they will be available to discuss volunteering. Additionally, interested candidates can now access training information and member benefits easily. In the future, testimonials from current members will also be available for viewing.
For more information about the Wildwood Volunteer Fire Company No. 1, go to www.fightwildwoodfires.com or visit them on Facebook at https://www.facebook.com/wildwoodfire