That's right….Wildwood New Jersey has a hip new place to drink. Spill The Wine

At Young and Atlantic Avenue in Wildwood New Jersey there is a cool new place to quench your thirst on a hot summer day.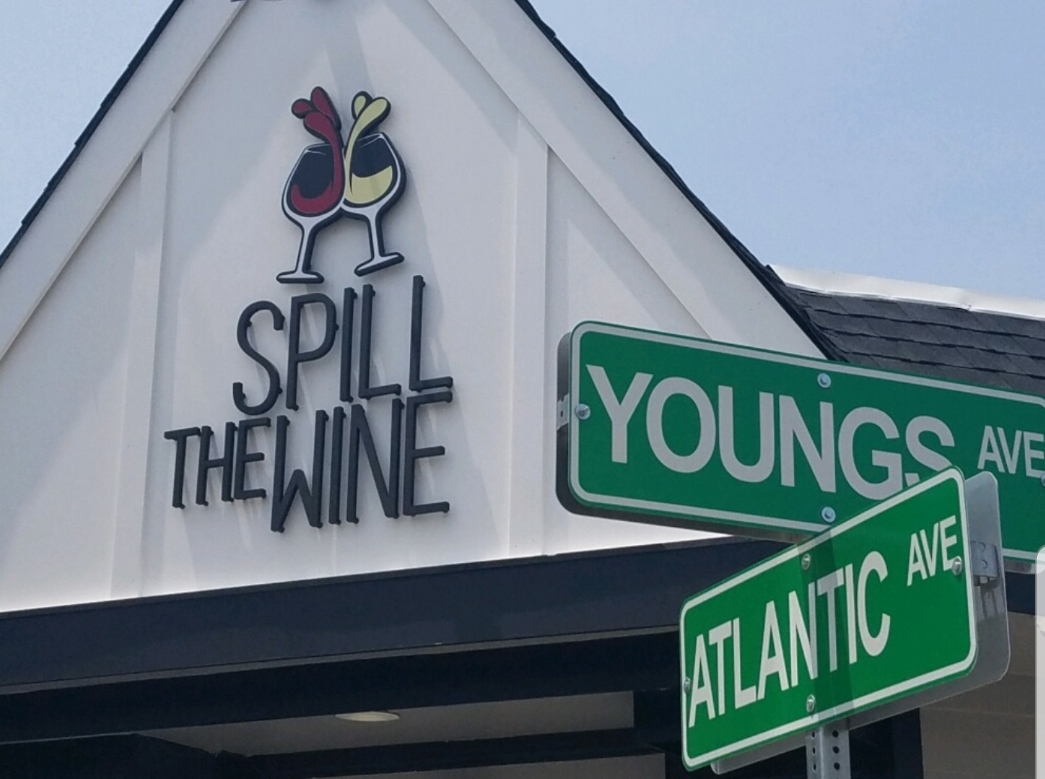 Spill the Wine is a cool new wine bar and more! You can have a cold beer or wine and it's also a liquor store. Stop in and have a cold one and take a bottle of wine or a case of beer with you. 

They also have a full selection of liquor, beer and wine. Stop in and visit them the next time you're in town.