Welcome to The Wildwoods Texting Service!
We are The Wildwoods #1 Social Media Source.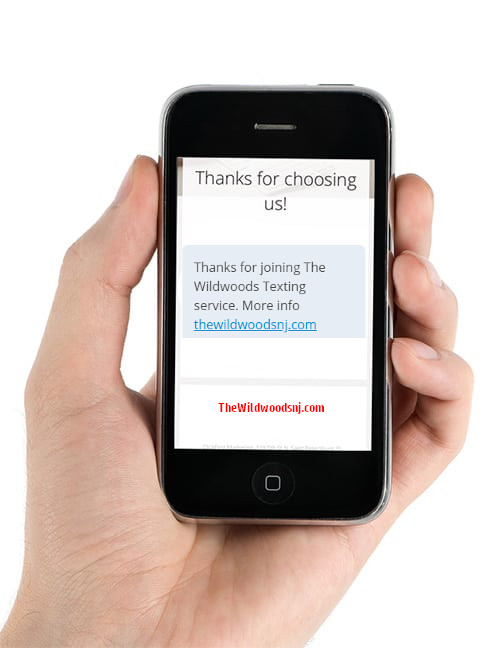 Want to know what's happening in The Wildwoods NJ before anyone else does?
Looking for info and news about The Wildwoods instantly in your pocket? We'll tell you what are the best hotels to stay at and restaurants to eat at, news, info, photos, videos and more!
JOIN our FREE The Wildwoods Texting Service by texting TheWildwoods to 88202. How does it work? 88202 is like a phone number and all you do is type TheWildwoods in the message and hit SEND.
Follow us on Facebook for news from The Wildwoods NJ as it's happening 24/7 – 365. We have 12 local correspondents all over the island and Cape May County. Please LIKE our Facebook page here > Watch The Tramcar Please
Please subscribe to our E-Newsletterfor great info on what's happening with business around town and Cape May County. Use the "Please Subscribe" form on the right side on a computer or the bottom on a cell phone to join The Wildwoods NJ E-Newsletter.
You'll receive an E-Newsletter with great info on giveaways, specials and the best places to stay and eat. We'll also send info on things to do in and around The Wildwoods.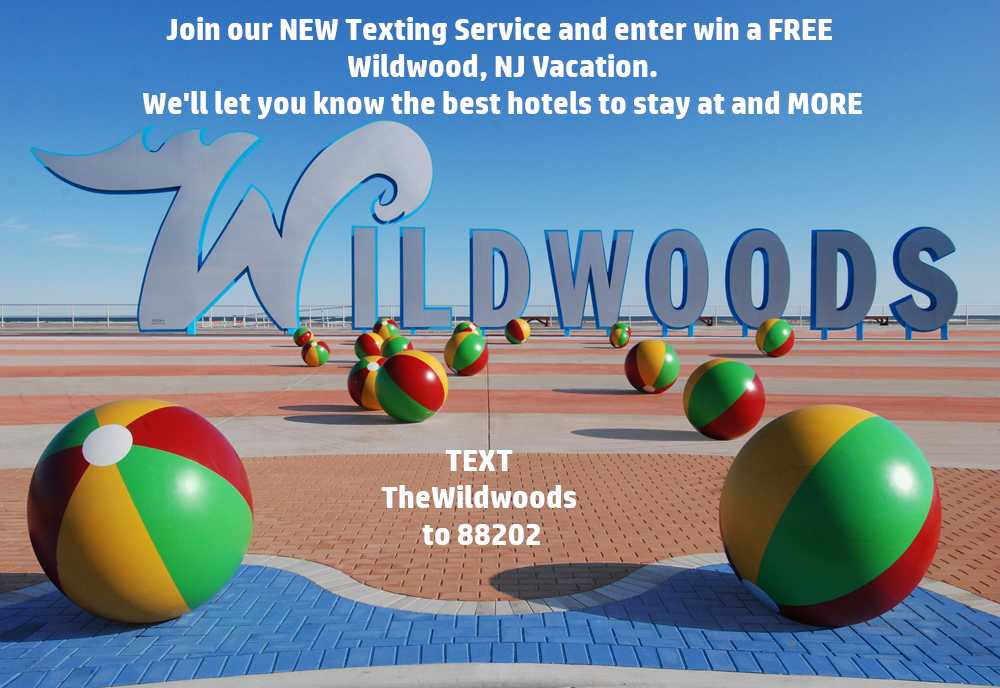 Win a FREE Wildwood, NJ Family Vacation!
Click on the photo below to enter!