Our inside sources tell us that the former Wildwood Rec Center on Rio Grande Ave between Pacific and Atlantic Ave's is being sold to a company that wants to turn it into a Capsule Hotel for the summer of 2019.
The property is owned by the Morey organization and has been up for sale for a few years now. the rumors last year were that the TROC (The Race of Champions) we looking to purchase the property for their museum.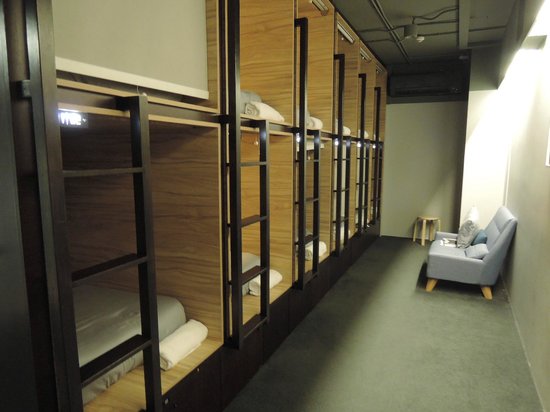 Stay with us for updates on this story as we receive them.