Want to win a REAL Cape May Diamond? (Details below)
Cape May Diamonds are quartz pebbles found on the beaches of Cape May Point, New Jersey. The pebbles are sometimes collected, cut and polished to resemble diamonds, then sold locally as souvenirs. Cape May diamonds are usually collected by beach combing and are most abundant at Higbee and Sunset beaches in Cape May. Cape May diamonds range in size from the finest sand to a 3-pound-14-ounce (1.8 kg) "Cape May diamond" found in New Castle, Delaware in 1866. In the 1960s a small intact quartz crystal was found at Sunset Beach which showed almost no signs of rounding by erosion. This dispelled some early myths of their source which included a large boulder of quartz offshore.
Cape May diamonds are actually pieces of quartz washed down, and worn smooth in the process, from the upper Delaware River. The trip takes thousands of years and more than 200 miles. Eventually the stones come to rest on the shores of the Delaware Bay in South Jersey.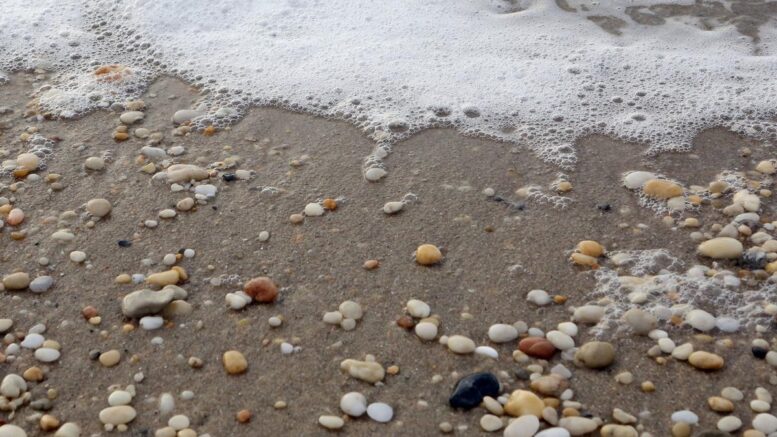 This Cape May Diamond was found on the beach at Cape May Point and tumbled and polished. You will receive the Cape May Diamond shown here>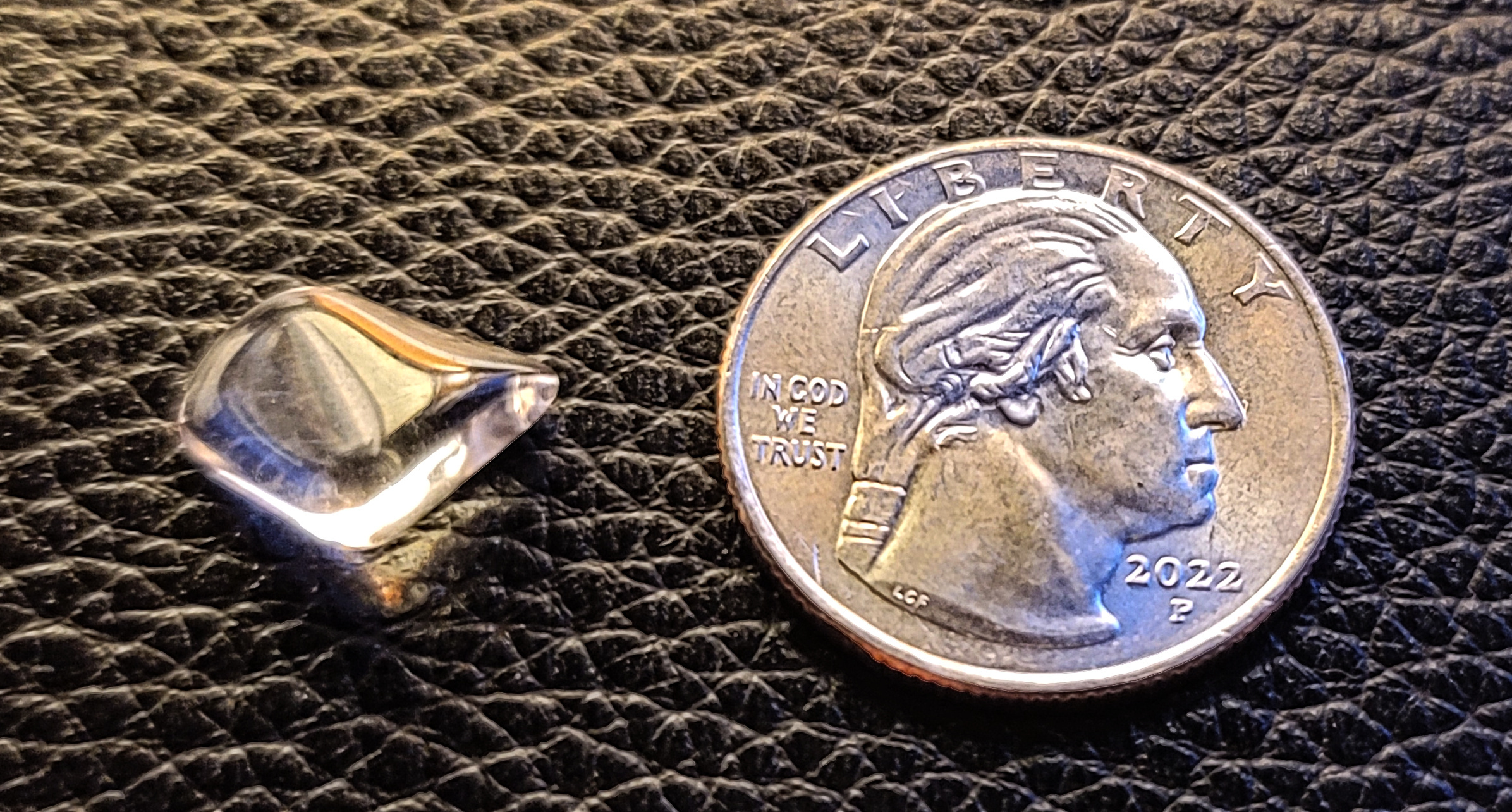 To enter LIKE or Facebook page here (20) Watch The Tramcar Please | Facebook and SHARE the post on FB. The winner will be announced on Saturday 1/14/2023 on our Facebook page.
Read our story about the history of Cape May Diamonds here> Cape May Diamonds and the History Behind Them. | The Boardwalk Blog and News (watchthetramcarplease.com)