Who wants to win 2  beach cruiser bike rentals including baby bike seats for 24 hrs compliments of Zippy's Bikes @  3900 Pacific Ave in Wildwood, NJ? To enter share this post and LIKE Zippy's Bikes FB page here> https://www.facebook.com/zippysbikes 
Contest ends at midnight on 2/20/2021 and the winner will be announced on 2/21/2021. We will send the winner an email after we receive their contact info to confirm and details on how to claim your 2 beach cruiser rentals.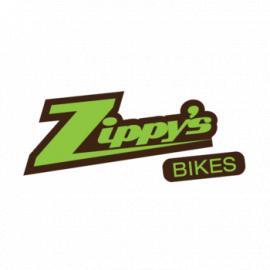 It's not to late to pick out your new bike for the summer of 2021. Right now they have a large selection of bikes, sizes and colors. Visit Zippy's Bikes online at zippysbikes.com to book a bike rental or purchase a new bike and more or call them at (609) 408-8956 for more info!