09/30/2016 – 10/01/2016
Olde Time Italian Festival-CANCELLED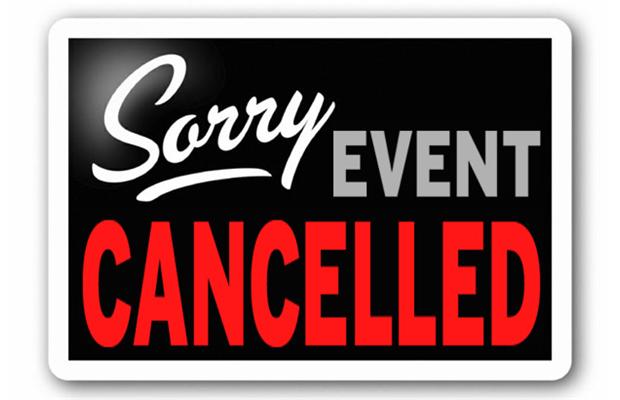 This event has been cancelled due to storm conditions. No further info at this time. Celebrate Italian culture and heritage at Fox Park on Ocean Avenue between Burk and Montgomery Avenues in Wildwood on Friday from 5 p.m. until 11 p.m.and on Saturday from noon until 11 p.m. Come experience an 'Olde World' family festival including a Procession of the Saints, delicious Italian food favorites, merchandise vendors, games, and continuous FREE live entertainment with Charlie Gracie, Purple Reign, Brooklyn Bridge, 45 RPM, The Aquanets, Bittersweet, Kenny Jeremiah, Just In Time, Mike Averone & Johnny Bone, and Tre Bella. A grape stomping contest and spaghetti eating contest will take place as well. Admission to the festival is FREE. For more info call 609.231.8448 or visit http://www.SonsOfItalyWildwood.org.