Cape Assist at 3819 New Jersey Ave in Wildwood, NJ is going in front of the Wildwood zoning board this Monday at 6pm, Wildwood City Hall 2nd floor asking to open a " Recovery High School" in Wildwood for students from Middle Township.
Please join us Monday to oppose bringing a "Recovery High School" to Wildwood, NJ, a resort island town. Please oppose this by emailing Cape Assist Executive Director/CEO, Katie Faldetta at Katie@capeassist.org
I am all for helping people, but this grant was given to them from Middle Township in the amount of 500,000 for lees than a dozen students and most of them except 1 or 2 live off the island. Middle Township is 78 square miles and Wildwood being a vacation resort town is only 1.1 square miles. So why don't they find a place Middle Township to start a "Recovery High School" because Middle has more space than Wildwood. They are also a non profit and pay NO property taxes.
If this is approved by the Wildwood zoning board or a court in the future, if denied Monday night, you can bet the Recovery High School will grow and Cape Assist will obtain more property to expand bigger and bigger and leave the taxpayers in Wildwood with yet more property or property's that pays NO property tax.
I want to know what the total salaries are of the people who run Cape Assist because they are so caring to help people out, they must be working for modest salaries don't you think? They need free taxes, they need more grant money, they need donations, they need help and money from people, the state, cities and townships to help people in need.
I am going to find out what their salaries are and post it here because my crystal ball tells me most of the administrators of Non-Profits are working for six figure salaries. If you're a Non-Profit organization and using it to help other less fortunate then you, then you must agree that helping and caring must start from the top and that means the people that run these NON-Profits should NOT being getting six figure salaries if any salary at all. Non-profits in this country hide behind a good cause and get bleeding hearts to agrees with them while they are getting rich off taxpayers and others who donate to their cause. The only good Non-profits are the ones who's CEO's and administrators work for NOTHING and do it from the heart!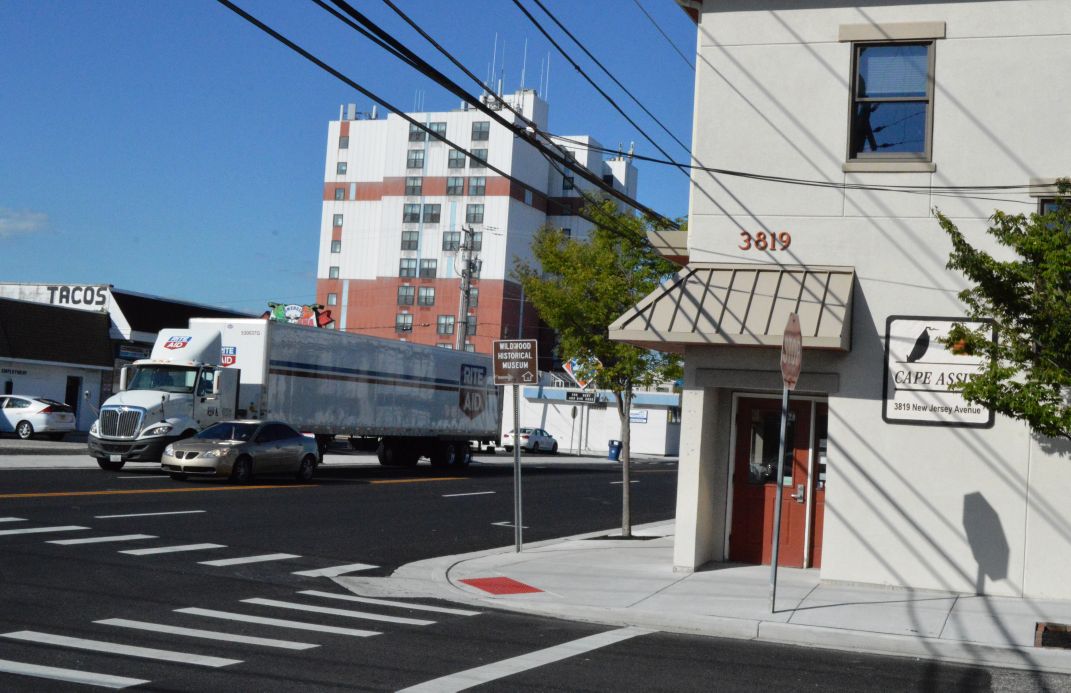 If you're a taxpayer in Wildwood, NJ and are opposed to this please be at the Wildwood zoning board meeting this Monday, March 4th at 6pm on the second floor of the Wildwood Municipal building to voice your opinion.