The entranceway into the City of Wildwood is undergoing many changes. Rio Grande Ave coming into the city will be raised and have a new pump station installed on the corner of Rio Grande and Susquehanna Aves.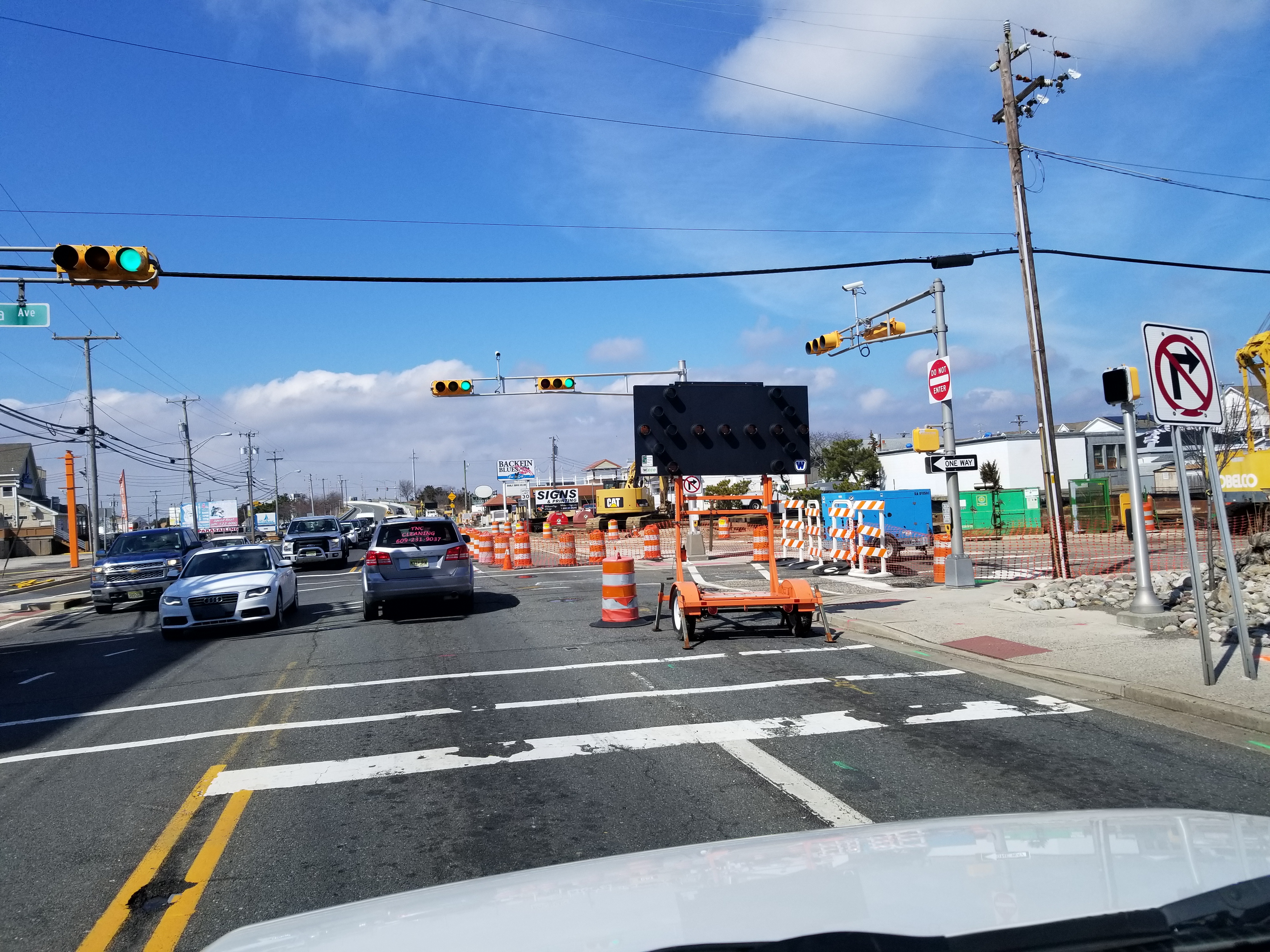 A new divider will be installed on Rio Grande Ave to eliminate left turns. Hudson Ave will be closed to traffic off Rio Grande Ave permanently. Hand Ave will have 4 way stop signs installed to turned the street into being more of a residential street than an alternative to Rio Grande Ave.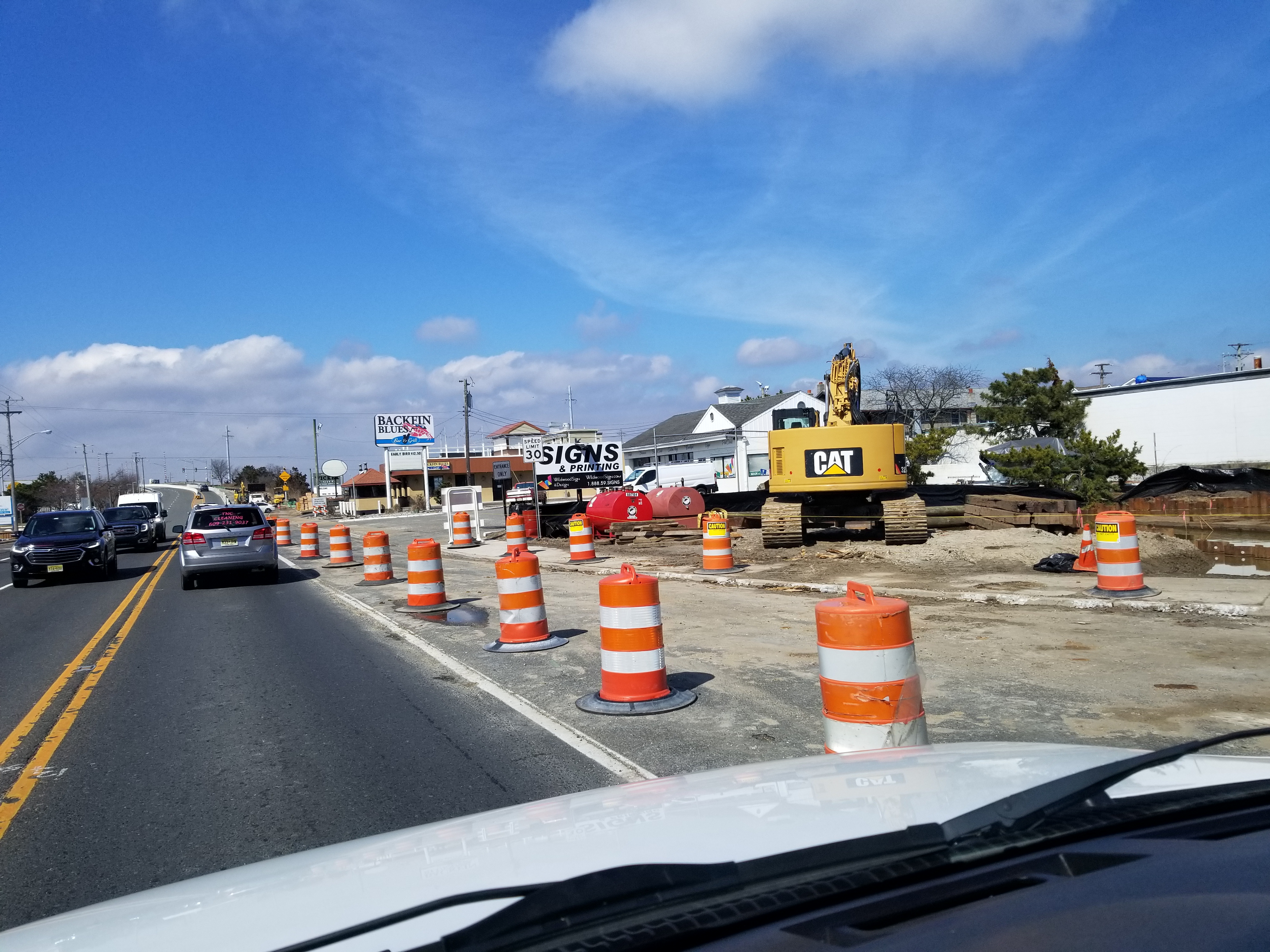 Both Hand and Taylor Aves will be raised and be repaved. Their is also a plan in the works to repave streets from Park Blvd west and possible big changes to park Blvd. We will have more on this story as it develops.